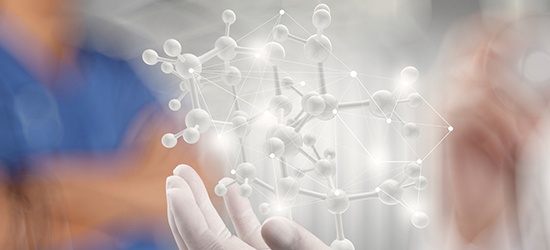 FPWR Scientific Day
Thursday, August 24th
8:00 AM -5:00 PM, Reception 5:30 PM – 7:30PM
Click here for the Scientific Day Agenda
Pre-Registration: $125 (available until Monday, August 21)
On-Site Registration: $150
Please mark your calendar and plan to attend FPWR's Scientific Day, August 24th 2017. Join colleagues for an exciting day of the latest breakthroughs in Prader-Willi syndrome research including genetics, molecular mechanisms, PWS models, metabolism, therapeutic development, clinical care, and clinical trials.
Abstracts
Abstract Submission Deadline: June 30th, 2017
FPWR-Scientific-Day-Abstract-Submission-Form
Please submit abstracts to Jessica Bohonowych: jessica.bohonowych@fpwr.org
Come for Scientific Day and stay for the Annual Conference!
Saturday, August 26th 
Presentations 9:00 AM – 5:00 PM,
Celebration Dinner 7:00 PM – 9:30 PM
Sunday, August 27th
Presentations and small group sessions 9:00 AM – 1:00 PM
Registration $325 (includes both scientific day and the 2 day annual conference)
Hotel Accommodations: The Westin, Indianapolis
A block of rooms is available for conference guests at the discounted rate of $149/night. Reservations may be made, modified or canceled at  https://www.starwoodmeeting.com/Book/FPWR