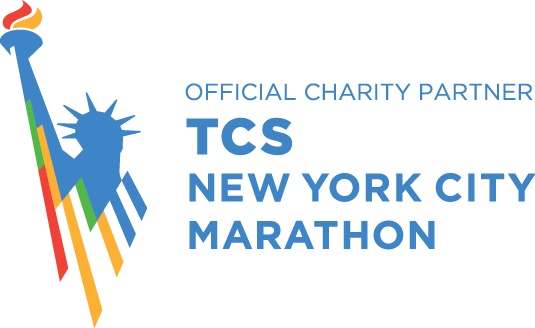 It's time to lace up your running shoes in 2017…
FPWR Named An Official Charity Partner of the
2017 TCS New York City Marathon
FPWR is thrilled to announce we have been awarded fifteen (15) bibs for the 2017 TCS New York City Marathon set for November 5, 2017.
The 15 participants representing Team FPWR at the TCS 2017 New York City Marathon will be selected by lottery.
Submissions are now being accepted via this link.
Please note the requirements and benefits associated with this opportunity:
By applying for the lottery, each runner agrees to raise, or donate, a minimum of $5,000. All funds raised will support FPWR's scientific research program.
Team FPWR Details:
Online fundraising must be conducted using the 2016 TCS New York City Marathon event page on FPWR's One Small Step platform.
All submissions must be received by Midnight (PST) on Wednesday, February 22nd.
The drawing will take place on Friday, February 24th; winners will be notified same day with a public announcement the following week.
Runners will be provided with an official training program and support from an FPWR staff fundraising coach.
Entry fees for the 2017 TCS New York City Marathon are included in the fundraising minimum required (does not include race registration fee)
Runners will be featured in public communications leading up to the race and must agree to the use of their name and likeness on social media and the FPWR
The FPWR staff and Board of Directors are thrilled by the potential of this opportunity. We are confident that this partnership will not only help increase our total investment in PWS research but also provide an incredible platform to educate the larger community about Prader-Willi syndrome and our organization's mission.
Questions? Please email Jacqueline.mizon@fpwr.org