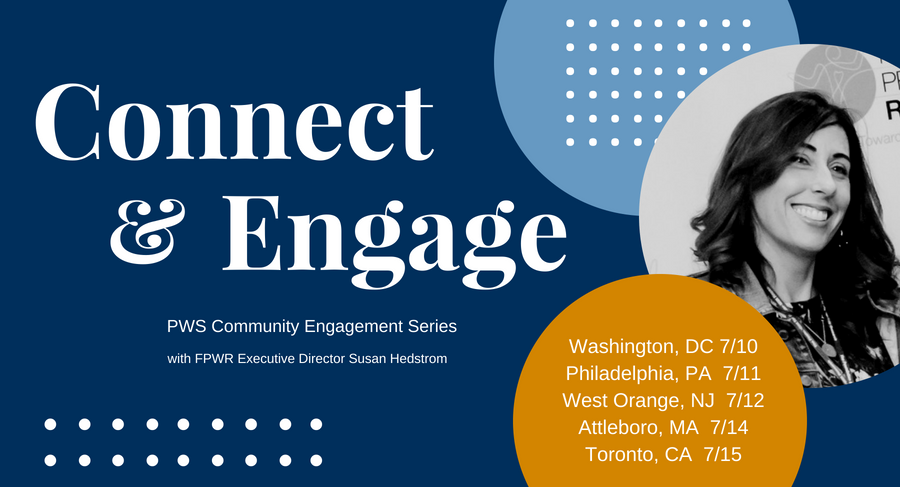 With so much happening in PWS research these days, it can be hard to keep up! Join us for a meet and greet style event with FPWR Executive Director, Susan Hedstrom, to connect with other PWS parents and to learn first-hand about new and exciting FPWR projects, promising and hopeful clinical trials, and what you can expect to happen in PWS research over the next year.
This event is hosted by:
Tanya and Keegan Johnson
Sunday, July 15th, 3PM
Mississauga, ON
Click here to RSVP and location details will be emailed to you.
Childcare will not be available.