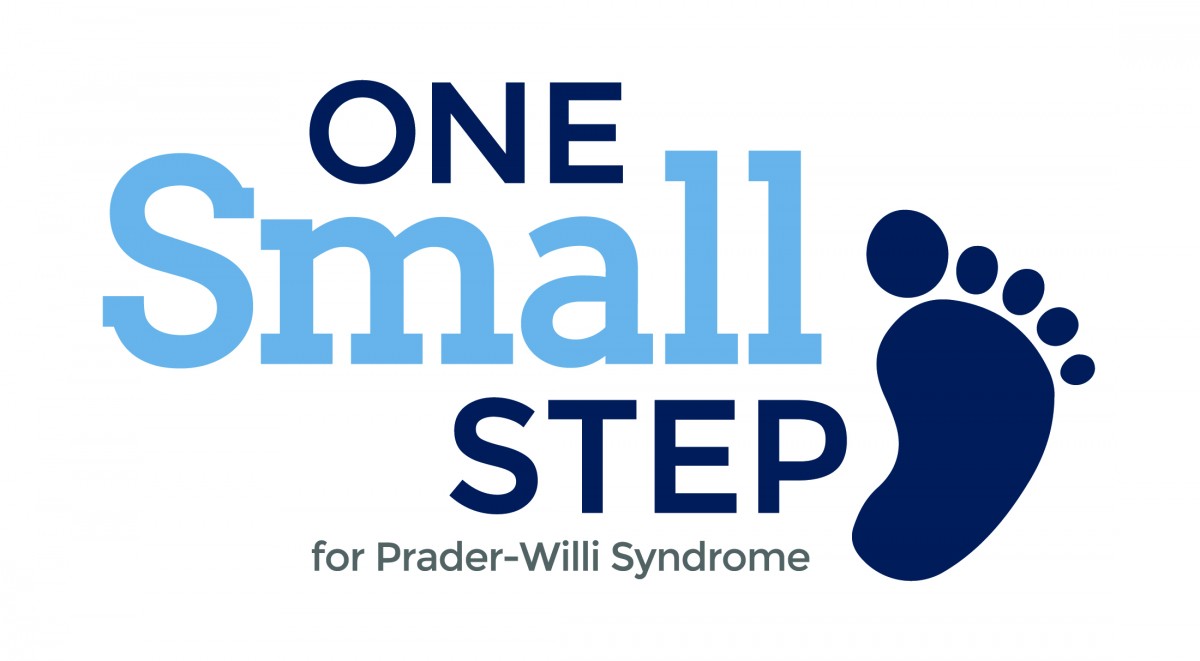 Promoting health and fitness world-wide, One SMALL Step walks are family events with all donations going towards Prader-WIlli Research. We have one mission: to eliminate the challenges of Prader-Willi syndrome through the advancement of research.
Join us as we take One SMALL Step for Prader-Willi syndrome!
IT'S EASY TO TAKE ONE SMALL STEP!
Step 1: Register
Walk Registration is FREE! Register online for one of our events, or participate as a "virtual" walker, at http://onesmallstep.fpwr.org
Step 2: Create Your Personal Page
Personalize your fundraising page with your PWS story, set a fundraising goal and upload a photo.
Step 3: Invite Others to Contribute
Once you have created your personal fundraising page, you can share the cause with all your contacts by email, Facebook and twitter. Invite family, friends, co-workers and businesses you frequent!
YOU DON'T HAVE TO ATTEND A WALK TO TAKE ONE SMALL STEP!
You can participate anytime anywhere as a virtual walker! Even if you aren't able to attend the walk, you can still register online and set up your personal fundraising page. Tell people why PWS is important to you and send out emails to your friends, family and co- workers asking them to make an online contribution to your fundraising efforts. Your contributions are critical to our mission and all those who live with PWS. Don't let a date conflict keep you from participating, you can still raise money and take a walk in your own neighborhood!