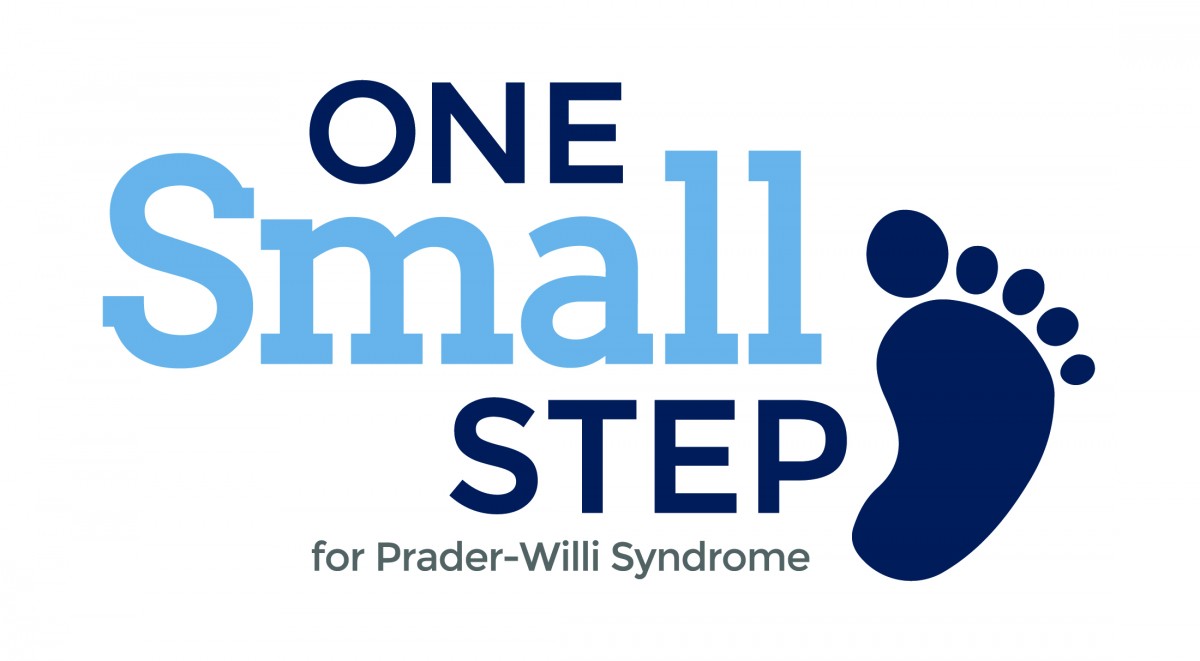 Join us for a One SMALL Step Webinar!
Join us Tuesday, March 15th at 8:30 pm EST for the second webinar in our One SMALL Step fundraising series. New hosts, returning hosts and individuals considering hosting an event are invited to learn more about how to host a successful One SMALL Step event. This webinar is designed to be interactive and we welcome questions from our participants.
Topics will include:
How to effectively solicit event sponsors
How to expand your fundraising base to increase your fundraising success
How to make Fund-Raising FUN!