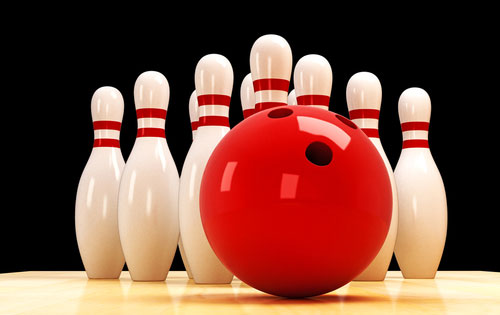 Save The Date!

6th Annual Pins for PWS
Saturday September 28th 2019

Registration Opens At 5:30pm, Start Time Is 6:00pm
Strike Force Lanes 1539 W Main St Greenfield, IN 46140
$30 per two-some
3 Games and Shoe Rentals Included
-Fighter Jhett Strike Challenge-Raffle Prizes- 50/50 Tickets-
A message from our event hosts: Jhett is a remarkable and inspiring child with PWS, and as his parents, we decided to be as proactive as possible in helping to fund research for this challenging disorder. We know that through medical research, we can help to eliminate the many hurdles that our child, and so many others, face on a daily basis. Your participation is critical to our success.
With thanks,
The Lee Family