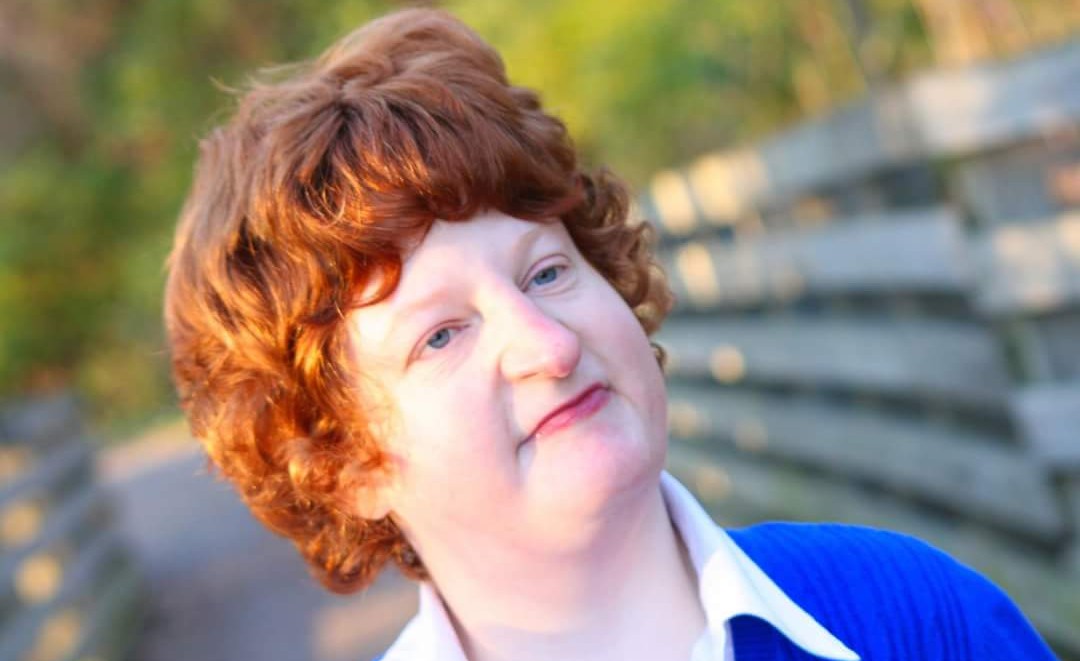 Real World Data Research Readiness Workshop
Engaging the Prader-Willi Syndrome Community
October 30, 2016
Providence, Rhode Island
Travel Scholarships Available!
FPWR is thrilled to announce an opportunity for community members to engage in a workshop to explore how Real World Data can be used to better understand PWS.
Real World Data (RWD) – refers to mobile technology (apps), wearable devices (eg., 'fit bit'), electronic health records, registries, and other electronic databases. RWD technologies provide new opportunities for transforming biomedical research, and university scientists, NIH scientists, pharmaceutical companies, and the FDA are all developing projects that incorporate RWD.
The goal of the Real World Data Research Readiness Workshop is to explore how RWD can be used to better understand PWS, to improve the health of those with PWS, and how it can be incorporated into clinical trials to measure outcomes that are important to individuals with PWS and their families.  In order for RWD to reach its full potential to help those with PWS, it's critical to have the patient perspective represented.
Who should participate?
FPWR is seeking a group of participants that represents the diversity of families impacted by PWS. This includes socio-demographic, socio-economic, age, geography, current living situation, and other criteria. Participants should be interested in learning about the concepts and application of real world data, and be prepared to draw on and share their experience and knowledge of living with PWS.
What does participation involve?
Selected participants will attend two Real World Data sessions in Providence, RI, on Sunday, October 30th (9am – 12:30pm). Participants will actively engage and contribute in workshop discussions and collaborative brainstorming sessions. Participants will receive $100 compensation for their time and perspective.
How will applicants be chosen?
A group representative of the broader PWS community will be selected for participation in the Workshop.
How do the travel scholarships work?
Limited funds have been made available for workshop participants who need assistance with travel costs. If you need financial assistance, you may indicate the amount of assistance needed on your application. Your request for financial assistance will not play a role in the selection process and your request will remain private.
Is this the same weekend/location as the FPWR Annual Conference?
The Real World Data Workshop is being held in conjunction to the Annual FPWR Conference. Workshop participants may choose to attend the Annual Conference in addition to the workshop. Participants who are selected to participate in the workshop will attend the workshop for FREE. Participants who wish to attend the conference will need to register for the conference here. The cost for attending the conference is $170.
This Workshop is funded through a PatientCentered Outcomes Research Institute (PCORI) Eugene Washington PCORI Engagement Award .The Patient-Centered Outcomes Research Institute (PCORI) is an independent, nonprofit organization authorized by Congress in 2010. Its mission is to fund research that will provide patients, their caregivers, and clinicians with the evidence-based information needed to make better-informed healthcare decisions. PCORI is committed to continually seeking input from a broad range of stakeholders to guide its work.
Click here to apply today!