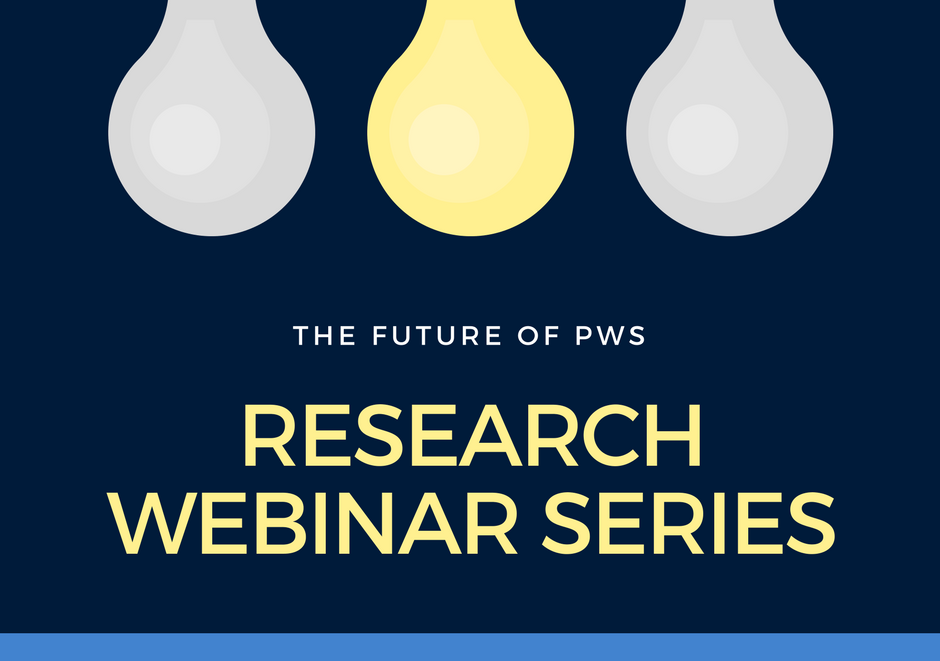 Parenting a child with Prader-Willi syndrome can be full of unique and special joys as well as many challenges. Often research and treatments are focused on the person with PWS while impact on the caregiver and family is overlooked.  Please join us for this webinar to hear about the results of a recent study exploring the impact of PWS on the parent/primary caregiver. This webinar will include discussion of the results of the study, suggestions to help caregivers, and how our next upcoming study will advance clinical trials for PWS.
Wednesday, September 27, 2017, 1PM EST
Can't attend the webinar? Register and a recording of the webinar will be made available to you!