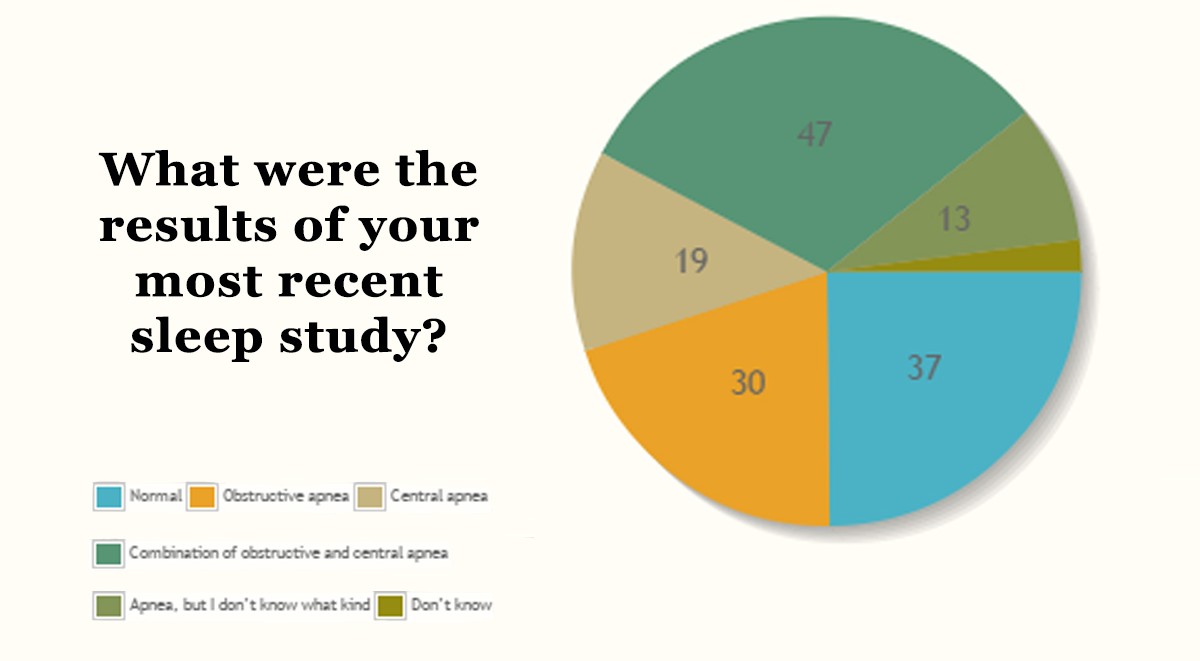 The Global Prader-Willi Syndrome Registry, launched May 1st of this year, is already a huge success. Have you enrolled in the registry? If so, we invite you to return to the registry to complete your surveys. Still waiting to get started? Enroll today!
The Global PWS Registry is the single most powerful tool we have as a community to advance PWS research. Registries allow us, the parents of people with PWS, to actively participate in the research process through the sharing of data. Patient registries have been shown to increase the likelihood for developing a treatment for rare diseases, like PWS, as well as guide the developments of standards of care to improve the outcomes for all people with PWS. Additionally, the registry will guide PWS research by identifying the most critical questions; accelerate clinical trial enrollment, accelerate getting treatments out into the community and answer many of the common questions about PWS.
Our knowledge of PWS is expanding every day thanks to your participation in the registry. To date the registry includes 487 participants and people continue to register daily. The registry covers more than 1,000 questions about life with PWS, here are the responses to just two of them: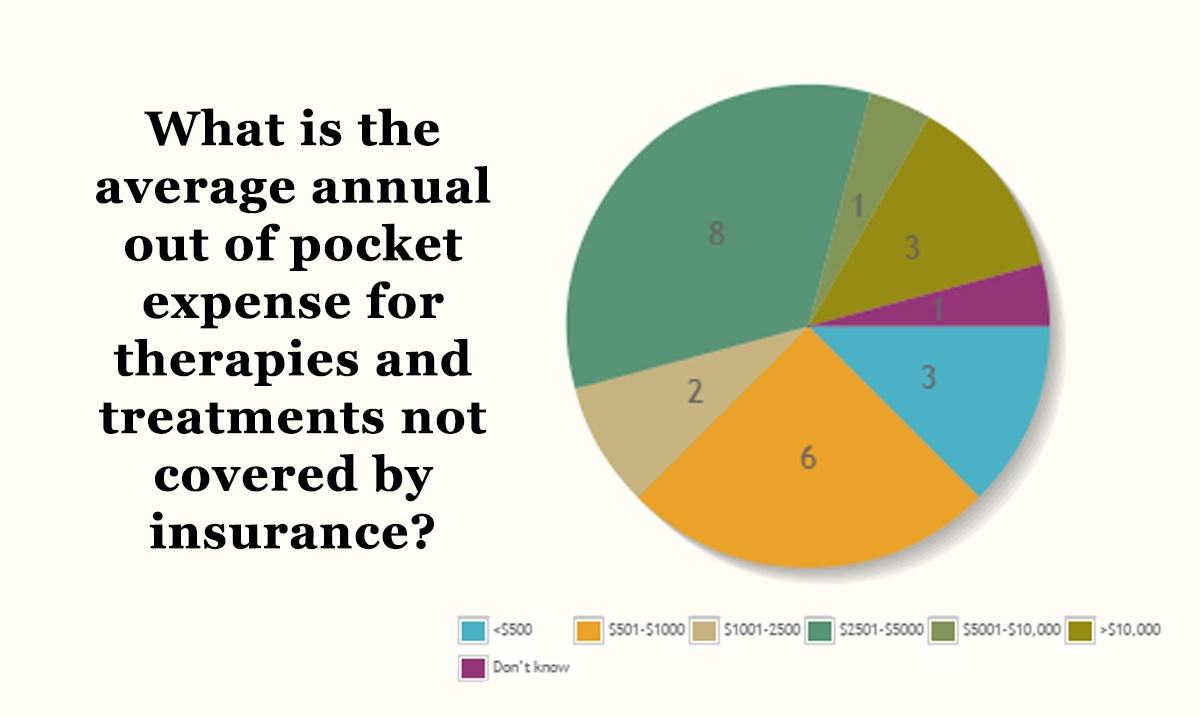 Providing therapies and treatments for our loved ones with PWS can be costly. 58% of registry participants report spending more than $1,000 a year out of pocket for expenses not covered by insurance.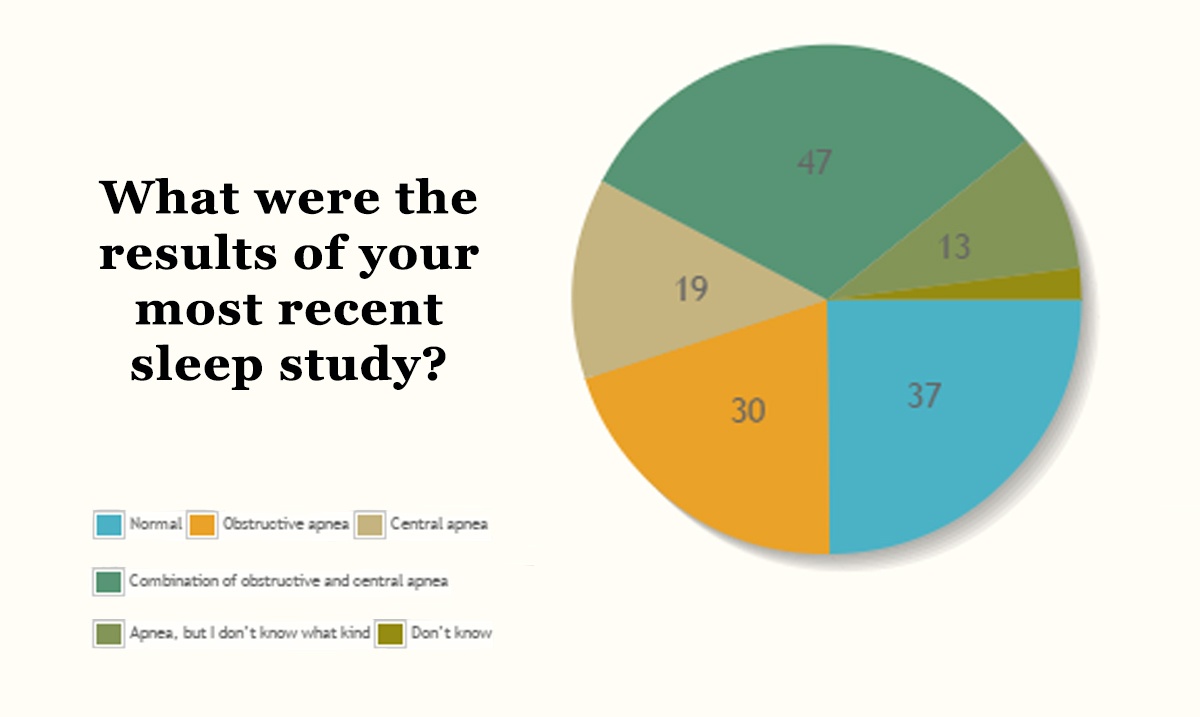 95% of registry participants report that their loved one with PWS has received a sleep study. Of those respondents, 67% report the presence of apnea.
Need Help Getting Started with the Registry? 
Follow our guide to Getting Started with the PWS Registry. This downloadable PDF will walk you through the registry to help you get enrolled and accessing surveys.
Watch this informative tutorial for background information and a walkthrough of the enrollment and consent process.
Would you like one-on-one support? Send your questions or schedule a registry appointment with Jessica Bohonowych, Registry Administrator, atinfo@pwsregistry.org.
Show Your Support!
You can help us promote the registry throughout the PWS community by creating and sharing a Registry Profile Pic! Upload your favorite photo, select a frame and change your Facebook profile photo to show your registry support!
Frequently Asked Questions 

What is the Global PWS Registry?
The Registry is a comprehensive and secure database consisting of electronic surveys to collect information on developmental history, medical complications, and quality of life. You will be asked to provide details on topics such as as developmental milestones, scoliosis, medications, appetite, behavior and other clinical symptoms.
Who can participate?
If you have PWS, or if you are the parent or legal guardian of a person with PWS, we invite you to participate in the Global PWS Registry. The registry is open to all individuals with PWS and can be completed by a parent or guardian, or by the person with PWS, if s/he is able. 
Is my information secure?
Yes!  The Global PWS Registry is hosted by NORD, the National Organization for Rare Disorders, a nonprofit organization that has served the Rare Disease community for more than 40 years. The NORD registry platform has been developed according to NIH best practices, with input from the FDA, and is confidential and secure. 
What will the PWS Registry do? The Registry Will:
Document the full range of PWS characteristics

Enable data trend analysis to generate new insights and identify areas for additional study

Facilitate partnerships with university researchers and pharmaceutical companies

Guide the development of standards of care

Expedite the completion of PWS Clinical trials

Allow participants to store their PWS medical data in one place

Accelerate solutions for PWS
I'm in PWSA(USA)'s database, should I join the Global Registry, too ??
Yes! The Global PWS Registry is unique in that the Registry questions and protocol have been reviewed and approved by an independent IRB, and the data is collected after participants provide 'informed consent'.  Only data collected in this way (ie, compliant with the policies of the NIH Office of Human Research Protection) can be fully utilized by university and government (NIH, FDA, etc) researchers and published in major medical journals.  The procedure for matching participants with clinical trials has also been reviewed and approved by the IRB, facilitating patient recruitment. Finally, the Registry information is maintained in a secure manner, compliant with patient privacy laws. 
Who may I contact if I have questions about participating in the registry?
Please send inquiries to: registry@fpwr.org