Dr. Jessica Duis gave this 1-hour presentation on Standards of Care for Adults and Children With Prader-Willi Syndrome at the FPWR conference in 2019. A geneticist with training in pediatrics, Dr. Duis established the multidisciplinary clinic for PWS at Vanderbilt University. She is author of A Multidisciplinary Approach to the Clinical Management of Prader–Willi Syndrome. Don't miss her insights on caring for your loved one with PWS!
Stream this free video live now! Just fill out the form.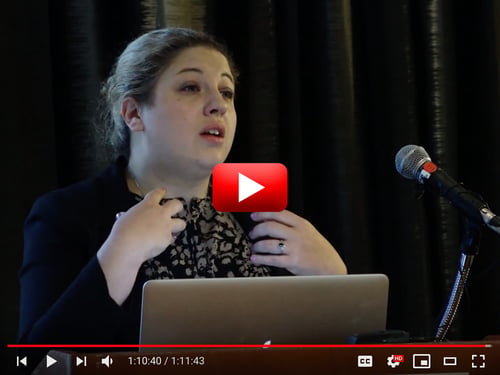 Share this with a friend!