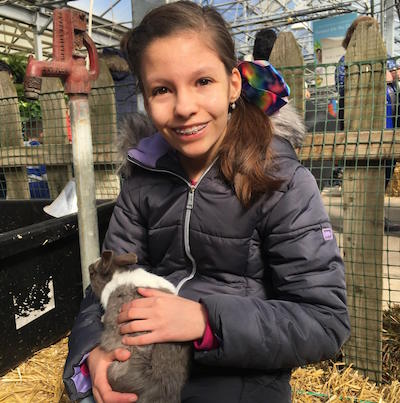 Mental health and behavioral problems are a major challenge for individuals with Prader-Willi syndrome (PWS), with significant impacts on quality of life and independence for both the person with PWS and their family. In 2015, FPWR conducted a two-day workshop bringing together approximately 45 top...
Source: FPWR Blog
|
Published: September 9 2018 - 07:21 AM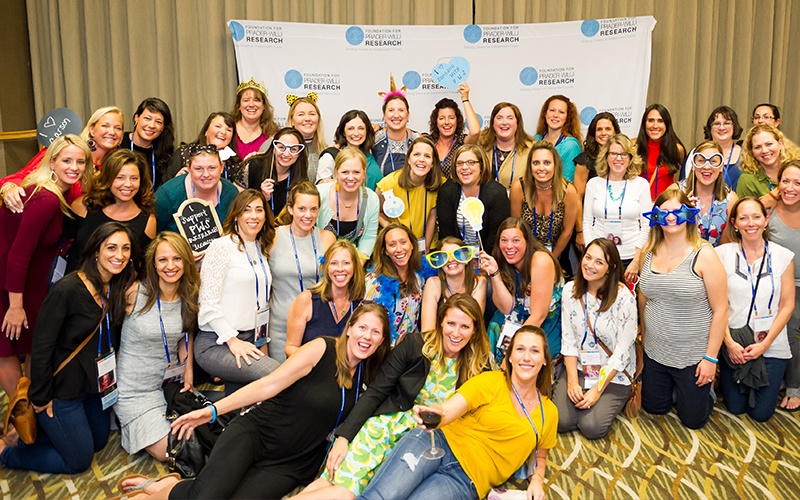 We're in the home stretch before the 2018 FPWR Family Conference, and the only thing missing is you! From Oct. 4-6 in Las Vegas, we'll bring together families, caregivers, researchers and PWS experts for education, networking and community-building. We're also excited to welcome parents of...
Source: FPWR Blog
|
Published: August 8 2018 - 10:00 AM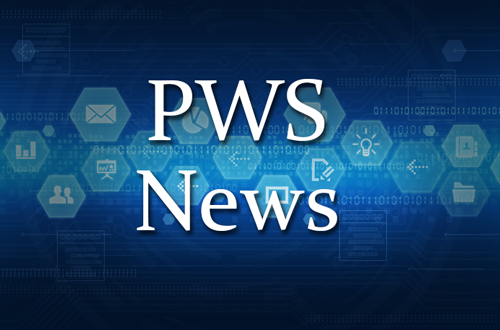 Several NEW PWS trial opportunities are now available. FPWR maintains the latest clinical trial information so that you can stay abreast of trial opportunities. Some trials require in-person visits while others can be completed remotely. Some trials are testing new drugs while others are...
Source: FPWR Blog
|
Published: August 8 2018 - 09:00 AM