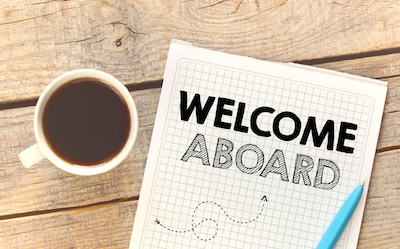 The Foundation for Prader-Willi Research is pleased to announce the addition of ConSynance Therapeutics and Harmony Biosciences to the PWS Clinical Trials Consortium.
Source: FPWR Blog
|
Published: January 1 2019 - 08:00 AM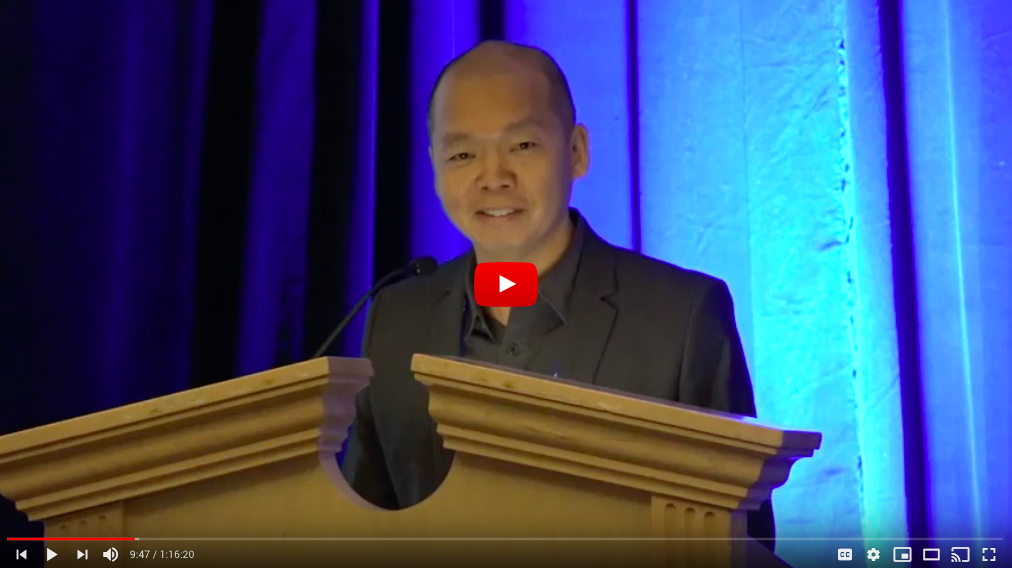 This blog is based on a presentation at the FPWR 2018 conference. You can watch the complete presentation by clicking on the embedded video. In case you don't have time to watch the full video, we've included a full transcript below. You can also watch the full set of conference videos on YouTube.
Source: FPWR Blog
|
Published: January 1 2019 - 09:00 AM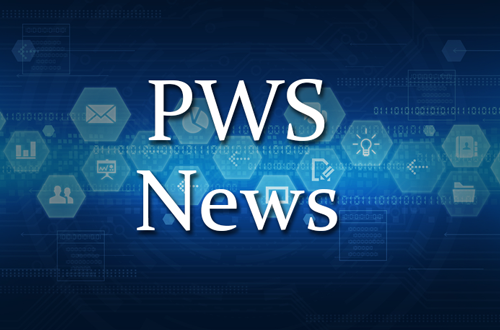 Several NEW PWS trial opportunities are now available. FPWR maintains the latest clinical trial information so that you can stay abreast of trial opportunities. Some trials require in-person visits while others can be completed remotely. Some trials are testing new drugs while others are...
Source: FPWR Blog
|
Published: January 1 2019 - 09:00 AM