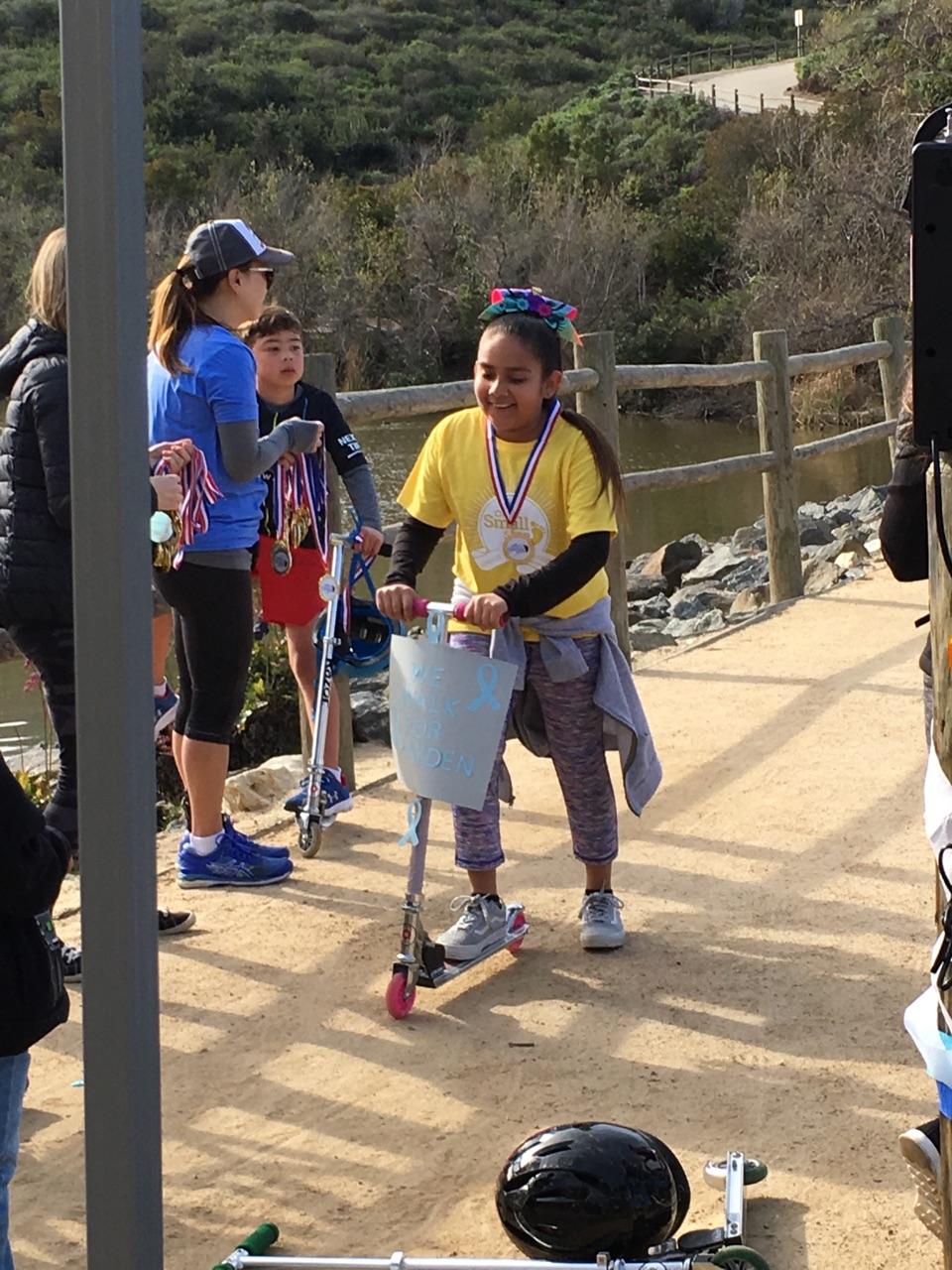 Community members from coast to coast are finding easy ways to make supporting PWS research FUN! A 1-mile kids race, a friendly kickball tournament, an uncle's bike ride across America, and an individual Ironman are just four examples of our community rising together to raise critical funds for PWS...
Source: FPWR Blog
|
Published: July 7 2019 - 08:58 AM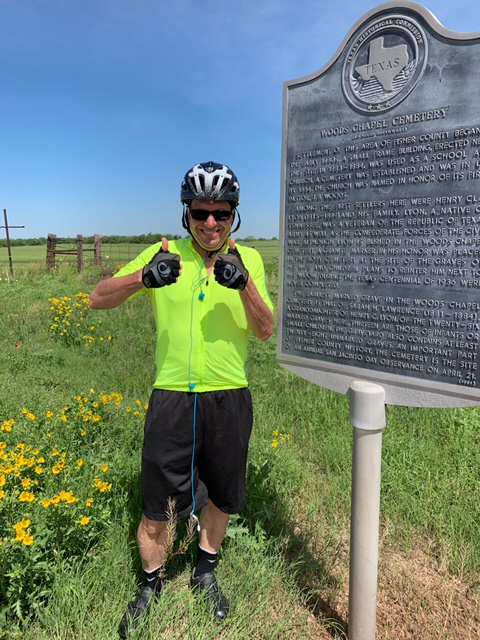 Paul Golub's 30th anniversary working for Walmart in Athens, GA, was just around the corner, when his upper management approached him and asked what he would like to do to celebrate the occasion. After spending some time thinking about it, he remembered something that his brother Larry had...
Source: FPWR Blog
|
Published: June 6 2019 - 12:18 PM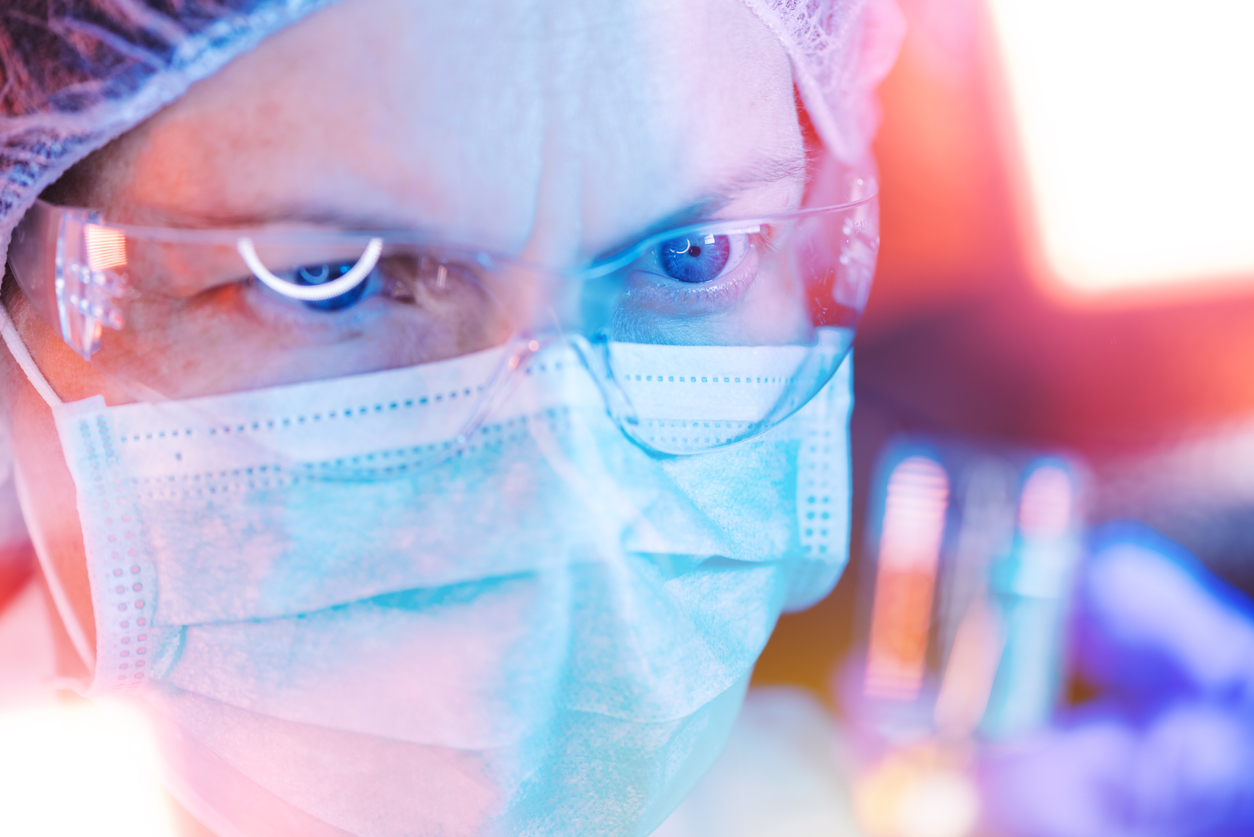 In 1869, scientists isolated DNA for the first time. In 1953, they identified its double-helix structure. In the late 1970's bone marrow transplantation was introduced, and entire immune systems (genes) were replaced as means to cure some blood cancers. In 2003, the human genome was sequenced....
Source: FPWR Blog
|
Published: June 6 2019 - 09:00 AM