Gillian Segall is an 18-year-old high school senior from Chicago, who loves to swim and take care of animals and also happens to have PWS. In this inspiring 15-minute interview, Gillian kicks off the 2019 FPWR Family Conference in New Orleans. Click below to watch the video, and scroll down for a...
Source: FPWR Blog
|
Published: November 11 2019 - 07:30 AM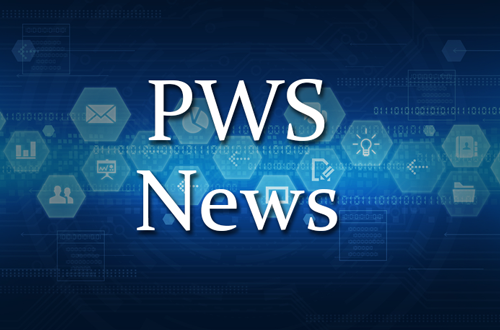 Levo Therapeutics has received a Fast Track designation from the FDA for intranasal carbetocin for the treatment of PWS. A Fast Track designation will expedite the review of carbetocin so that, if shown to be effective, the product will get to market faster. This is very important for PWS as...
Source: FPWR Blog
|
Published: November 11 2019 - 08:48 AM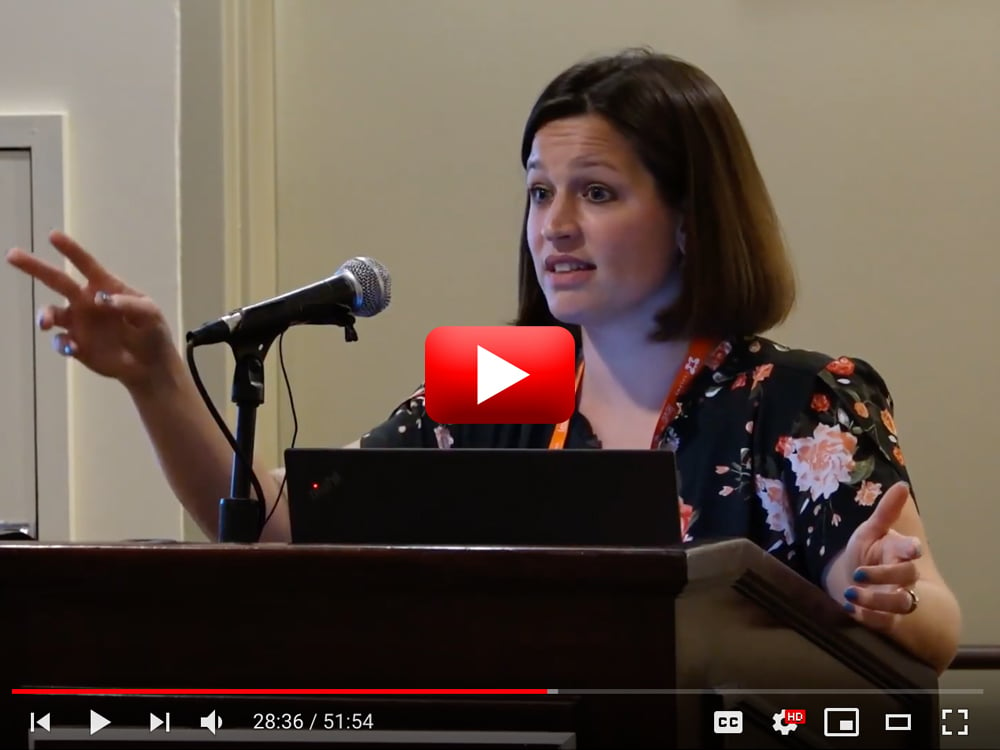 In this 51-minute video, Dr. Katy Chambers helps understand the IEP (Individualized Education Plan) process and succeed in the IEP journey. Katy Chambers is a school principal of nine years and mom to Daniel (age 7), who lives with PWS. She shares her journey maneuvering the educational system from...
Source: FPWR Blog
|
Published: November 11 2019 - 07:34 AM