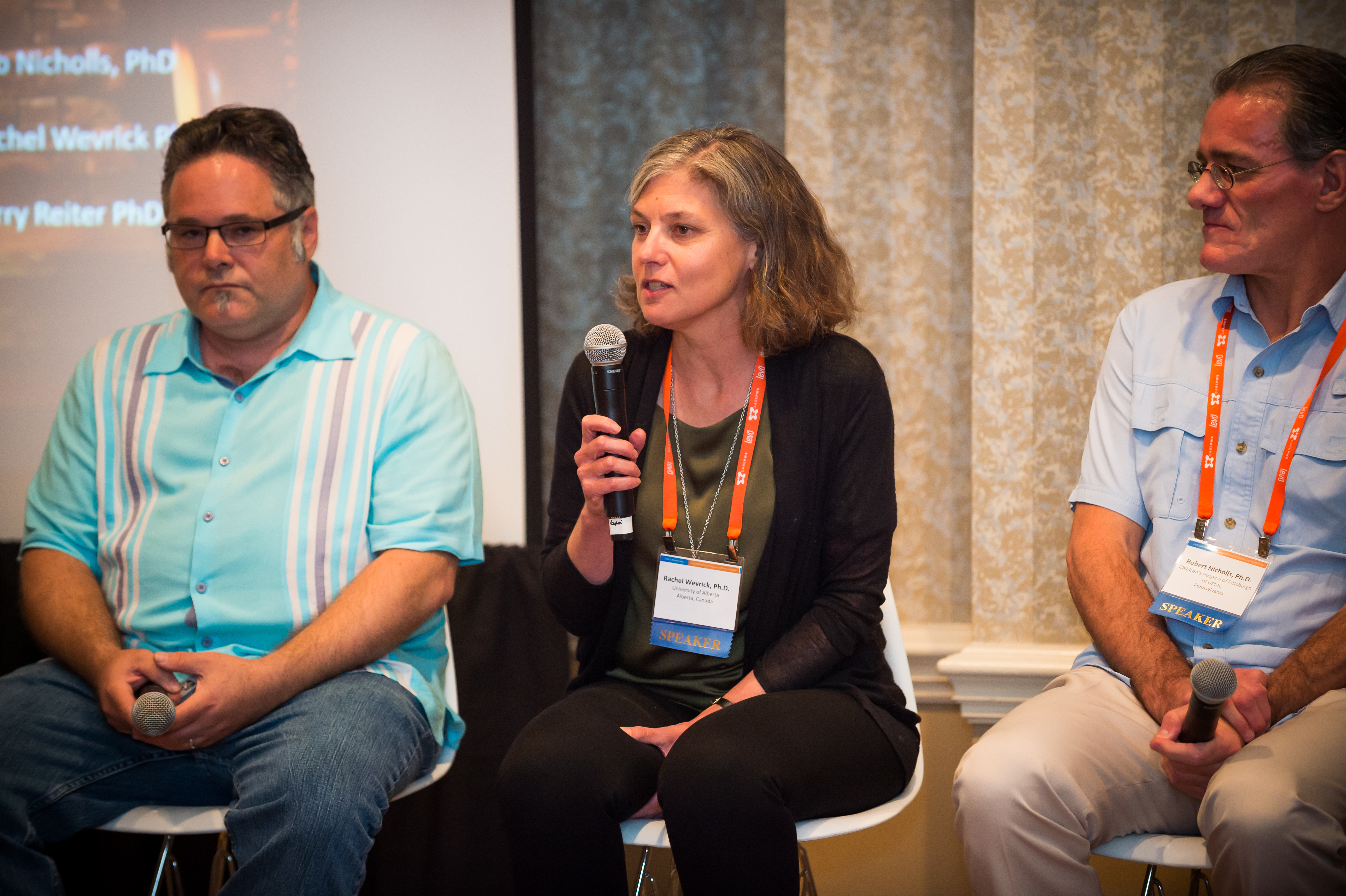 This blog is based on a presentation at the FPWR 2018 conference. You can watch the complete presentation by clicking on the embedded video. In case you don't have time to watch the full video, we've included a full transcript below. You can also watch the full set of conference videos on YouTube.
Source: FPWR Blog
|
Published: April 4 2019 - 08:00 AM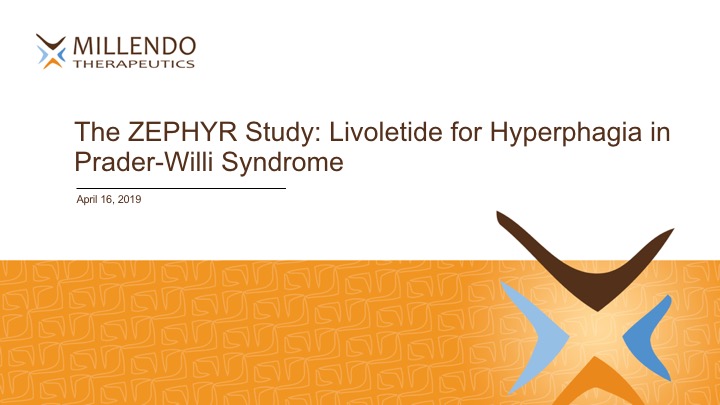 A new study, ZEPHYR, is now enrolling patients ages 8 to 65 years to determine the safety and efficacy of livoletide for the treatment of hyperphagia in PWS. A live webinar was conducted on April 16th sharing details of the study, what you can expect if you choose to participate, and eligibility...
Source: FPWR Blog
|
Published: April 4 2019 - 03:03 PM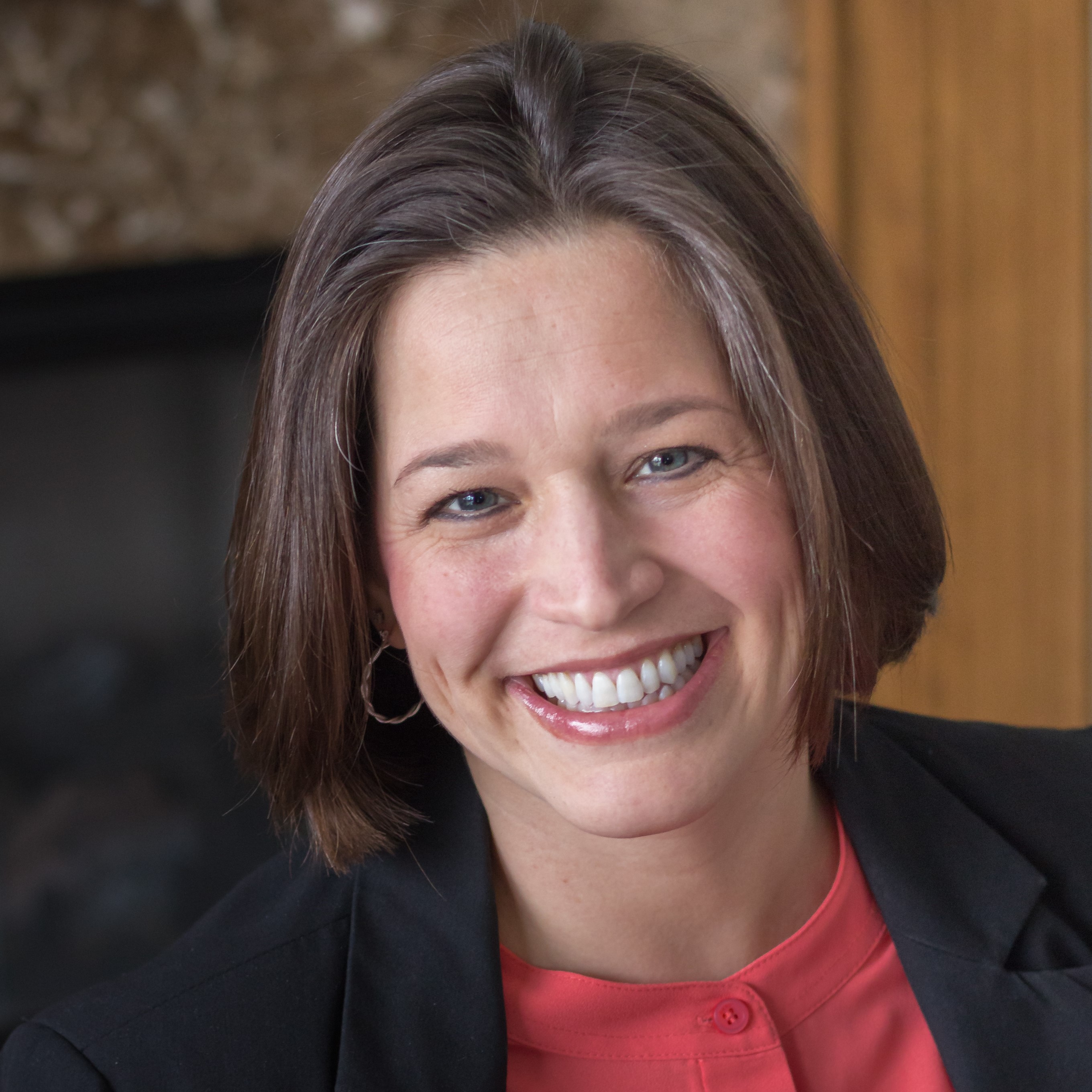 Are you a new parent to the Individualized Education Plan (IEP) process and seeking to understand the journey ahead? Or a veteran to the IEP process and seeking tips and strategies to ease the experience?
Source: FPWR Blog
|
Published: April 4 2019 - 09:05 AM