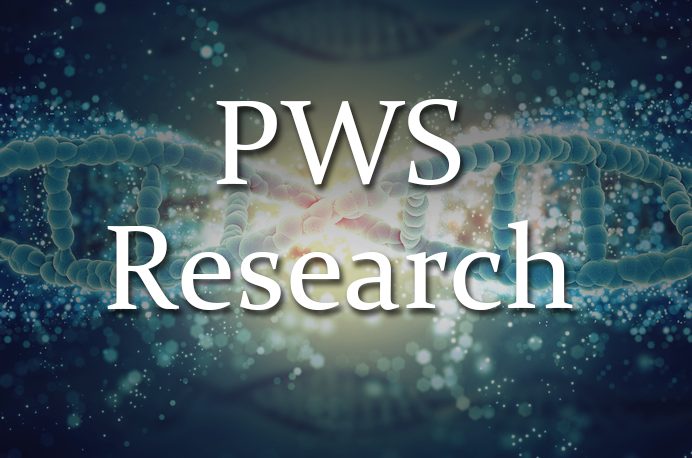 In 2015 FPWR co-funded a phase 2 study to investigate diazoxide choline controlled-release in patients with PWS. Results from the study were recently published in PLoS ONE and are summarized below.
Source: FPWR Blog
|
Published: October 10 2019 - 09:00 AM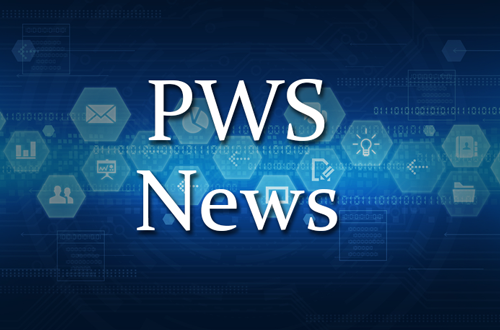 In a phase 2a study involving 18 patients with PWS (9 adults, and 9 adolescents) Tesomet reduced body weight and improved BMI and reduced hyperphagia to very low levels. Tesomet appears to be highly efficacious in adult and adolescent patients and was safe and well tolerated in the phase 2a study....
Source: FPWR Blog
|
Published: September 9 2019 - 07:35 AM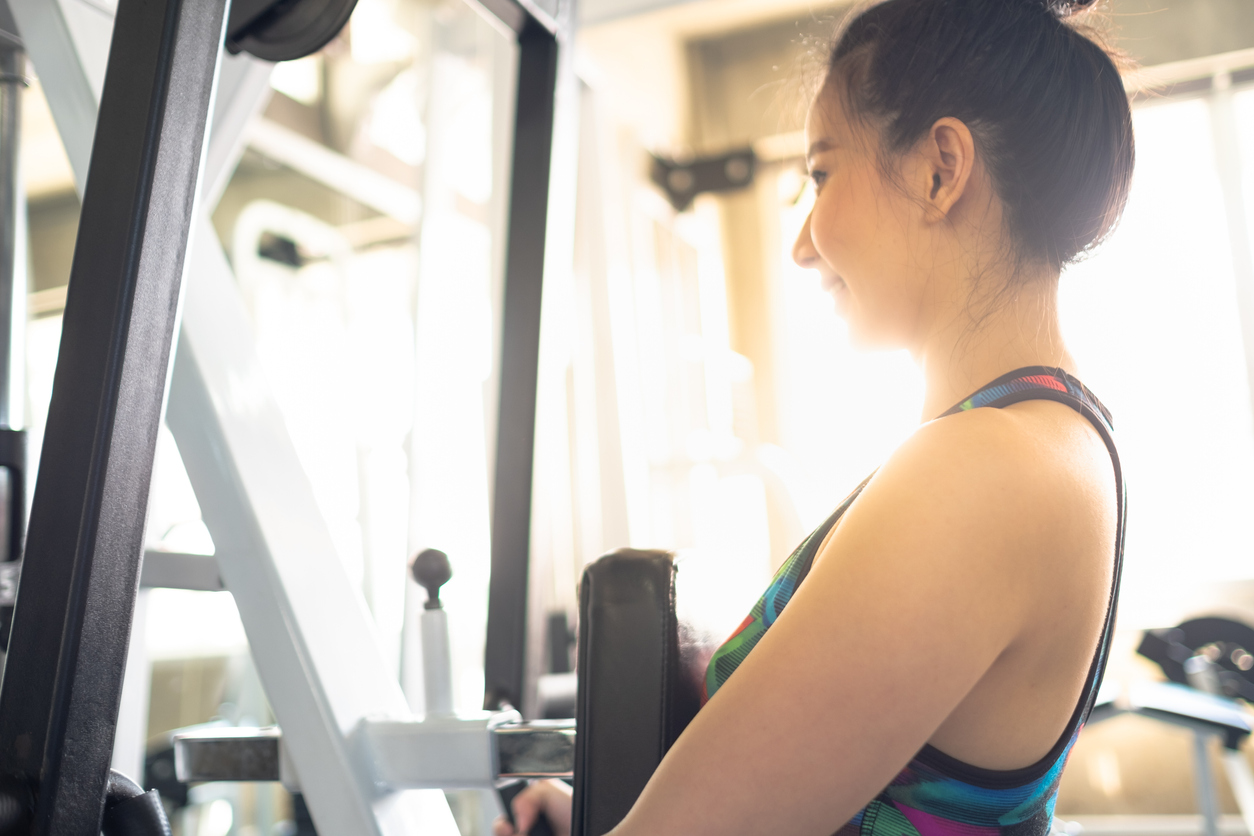 The Foundation for Prader-Willi Research and the Prader-Willi Research Foundation Australia are jointly supporting a new research project, led by Dr. Nora Shields of La Trobe University, evaluating the effects of exercise training in individuals with PWS.
Source: FPWR Blog
|
Published: September 9 2019 - 06:05 AM