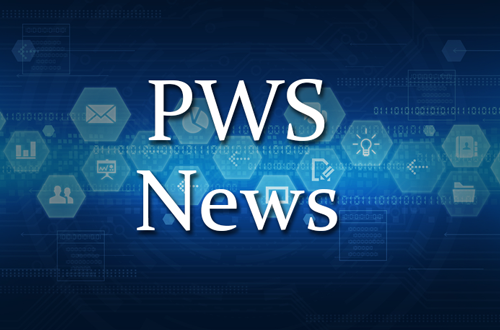 We have exciting news to share! Soleno therapeutics has successfully enrolled 100 patients into their Phase 3 clinical study of DCCR. This is our second clinical trial which has completed enrollment in the past 2 months! Several additional studies are still enrolling patients. FPWR maintains the...
Source: FPWR Blog
|
Published: January 1 2020 - 09:00 AM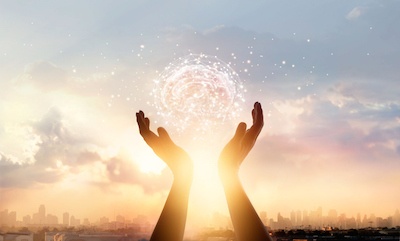 We have more reasons than ever to be optimistic of a new FDA approved treatment for PWS in 2020. Just last week we learned of successful enrollment for the second ongoing pivotal PWS clinical trial (Soleno's Destiny PWS study), which comes on the heels of Millendo's Zephyr study reaching its...
Source: FPWR Blog
|
Published: January 1 2020 - 10:57 AM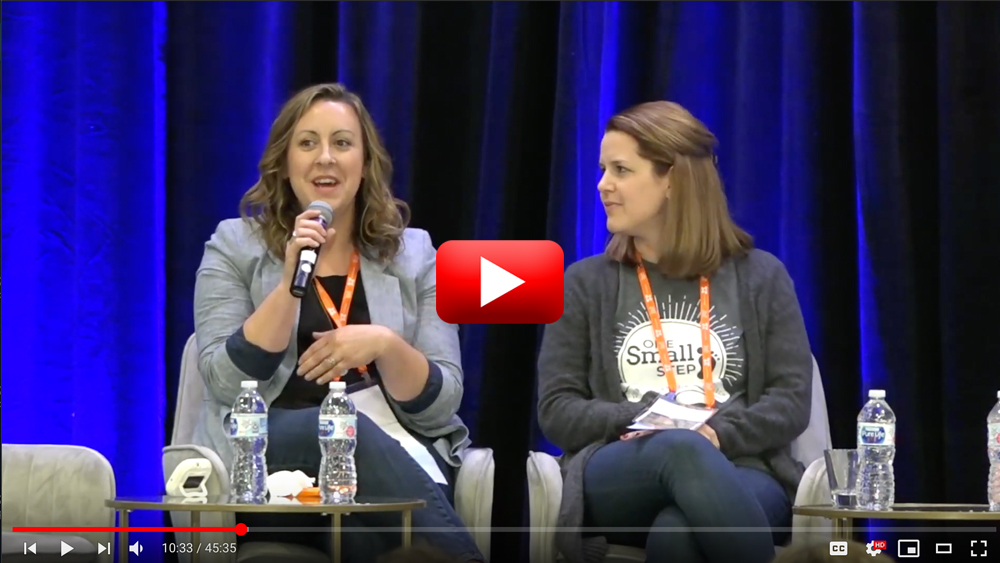 In this 45-minute video, Sarah Peden, Director of One Small Step and FPWR's Community Development Director highlights the success of the PWS community in raising funds for PWS research. Sarah and parents of children with PWS share how they've gotten involved in supporting PWS research, generating...
Source: FPWR Blog
|
Published: January 1 2020 - 10:25 AM