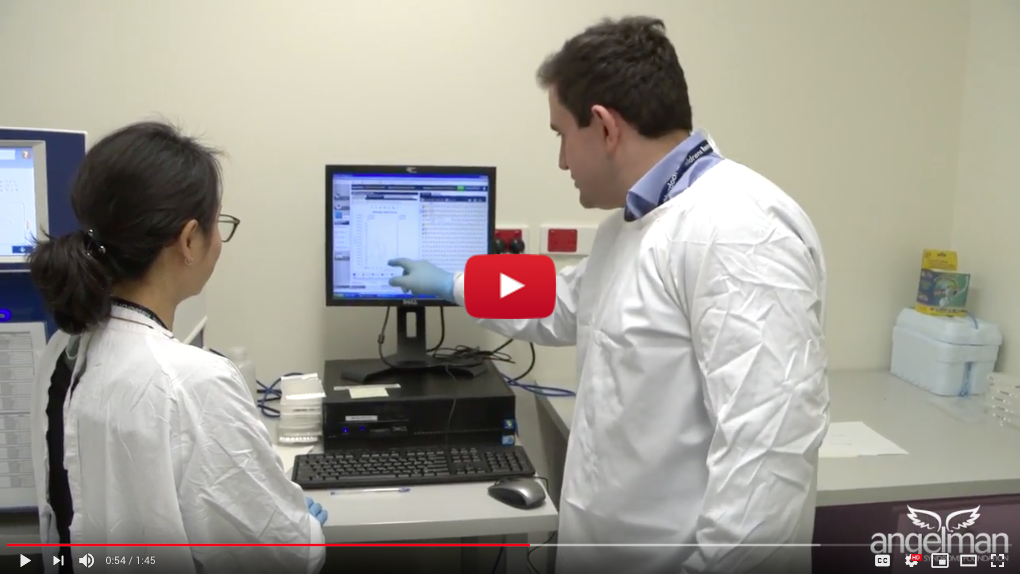 The Foundation for Prader-Willi Research and the Angelman Syndrome Foundation are funding the world's largest newborn screening study for four rare genetic disorders: Angelman, Prader-Willi, Fragile X and Dup15q syndromes. The Victorian Medical Research Acceleration Fund this year also contributed...
Source: FPWR Blog
|
Published: November 11 2018 - 09:03 AM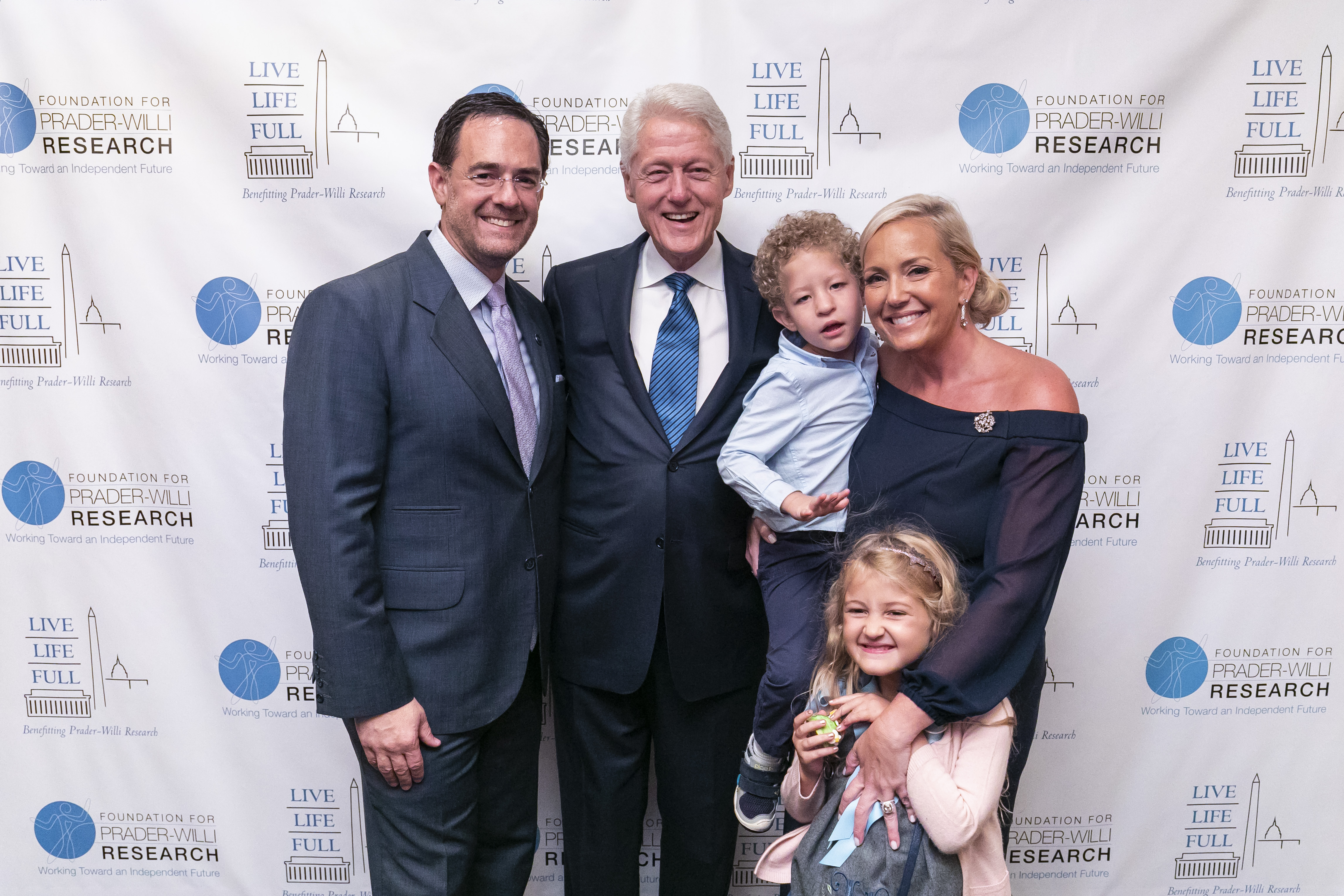 On Wednesday, October 10th, the inaugural Live Life Full DC took place at Army Navy Country Club in Arlington, VA. The event raised nearly $300,000 for PWS research and included guest speakers President Bill Clinton, Special Olympic Chairman, Tim Shriver, and Gold Medalist Special Olympic Swimmer,...
Source: FPWR Blog
|
Published: October 10 2018 - 11:06 AM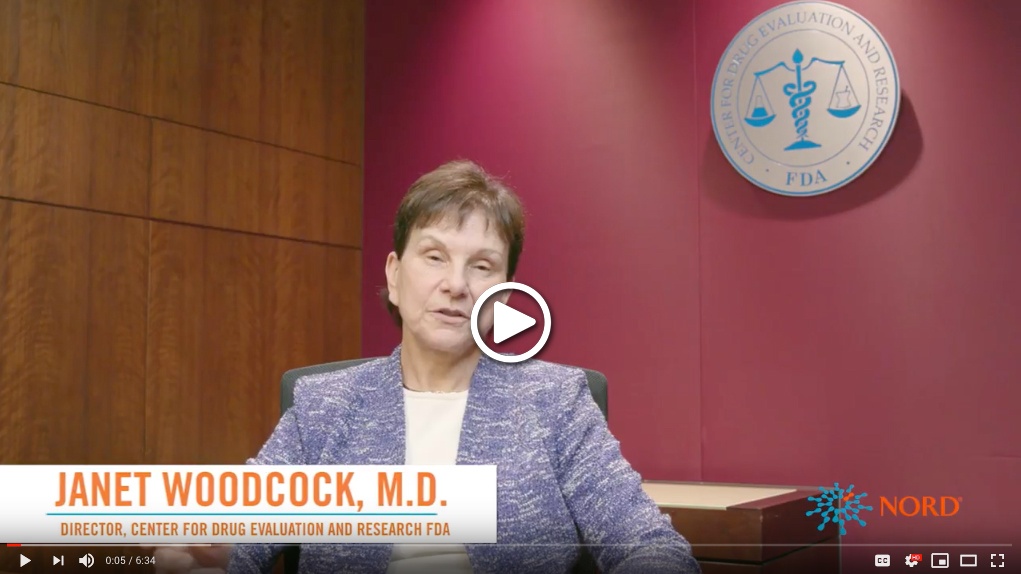 In celebrating five years of success with its comprehensive patient registry, the National Organization for Rare Disorders (NORD) has called special attention to FPWR's PATH for PWS study. The study stems from improvements made to the NORD registry that allow greater collaboration and engagement...
Source: FPWR Blog
|
Published: October 10 2018 - 08:00 AM