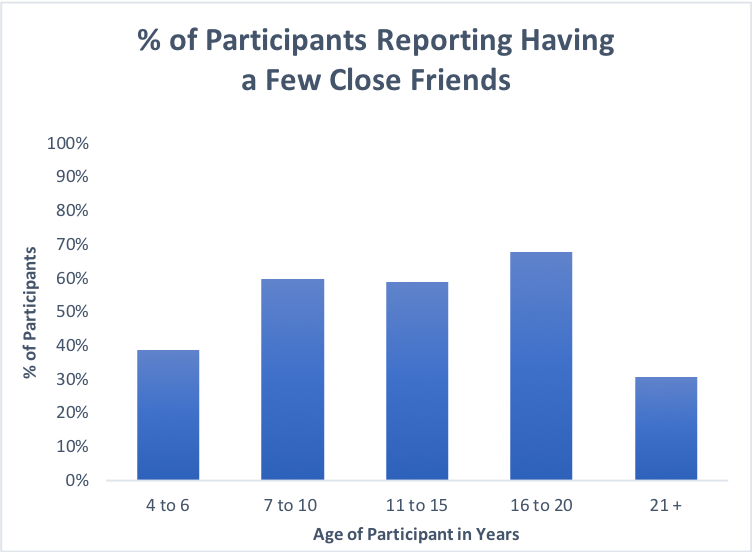 Most people with PWS are social and enjoy spending time with family and friends. However, making and keeping friends can be difficult for people with PWS. Because of food issues, people with PWS often need supervision and monitoring, which can make it difficult for them to participate in many...
Source: FPWR Blog
|
Published: March 3 2019 - 02:28 PM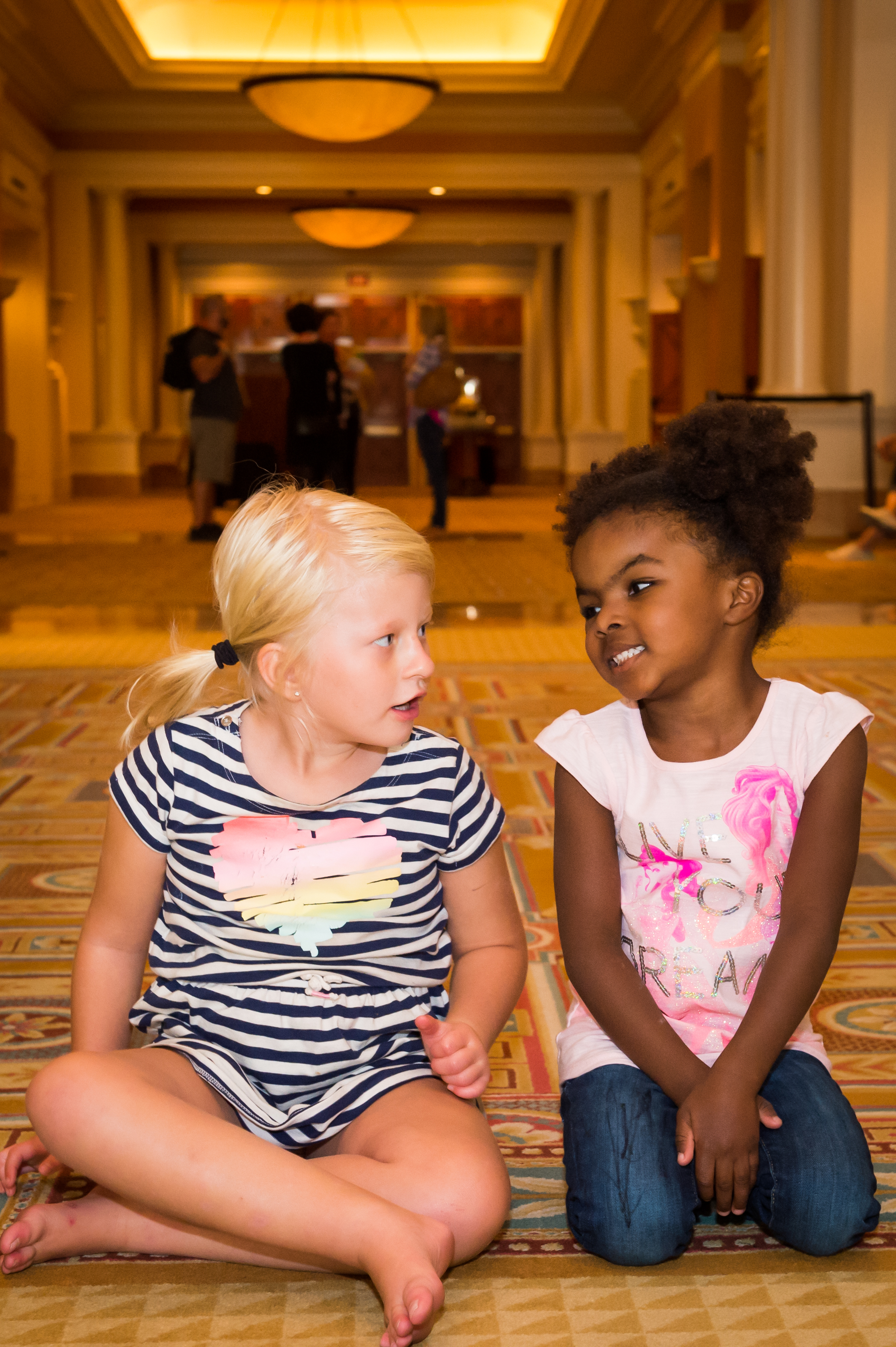 Inspiration, hope, people who get it—That's what the 2019 FPWR's Family Conference is! You don't want to miss joining like-minded gamechangers with direct access to the people, knowledge, and inspiration you need to help your child. Hear the latest in PWS research from experts in the field and...
Source: FPWR Blog
|
Published: March 3 2019 - 08:00 AM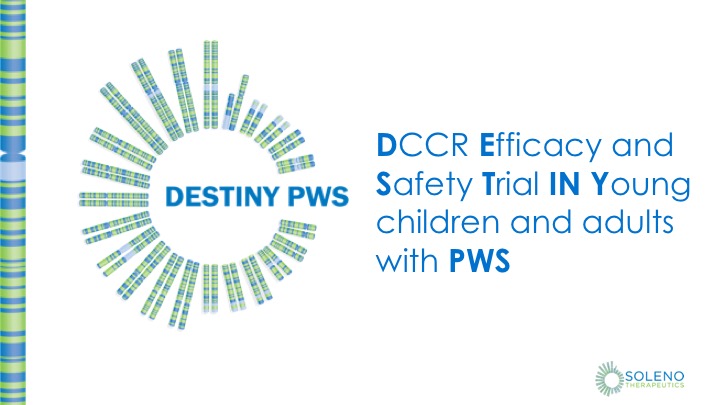 Source: FPWR Blog
|
Published: February 2 2019 - 07:07 AM