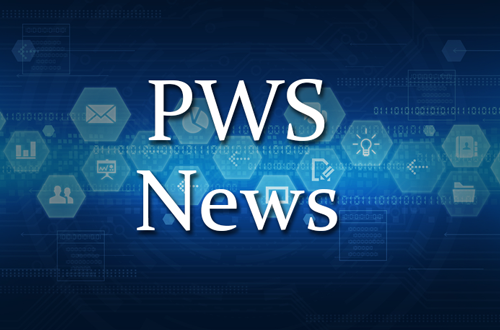 FPWR works closely with several clinical trial sponsors in order to help companies understand the medical needs and challenges of PWS, provide input into study protocols and educate the community about trial opportunities. Most recently, FPWR Director of Research Programs, Dr. Theresa Strong, was...
Source: FPWR Blog
|
Published: June 6 2019 - 07:39 AM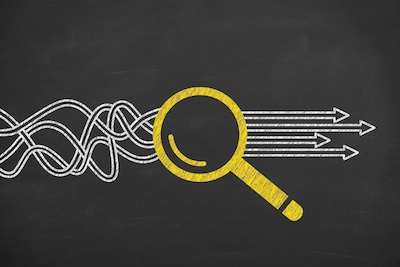 The Foundation for Prader-Willi Research announces our first round of Research Awards in 2019 totaling $786,000. FPWR is dedicated to supporting research that advances the understanding and treatment of Prader-Willi syndrome (PWS) and to that end, has awarded over $12,000,000 to research since 2003.
Source: FPWR Blog
|
Published: May 5 2019 - 06:25 AM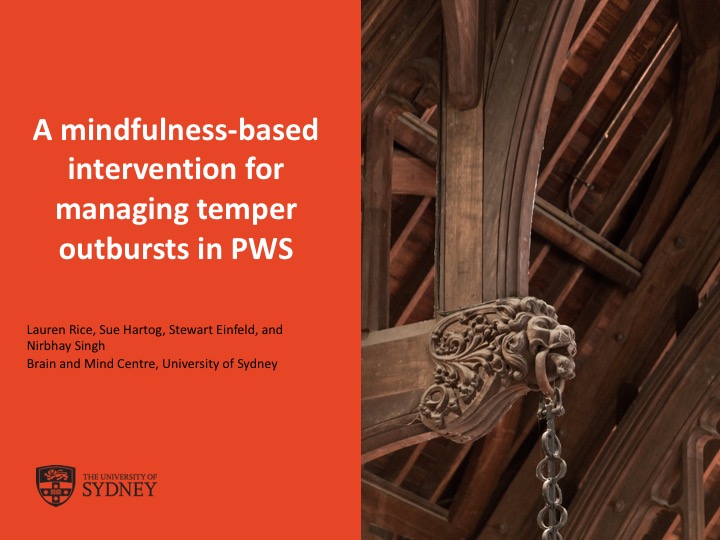 A new study is now enrolling people with PWS ages 13 to 30 years old and their caregivers to participate in a study to evaluate the use of Mindfulness-based intervention for the treatment of temper outbursts. A live webinar was conducted May 6th which shared details of the study, what you can...
Source: FPWR Blog
|
Published: May 5 2019 - 02:50 PM