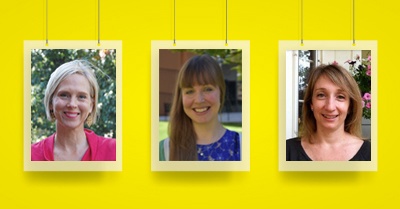 For every FPWR Family Conference, we introduce new panels, topics or activities, and this year I'm excited to announce our first-ever panel with three of the world's most relevant PWS behavior experts. Moderator Lauren Roth will lead panelists Elizabeth Roof, Kate Anne Woodcock and Anastasia...
Source: FPWR Blog
|
Published: July 7 2018 - 09:00 AM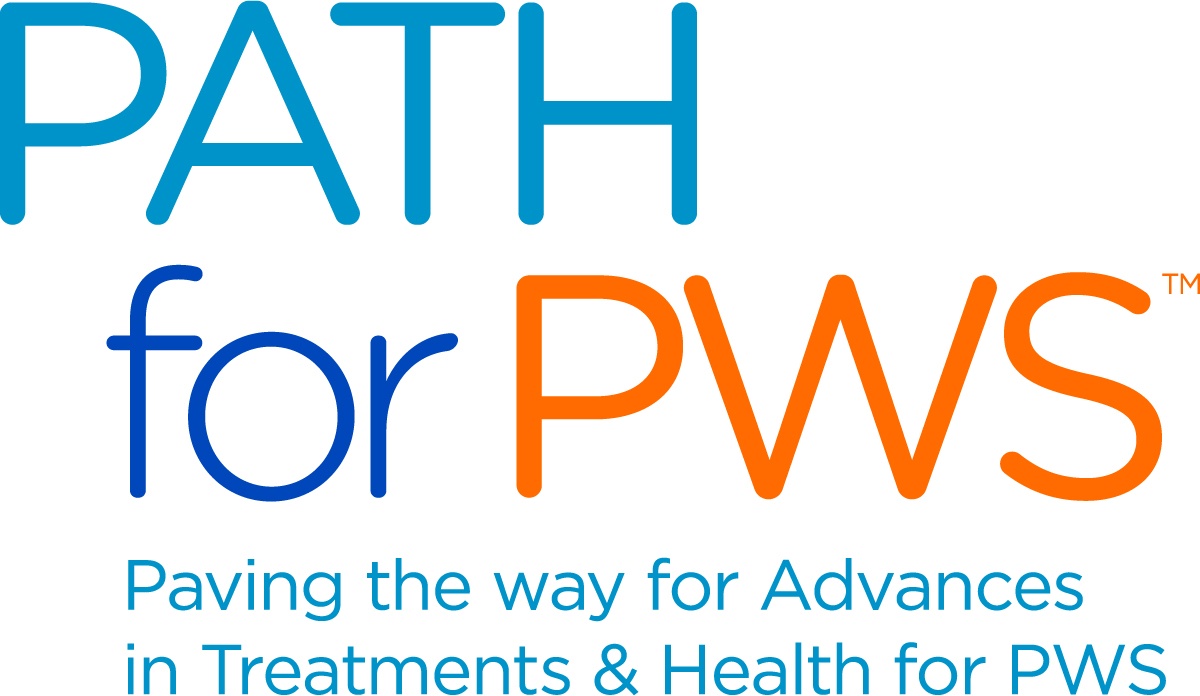 FPWR and Zafgen have partnered to execute a four-year study that will advance the understanding of natural history and medical events in people with Prader-Willi syndrome. The PATH for PWS study (Paving the way for Advances in Treatments & Health for PWS) is a non-interventional, observational...
Source: FPWR Blog
|
Published: July 7 2018 - 07:27 AM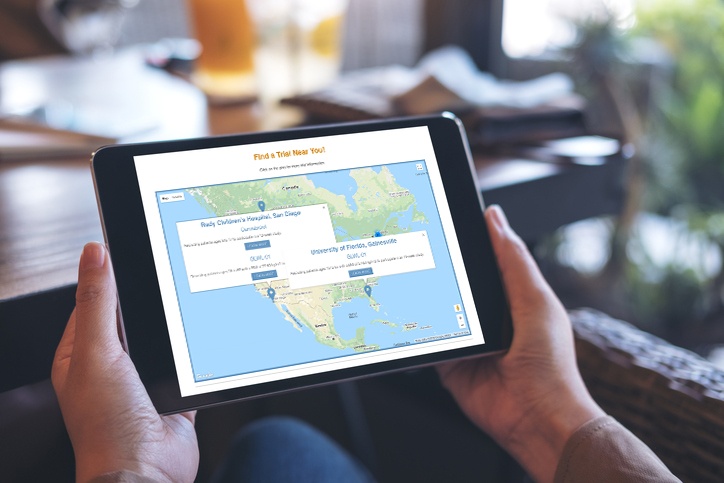 In our continued commitment to provide information on PWS clinical trials, FPWR is pleased to share our new Interactive PWS Clinical Trial Finder. The latest addition to our clinical trials information page, this interactive map allows caregivers to quickly find trial sites based on location and...
Source: FPWR Blog
|
Published: July 7 2018 - 09:03 AM