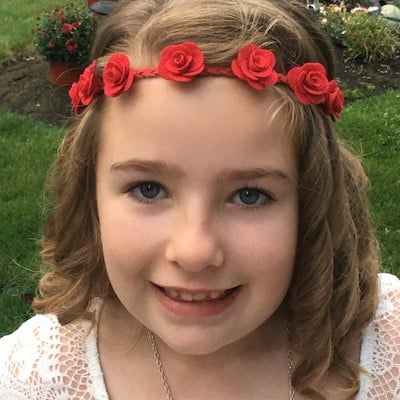 This guest blog was contributed by researchers Elisabeth Dykens and Elizabeth Roof of Vanderbilt University Does your loved one with PWS have hyperphagia? The answer isn't as simple as yes or no. Even if your loved one does not display the hallmark hunger, there are likely other aspects of...
Source: FPWR Blog
|
Published: December 12 2018 - 11:30 AM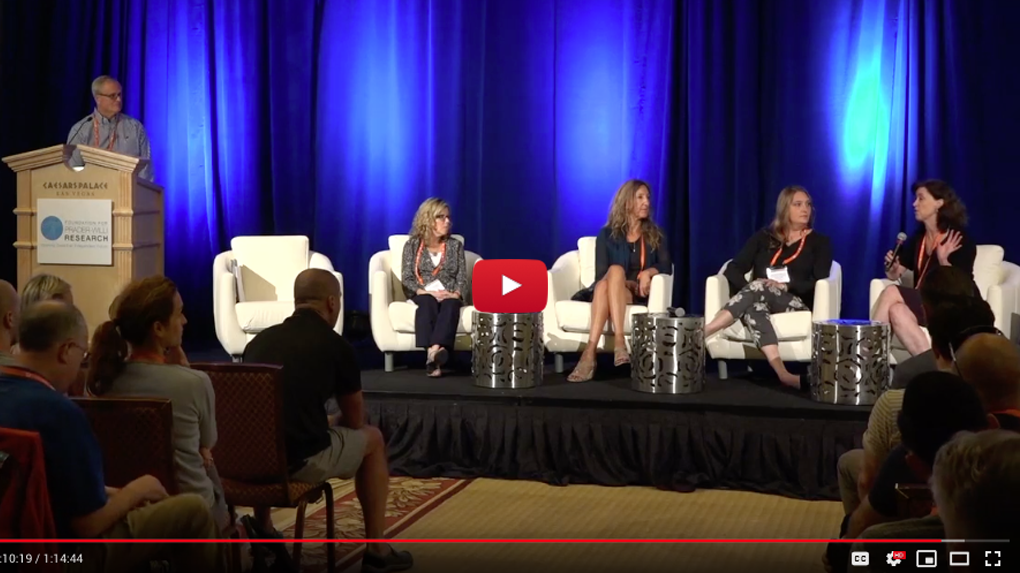 This blog is based on the Research Town Hall presented by the FPWR Research team at the FPWR 2018 conference. You can watch the complete presentation by clicking on the embedded video. In case you don't have time to watch the full video, we've summarized each presentation below.
Source: FPWR Blog
|
Published: November 11 2018 - 09:00 AM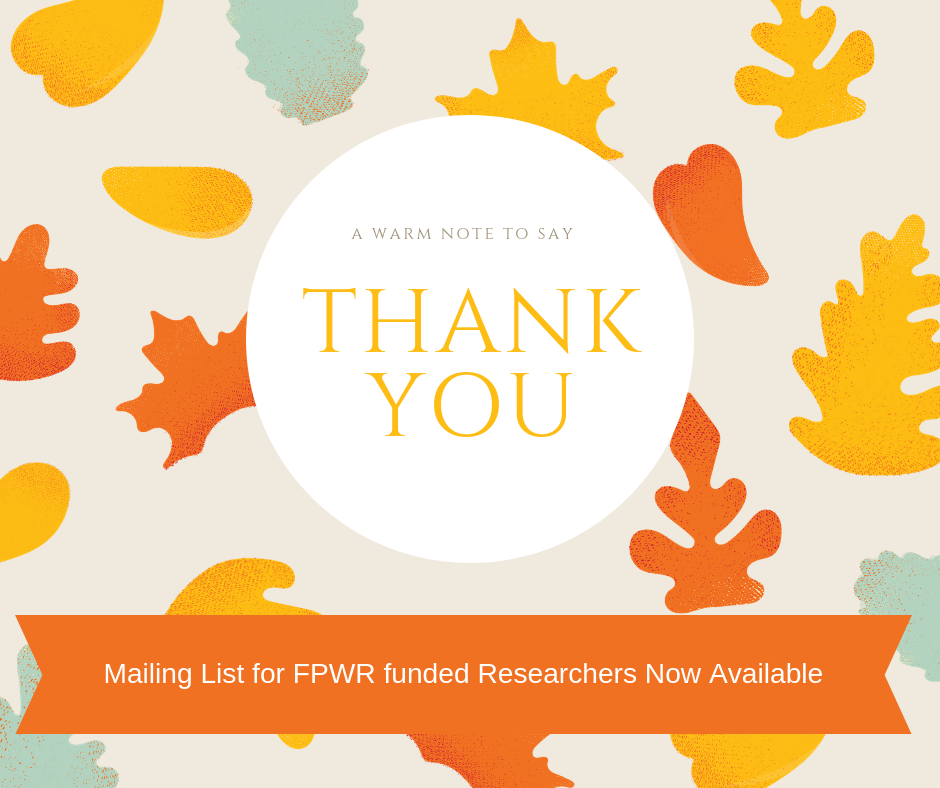 Our FPWR funded researchers are working hard to eliminate the challenges of PWS. How about spreading some cheer this season by sending a holiday card thanking them for their work? Mailing addresses for FPWR's currently funded researchers are below or can be downloaded here.
Source: FPWR Blog
|
Published: November 11 2018 - 07:34 AM