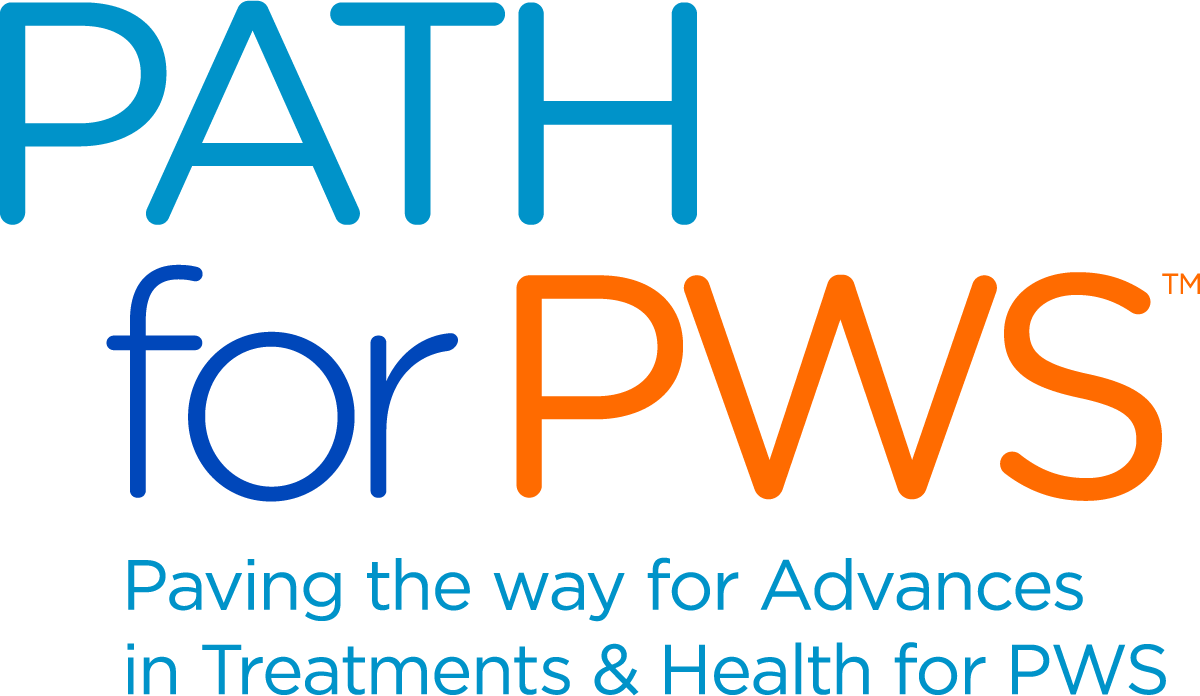 The Foundation for Prader-Willi Research (FPWR) and Zafgen are pleased to announce that enrollment is now open for PATH for PWS, a natural history study intended to better understand serious medical events in Prader-Willi syndrome (PWS) and evaluate how PWS-related behaviors change over time. The...
Source: FPWR Blog
|
Published: October 10 2018 - 10:24 AM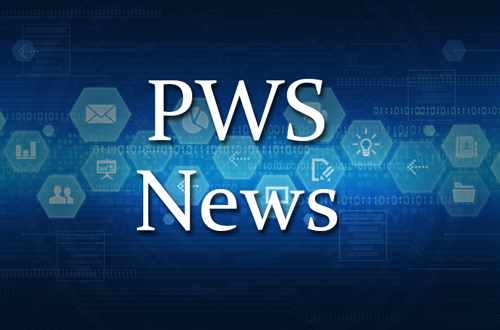 Several NEW PWS trial opportunities are now available. FPWR maintains the latest clinical trial information so that you can stay abreast of trial opportunities. Some trials require in-person visits while others can be completed remotely. Some trials are testing new drugs while others are...
Source: FPWR Blog
|
Published: September 9 2018 - 09:00 AM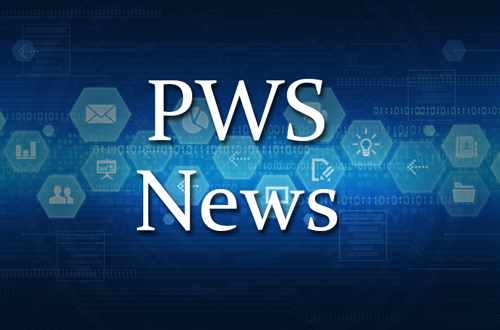 The PWS Clinical Trial Consortium has recently been granted the unique chance to have a Critical Path Innovation Meeting with representatives of the FDA. The meeting will take place in November in Silver Spring, Maryland. This is a unique opportunity for the consortium and the PWS community to...
Source: FPWR Blog
|
Published: September 9 2018 - 09:00 AM