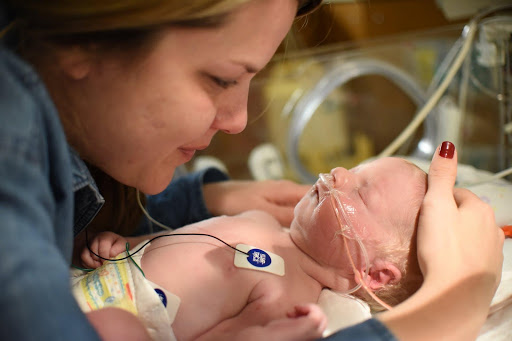 A special contribution by guest blogger Natalie Brenneman Evan emerged into the world lifeless and blue. I remember watching my husband shifting back and forth on his tiptoes behind the medical team working to resuscitate him. "It's a boy!" he finally shouted from across the room. Twenty minutes...
Source: FPWR Blog
|
Published: February 2 2020 - 09:00 AM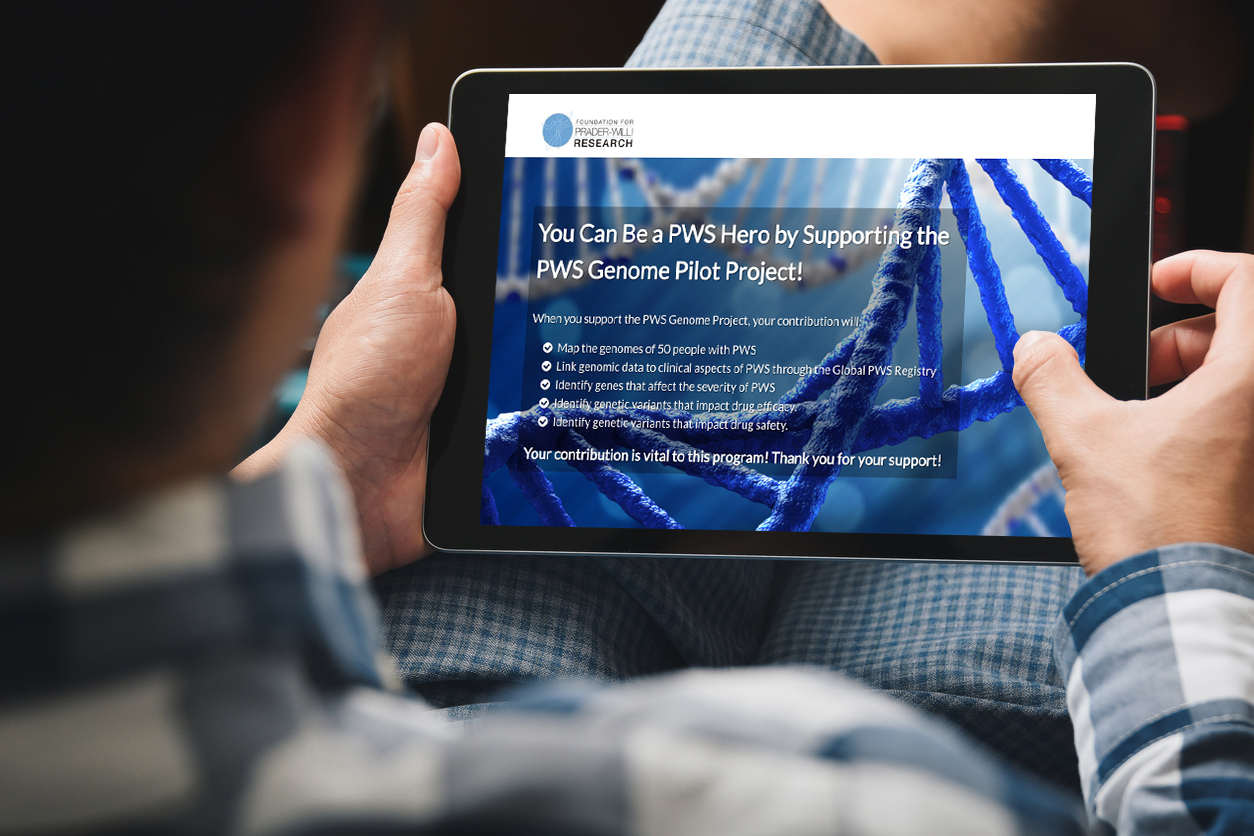 A new pilot project will map the genomes of 50 people with PWS and integrate that information with the Global PWS Registry data — with support from donors around the world. This first-ever PWS Genome Project seeks to help researchers better understand differences in PWS symptoms and severity from...
Source: FPWR Blog
|
Published: February 2 2020 - 09:11 AM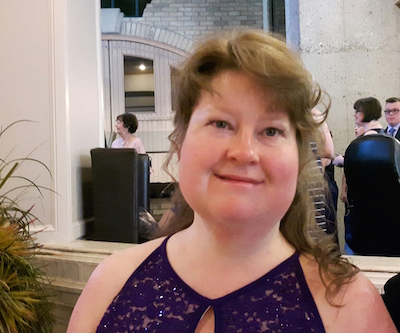 Temper outburst and disruptive behaviors are among the most challenging aspects of PWS, both for the individual with PWS and their family (Tsai 2018). Now, a promising study finds that four out of five participants had a reduction in temper outbursts after wearing a activated vagus nerve...
Source: FPWR Blog
|
Published: February 2 2020 - 08:44 AM