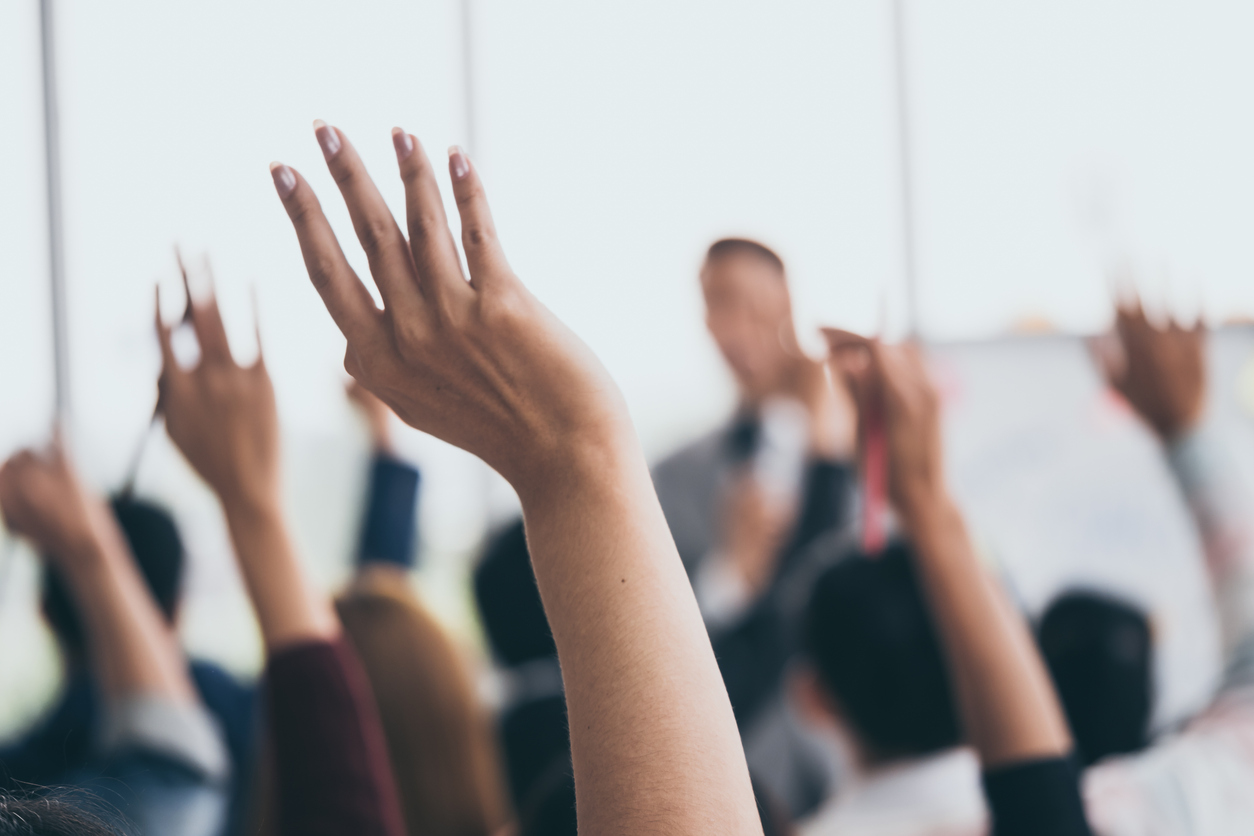 Treatments for Prader-Willi syndrome are urgently needed. Today, we are closer than ever to the treatments for which we have been waiting, but we need all hands on deck to ensure our efforts can take us to the finish line. Here's why.
Source: FPWR Blog
|
Published: September 9 2019 - 10:45 AM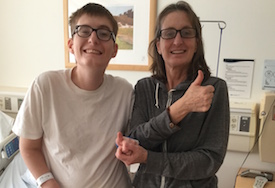 The National Center for Health Statistics has designated a specific ICD-10 code for Prader-Willi syndrome (PWS). Previously PWS was included as one of number of genetic disorders ICD-10-CM code Q87.1, which contains a large group of genetic disorders associated with short stature. However, the...
Source: FPWR Blog
|
Published: September 9 2019 - 03:55 PM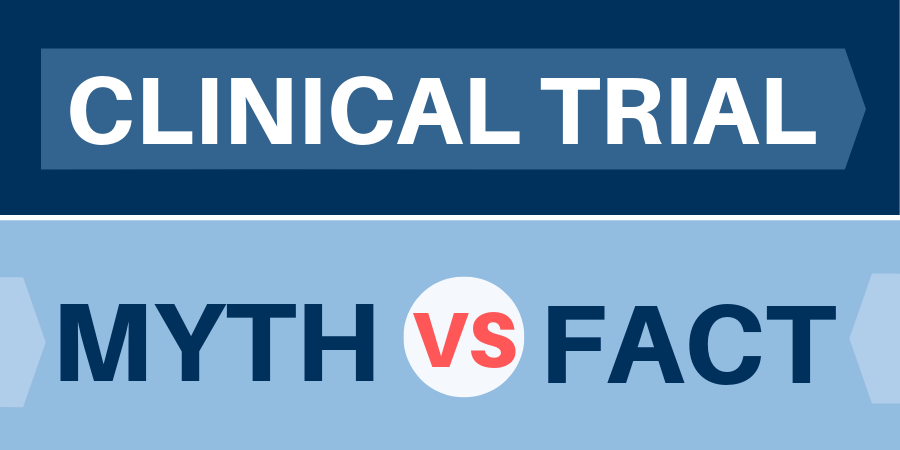 Nearly 500 people with PWS are needed this year to fill PWS specific clinical trials. These trials are incredibly important to the PWS community and are necessary in order to bring treatments for some of the most challenging aspects of PWS. Here, we debunk a few of the most common clinical trial...
Source: FPWR Blog
|
Published: September 9 2019 - 01:40 PM