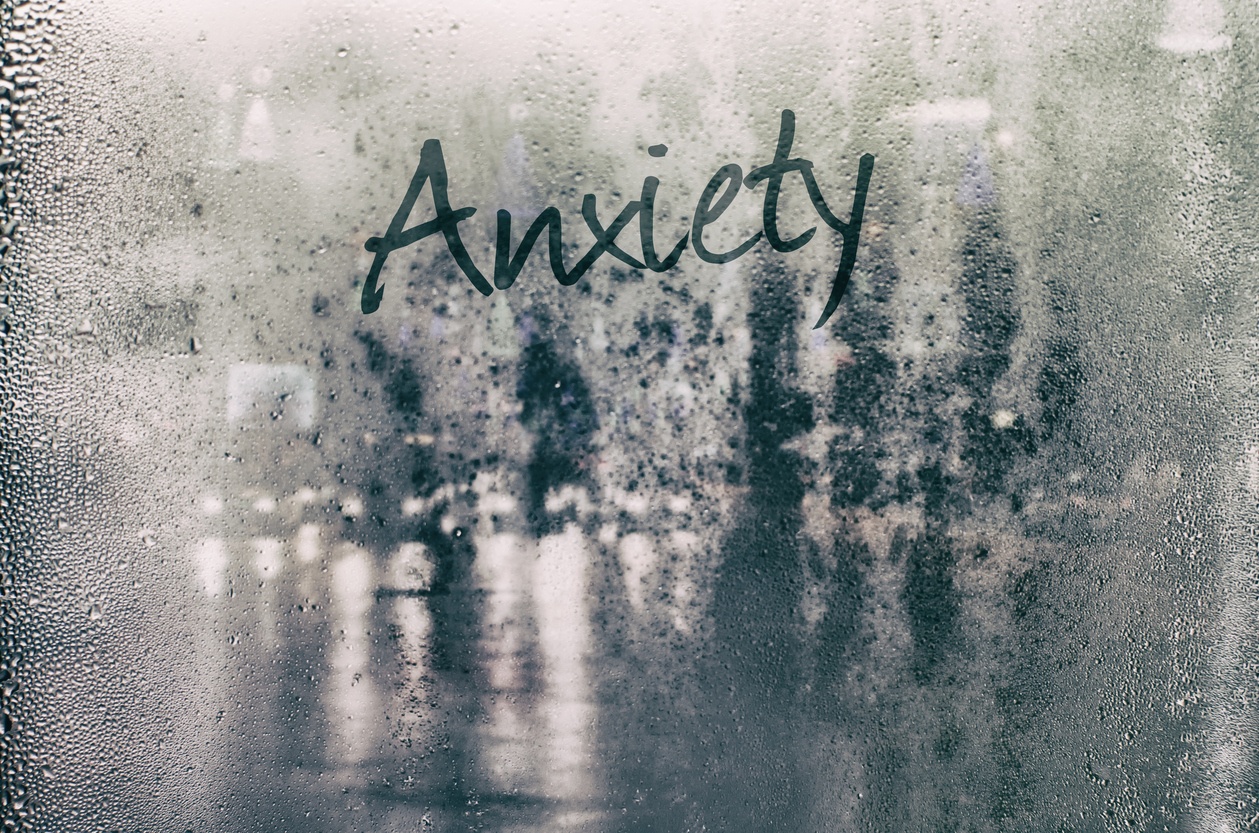 Please help us measure anxiety in PWS! When developing new medicines to treat PWS, companies need to demonstrate meaningful improvements in PWS symptoms. For growth hormone, this was relatively straightforward because changes in height are easily measured. For behavioral or psychiatric symptoms in...
Source: FPWR Blog
|
Published: July 7 2018 - 09:30 AM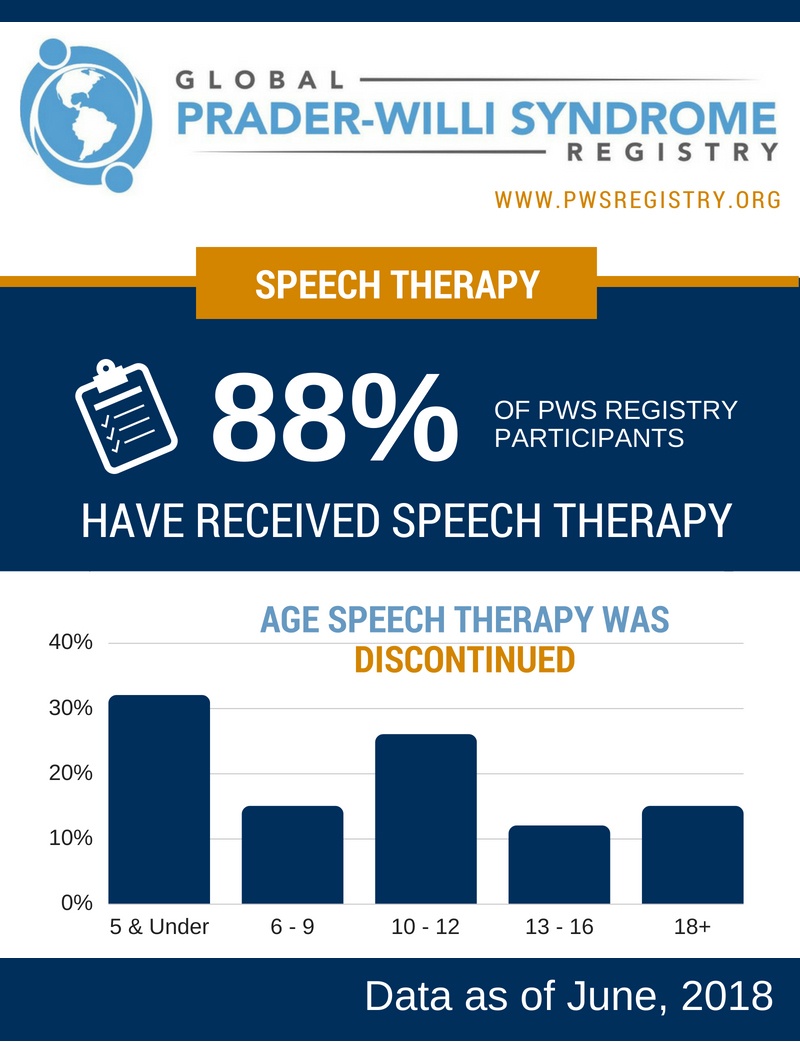 Speech requires a complex combination of cognitive processing to quickly find and combine the right words, paired with the physical process of producing sounds. Since PWS impacts a variety of pathways that contribute to speech and sound development, it is not surprising that 88% of individuals...
Source: FPWR Blog
|
Published: July 7 2018 - 11:32 AM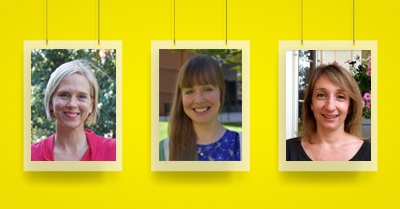 For every FPWR Family Conference, we introduce new panels, topics or activities, and this year I'm excited to announce our first-ever panel with three of the world's most relevant PWS behavior experts. Moderator Lauren Roth will lead panelists Elizabeth Roof, Kate Anne Woodcock and Anastasia...
Source: FPWR Blog
|
Published: July 7 2018 - 09:00 AM