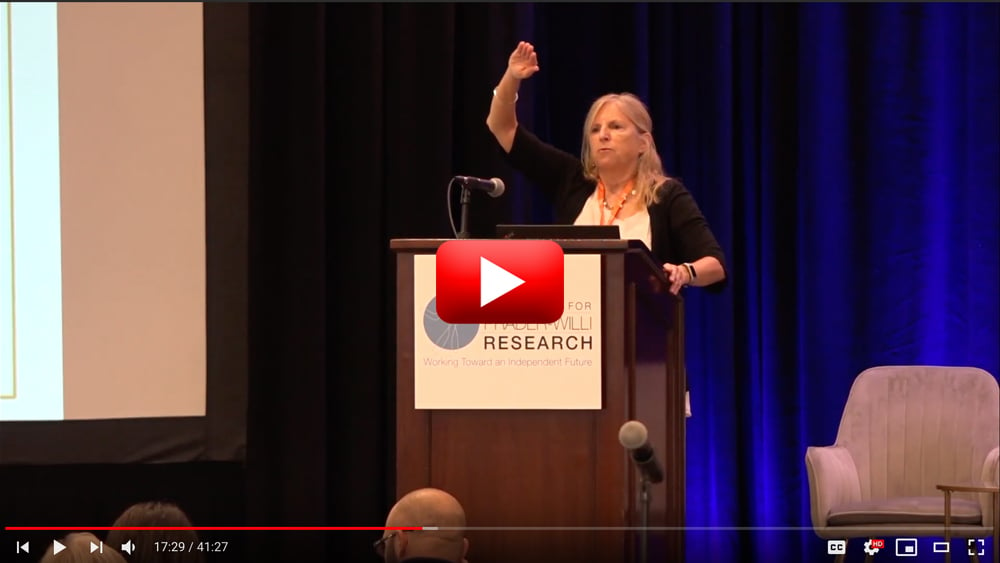 In this 41-minute video, Dr. Elisabeth Dykens presents on the results of stress and the importance of self-care when parenting a child with special needs. Dr. Dykens is Professor of Psychology and Human Development at Vanderbilt Unversity and has done extensive research to understand PWS behaviors...
Source: FPWR Blog
|
Published: December 12 2019 - 06:14 AM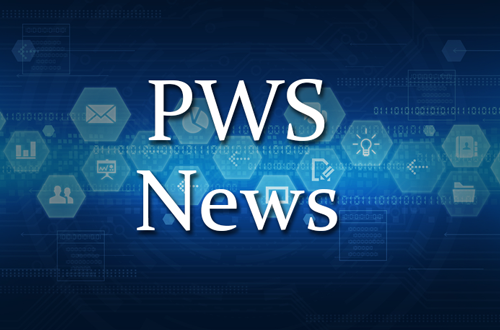 The Foundation for Prader-Willi Research is excited to announce the receipt of a financial award from the Moriah Foundation which will be used to support the development of a Mental Health Guidebook for Prader-Willi Syndrome (PWS). Mental health and behavior challenges affect a large percentage of...
Source: FPWR Blog
|
Published: December 12 2019 - 01:30 PM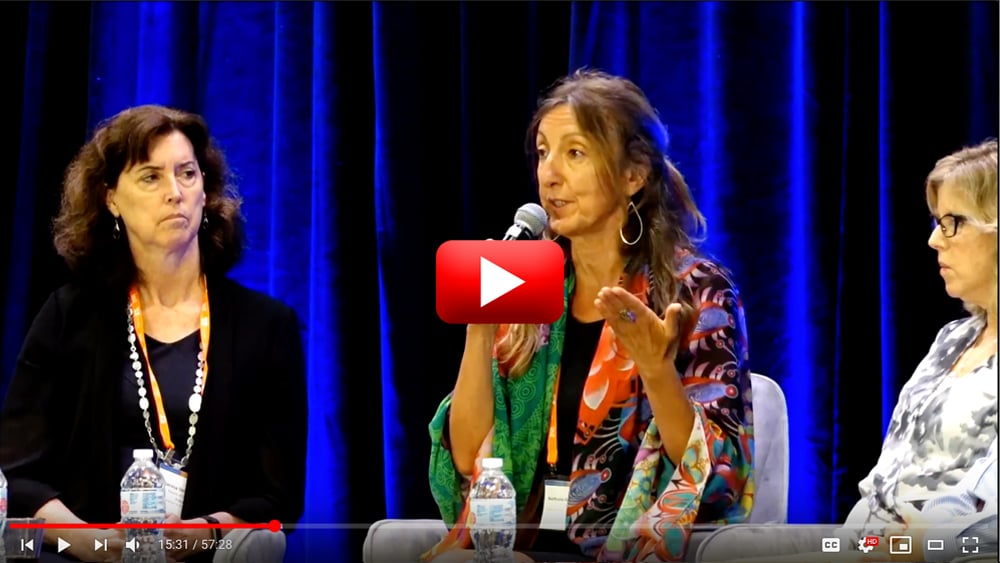 In this 57- minute video, FPWR Executive Director Susan Hedstrom moderates as the FPWR research team provides an update on PWS research, achievements to date, and what we are doing to develop treatments for our loved ones with PWS. This session includes Q and A with conference attendees. Panelists...
Source: FPWR Blog
|
Published: November 11 2019 - 03:28 PM