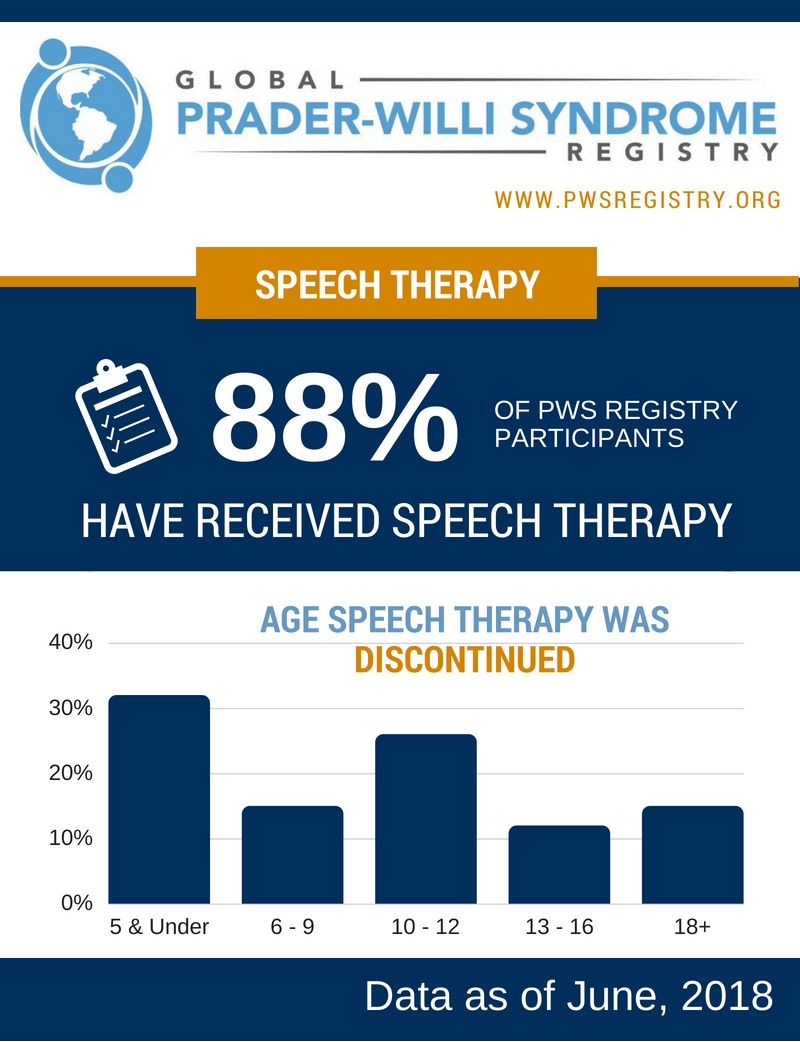 Speech requires a complex combination of cognitive processing to quickly find and combine the right words, paired with the physical process of producing sounds. Since PWS impacts a variety of pathways that contribute to speech and sound development, it is not surprising that 88% of individuals...
Source: FPWR Blog
|
Published: July 7 2018 - 11:32 AM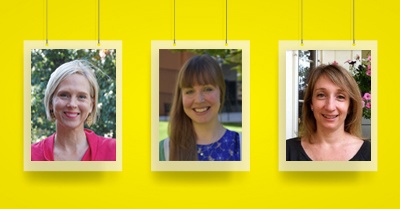 For every FPWR Family Conference, we introduce new panels, topics or activities, and this year I'm excited to announce our first-ever panel with three of the world's most relevant PWS behavior experts. Moderator Lauren Roth will lead panelists Elizabeth Roof, Kate Anne Woodcock and Anastasia...
Source: FPWR Blog
|
Published: July 7 2018 - 09:00 AM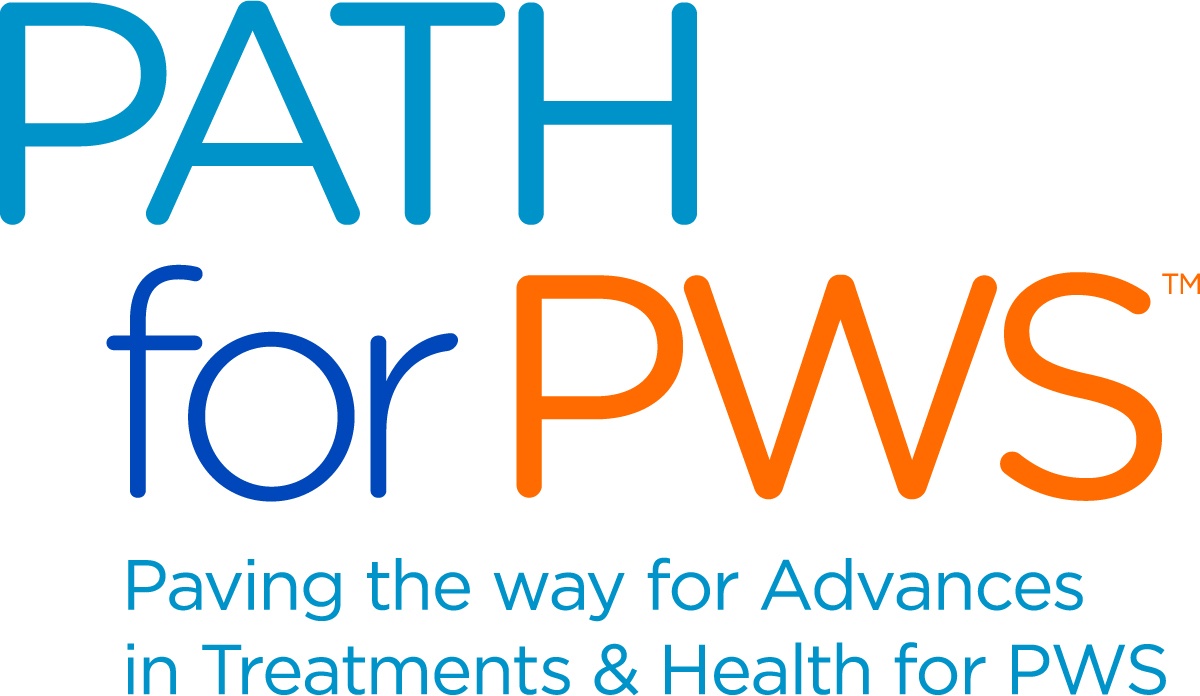 FPWR and Zafgen have partnered to execute a four-year study that will advance the understanding of natural history and medical events in people with Prader-Willi syndrome. The PATH for PWS study (Paving the way for Advances in Treatments & Health for PWS) is a non-interventional, observational...
Source: FPWR Blog
|
Published: July 7 2018 - 07:27 AM