We are in an exciting time in PWS research. More clinical trials evaluating new drugs for PWS are taking place this year than in the last 10 years combined! For the first time ever, families will be able to choose from multiple clinical trials enrolling patients across the United States. More than...
Source: FPWR Blog
|
Published: August 8 2018 - 05:32 AM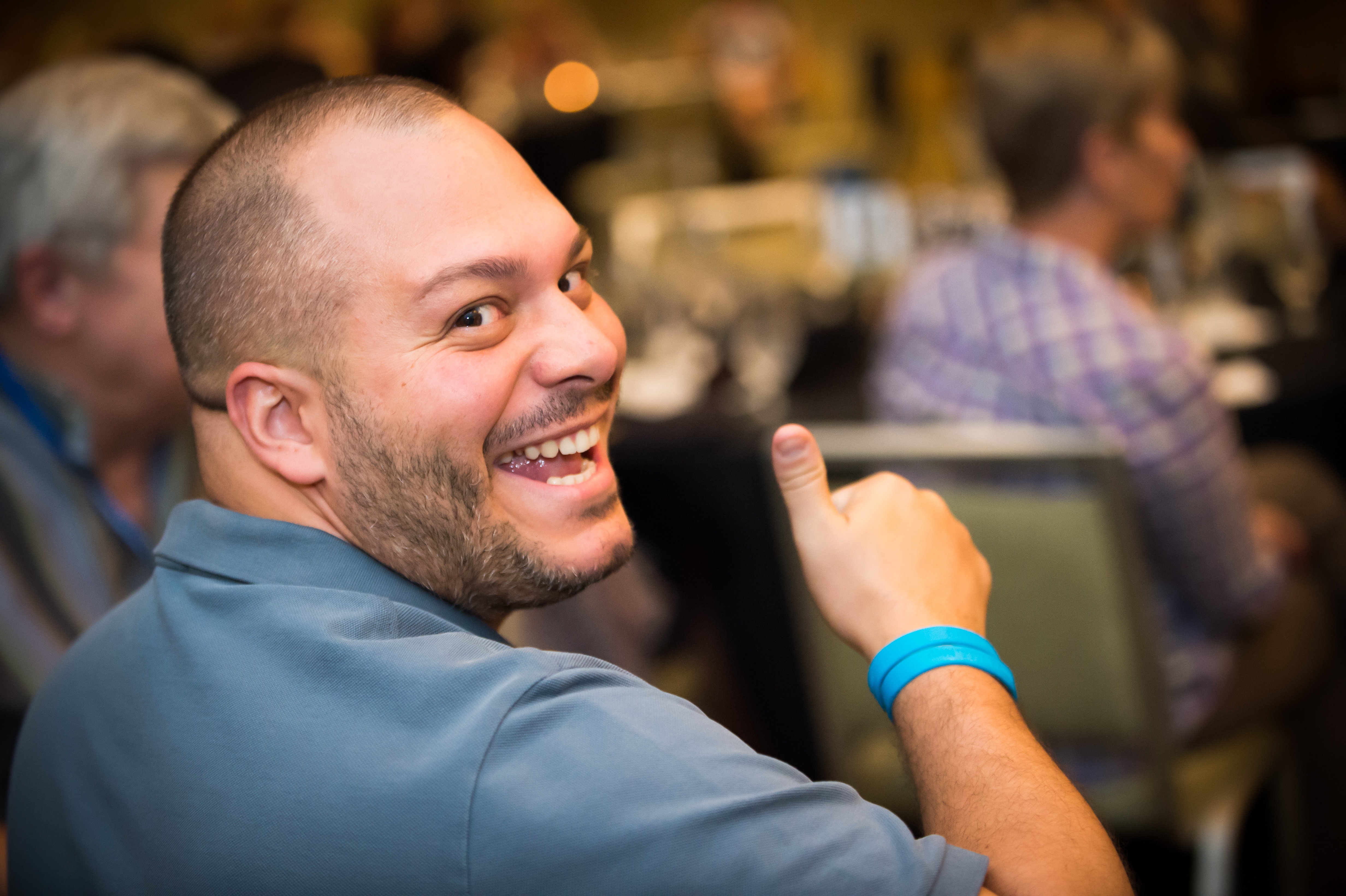 For the second year in a row, we're looking forward to holding Schaaf-Yang Syndrome Workshops at the FPWR Family Conference. Please join me in welcoming SYS families again this year! In 2017, families with a diagnosis of Schaaf-Yang syndrome (SYS) gathered with us to share research information and...
Source: FPWR Blog
|
Published: August 8 2018 - 09:00 AM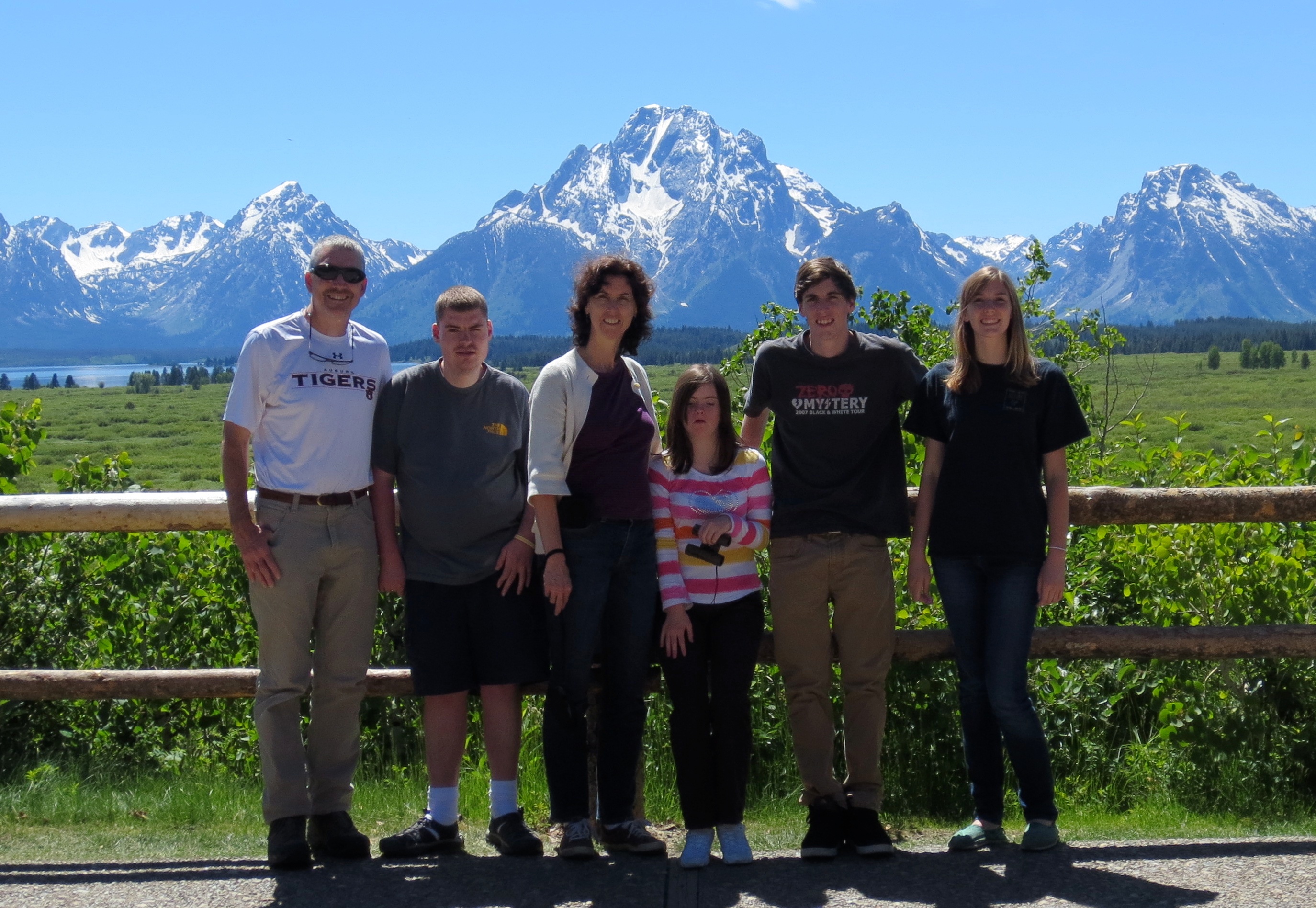 FPWR is thrilled to announce that Theresa Strong, our Director of Research Programs (and mom to Daniel, with PWS) has been selected to serve on the Patient Engagement Collaborative (PEC) by the U.S. Food and Drug Administration and the Clinical Trials Transformation Initiative. The...
Source: FPWR Blog
|
Published: August 8 2018 - 09:00 AM