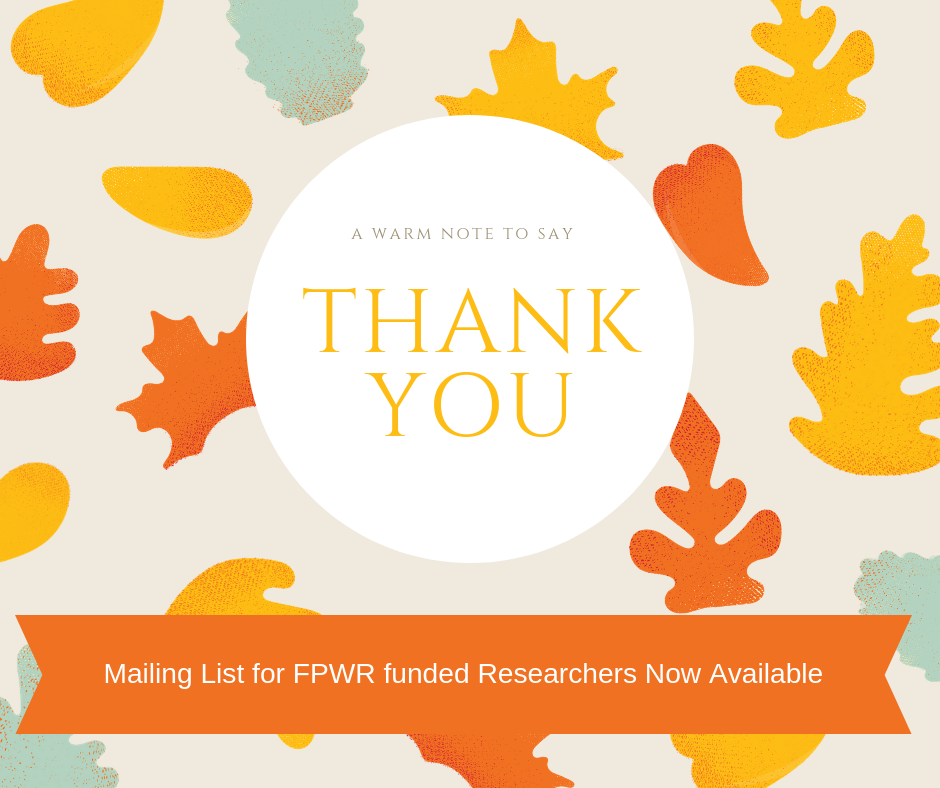 Our FPWR funded researchers are working hard to eliminate the challenges of PWS. How about spreading some cheer this season by sending a holiday card thanking them for their work? Mailing addresses for FPWR's currently funded researchers are below or can be downloaded here.
Source: FPWR Blog
|
Published: November 11 2018 - 07:34 AM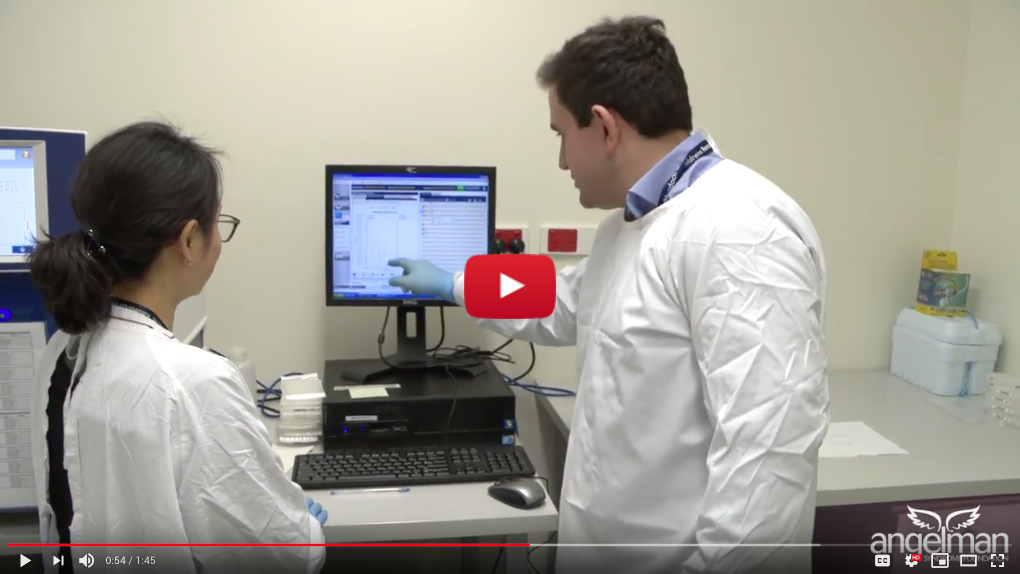 The Foundation for Prader-Willi Research and the Angelman Syndrome Foundation are funding the world's largest newborn screening study for four rare genetic disorders: Angelman, Prader-Willi, Fragile X and Dup15q syndromes. The Victorian Medical Research Acceleration Fund this year also contributed...
Source: FPWR Blog
|
Published: November 11 2018 - 09:03 AM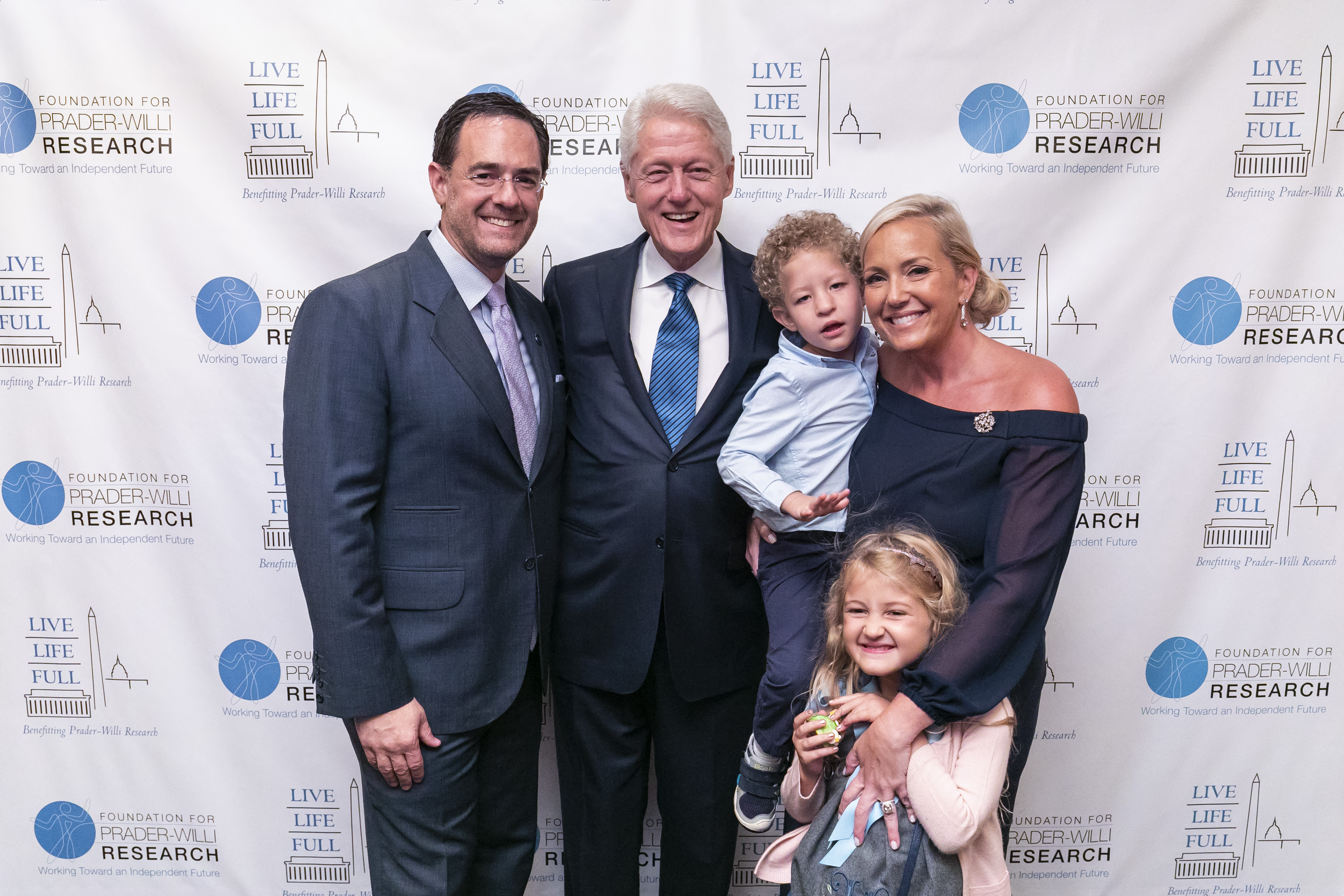 On Wednesday, October 10th, the inaugural Live Life Full DC took place at Army Navy Country Club in Arlington, VA. The event raised nearly $300,000 for PWS research and included guest speakers President Bill Clinton, Special Olympic Chairman, Tim Shriver, and Gold Medalist Special Olympic Swimmer,...
Source: FPWR Blog
|
Published: October 10 2018 - 11:06 AM