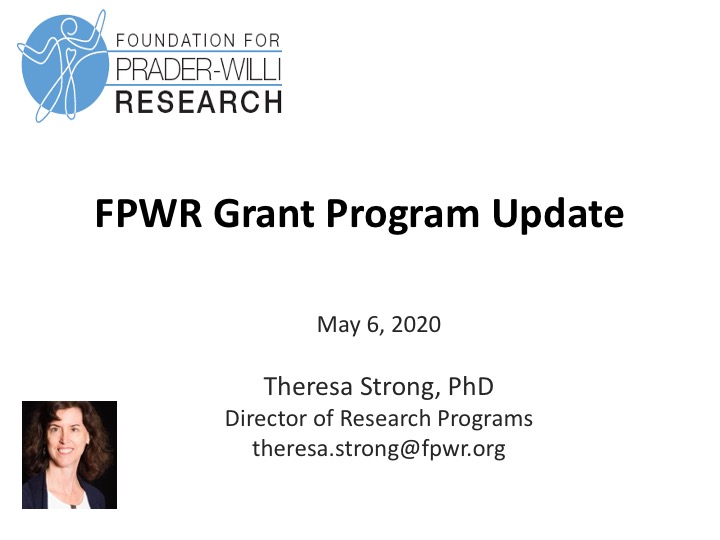 The Foundation for Prader-Willi Research announces our first round of Research Awards in 2020 totaling $912,251. FPWR is dedicated to supporting research that advances the understanding and treatment of Prader-Willi syndrome (PWS) and to that end, has awarded over $14,000,000 to research since...
Source: FPWR Blog
|
Published: May 5 2020 - 08:25 AM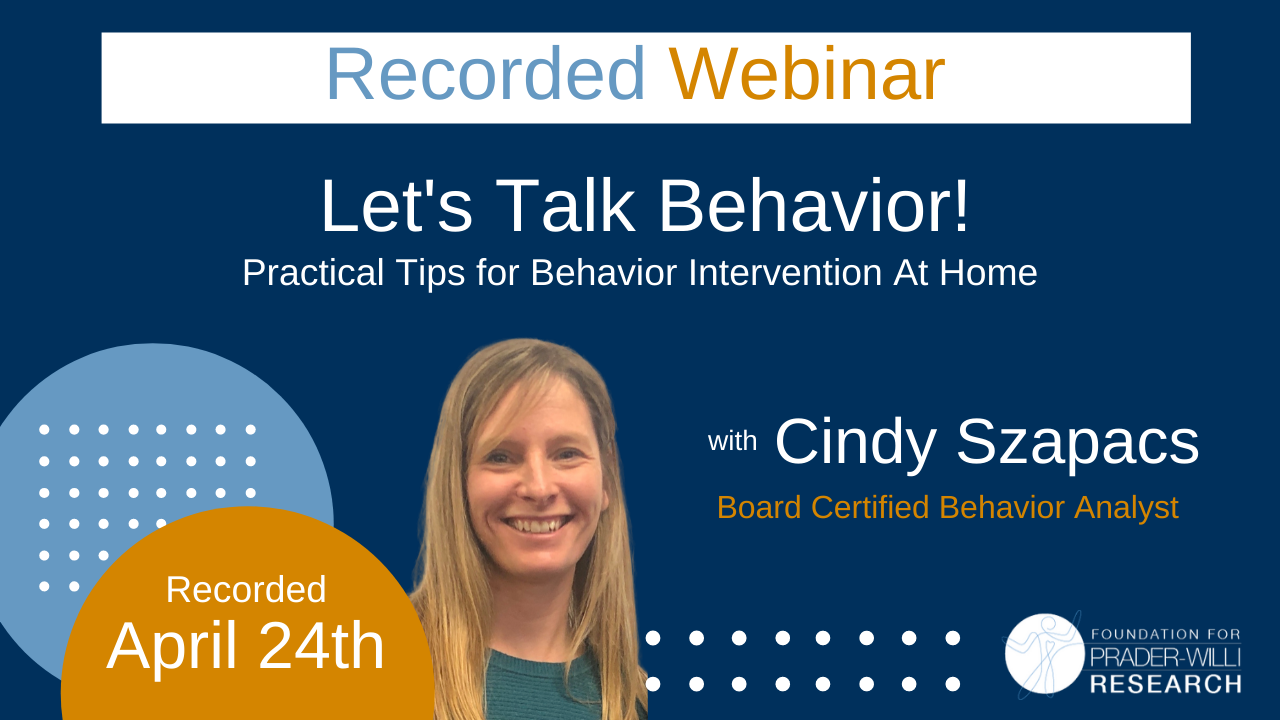 COVID-19 has made all of our homes feel a bit smaller these days... Living together 24/7 has surely whittled away at our patience and increased everyone's anxiety. In this webinar, Patrice Carroll, Director of PWS services at Latham Centers, gives advice on how to manage behavior challenges related...
Source: FPWR Blog
|
Published: April 4 2020 - 10:44 AM
Although many symptoms of PWS are difficult to treat, impaired vision is a place where corrective lenses and/or surgery can make huge improvements. Data from the Global PWS Registry shows that the most common vision issues in PWS are nearsightedness, and strabismus, which is when the eyes don't...
Source: FPWR Blog
|
Published: April 4 2020 - 12:00 PM
See More »