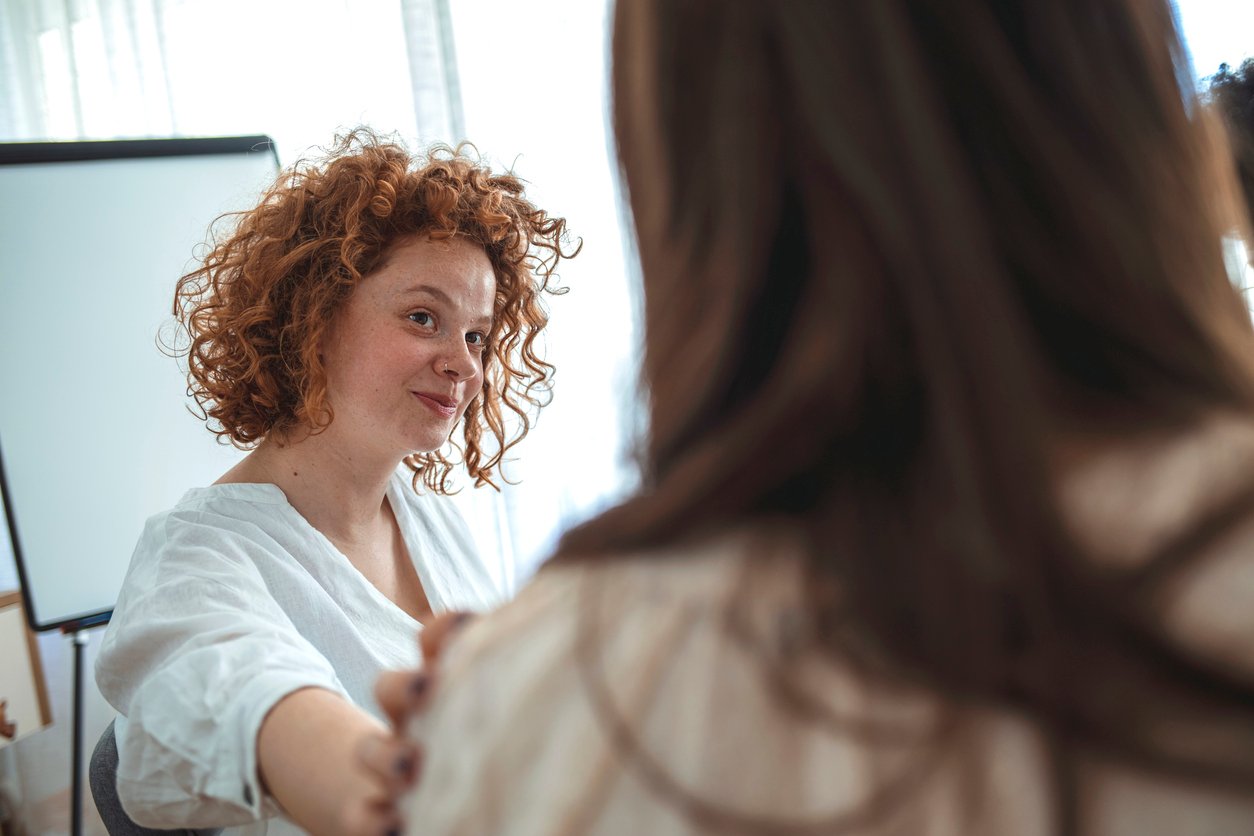 Children and adults with PWS frequently show impairments in their social interactions. New research on how people with PWS process visual and auditory cues could lead to social interventions that help.
Source: FPWR Blog
|
Published: July 7 2020 - 09:00 AM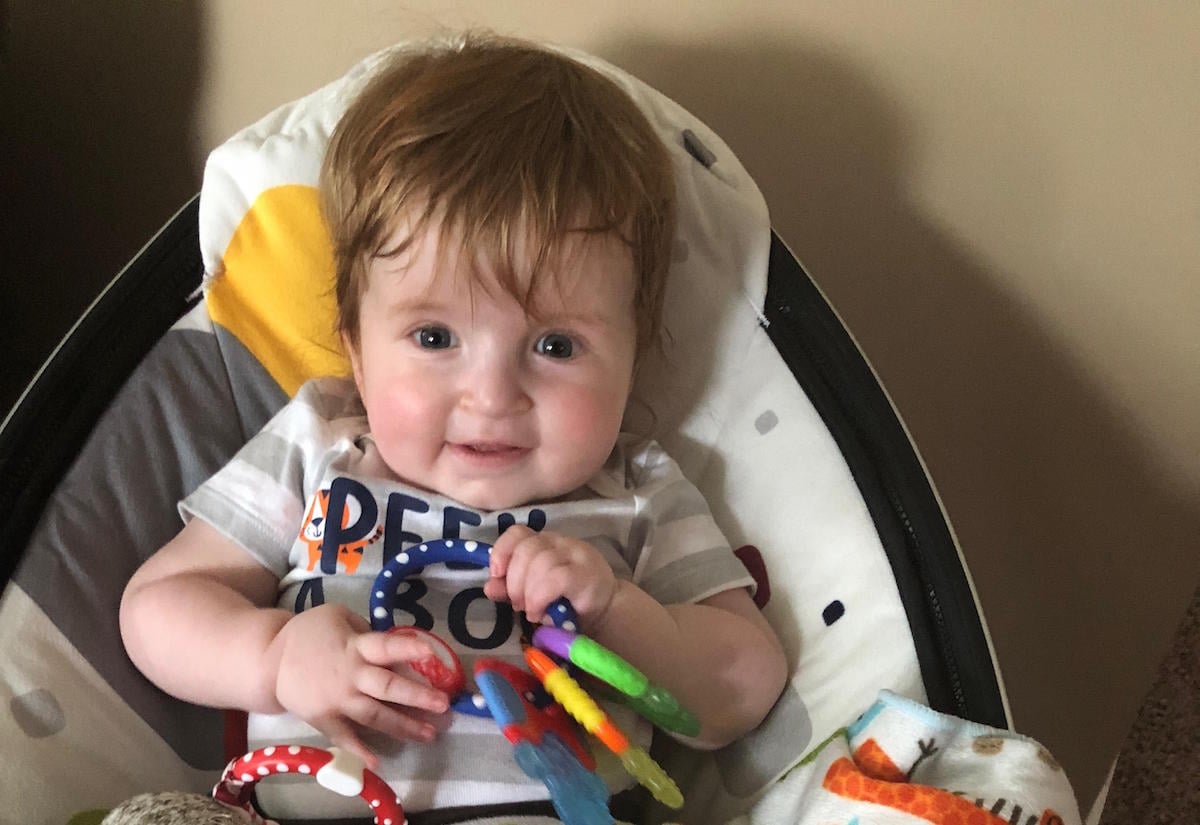 A new study looking at the long-term consequences of early hip dysplasia does not support an aggressive approach to treating hip dysplasia in babies with PWS. The paper provides useful guidance and suggestions for physicians who are evaluating babies with PWS.
Source: FPWR Blog
|
Published: July 7 2020 - 09:15 AM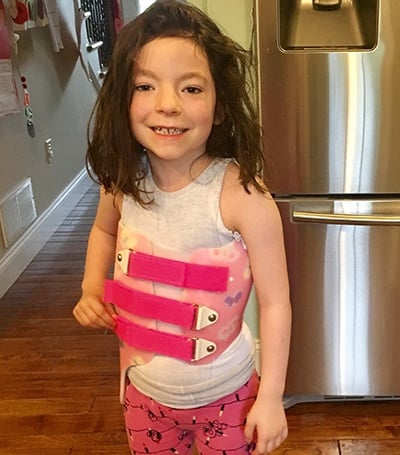 Parents may want to download and keep a copy of a newly available review on scoliosis in PWS. The paper comes from Dr. Harold van Bosse, an orthopedic surgeon at Shriner's Hospital with extensive experience in caring for kids with PWS and scoliosis, and Dr. Merlin Butler, a medical geneticist who...
Source: FPWR Blog
|
Published: July 7 2020 - 09:00 AM
See More »