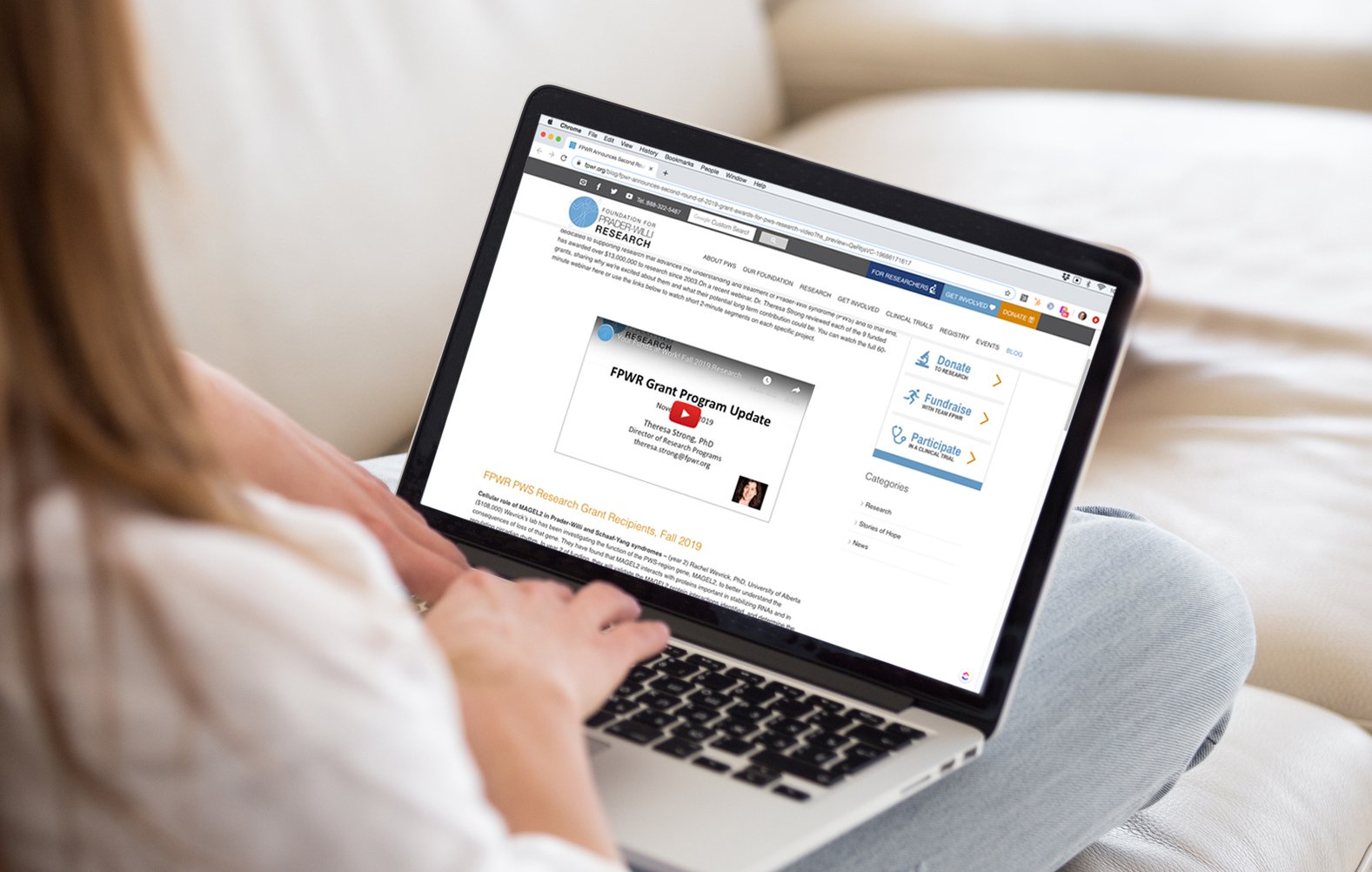 The Foundation for Prader-Willi Research announces our second round of Research Awards in 2019 totaling $708,577. FPWR is dedicated to supporting research that advances the understanding and treatment of Prader-Willi syndrome (PWS) and to that end, has awarded over $13,000,000 to research since...
Source: FPWR Blog
|
Published: November 11 2019 - 10:59 AM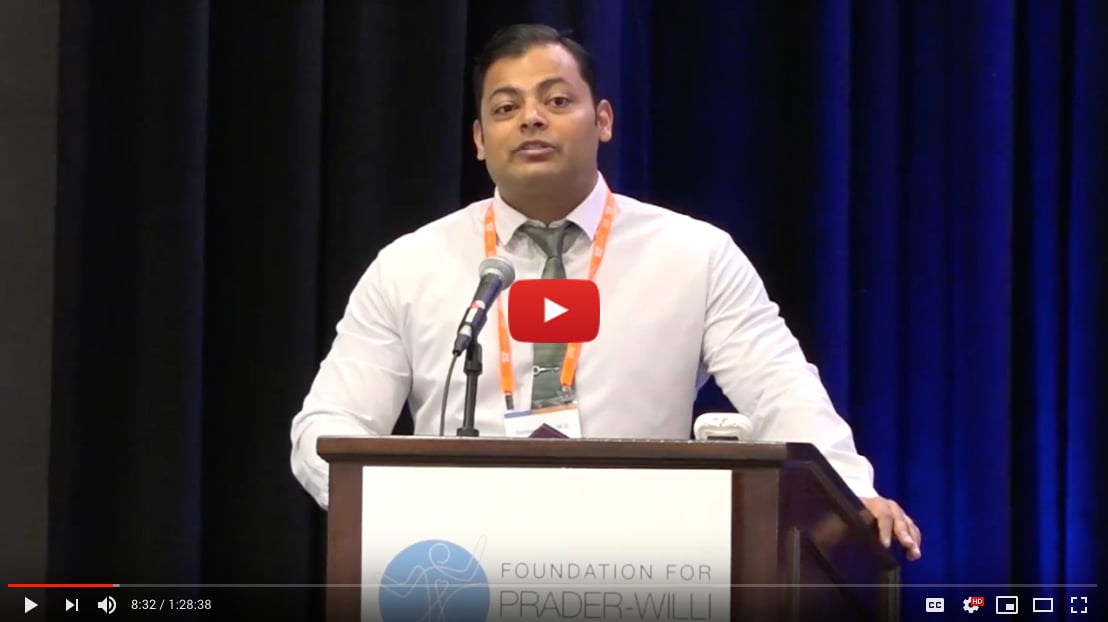 The PWS Clinical Trials Panel presentation in the video below took place at FPWR's 2019 Annual Research Symposium and Family Conference. The 90-minute session opens with a quick overview of the drug development process and is followed by presentations about five PWS clinical trials. Each panelist...
Source: FPWR Blog
|
Published: October 10 2019 - 11:00 AM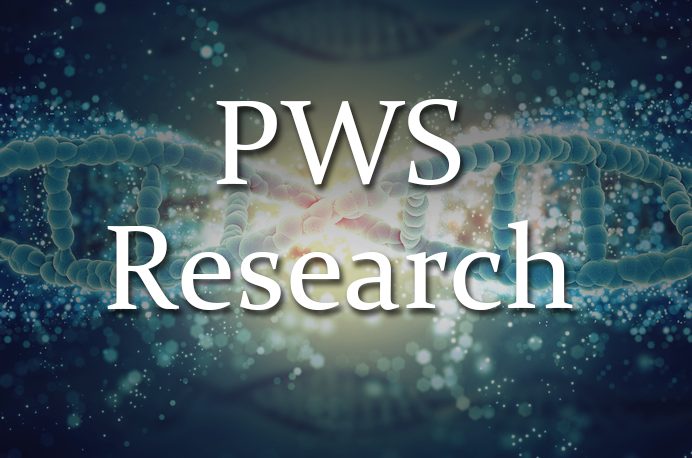 Based on the review of data from more than 50% of patients enrolled, the Data Safety Monitoring Board has recommended continuing a phase III clinical trial of DCCR for PWS. The trial, called DESTINY PWS, is a randomized, double-blind, placebo-controlled study of once daily oral administration of...
Source: FPWR Blog
|
Published: October 10 2019 - 09:00 AM