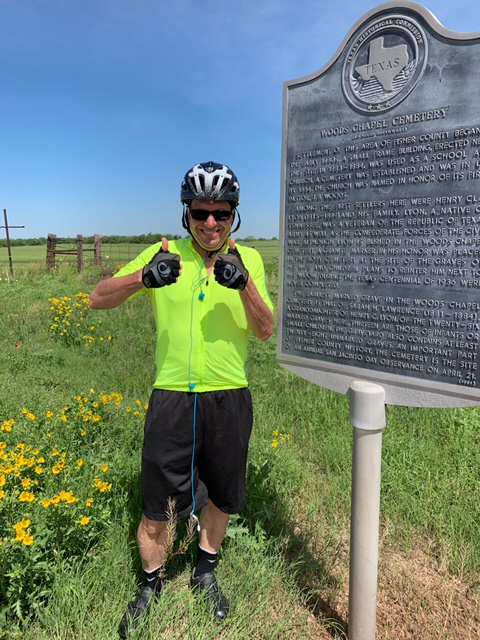 Source: FPWR Blog
|
Published: June 6 2019 - 12:18 PM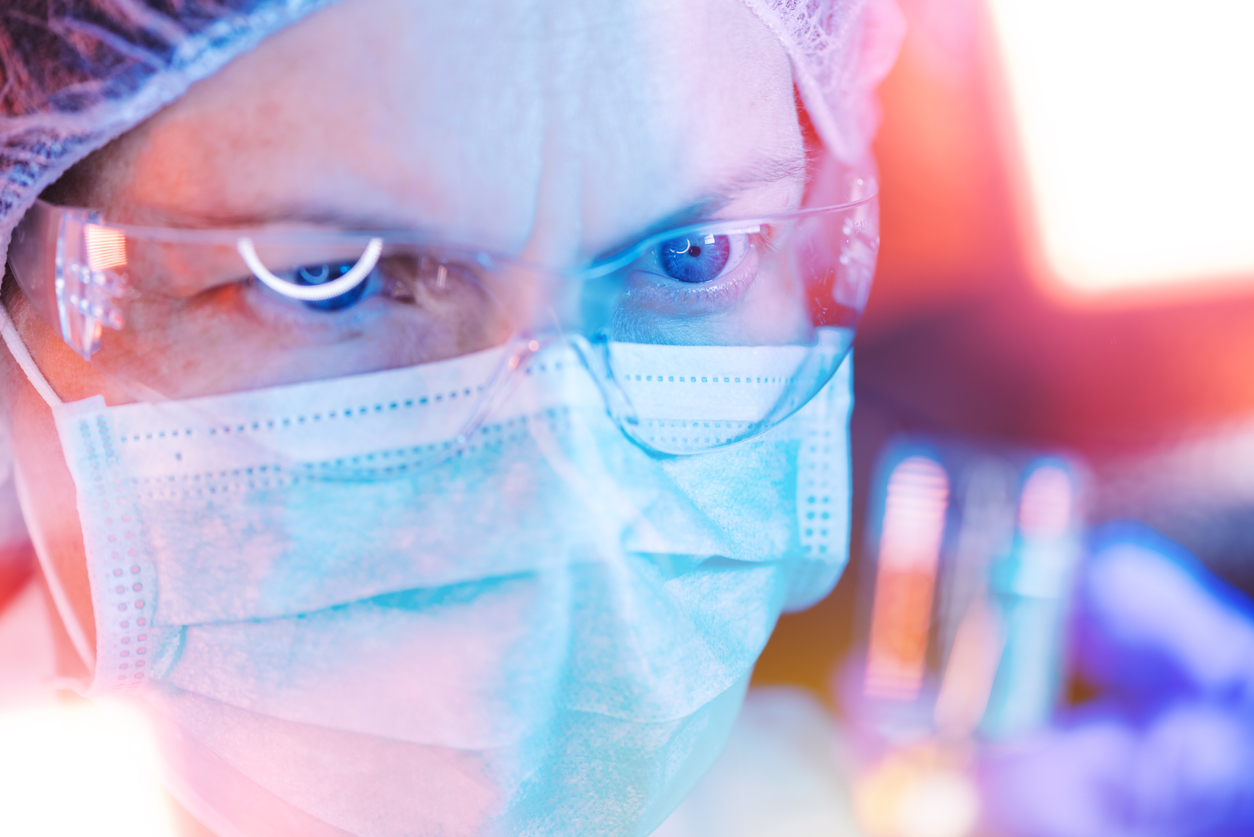 In 1869, scientists isolated DNA for the first time. In 1953, they identified its double-helix structure. In the late 1970's bone marrow transplantation was introduced, and entire immune systems (genes) were replaced as means to cure some blood cancers. In 2003, the human genome was sequenced....
Source: FPWR Blog
|
Published: June 6 2019 - 09:00 AM

The ability to regulate emotions is an essential skill for a happy life, and for many of us this can be challenging to accomplish! When left unmanaged, high levels of stress can lead to both mental and physical ailments which is why learning coping strategies is important for long term health.
Source: FPWR Blog
|
Published: June 6 2019 - 08:00 AM