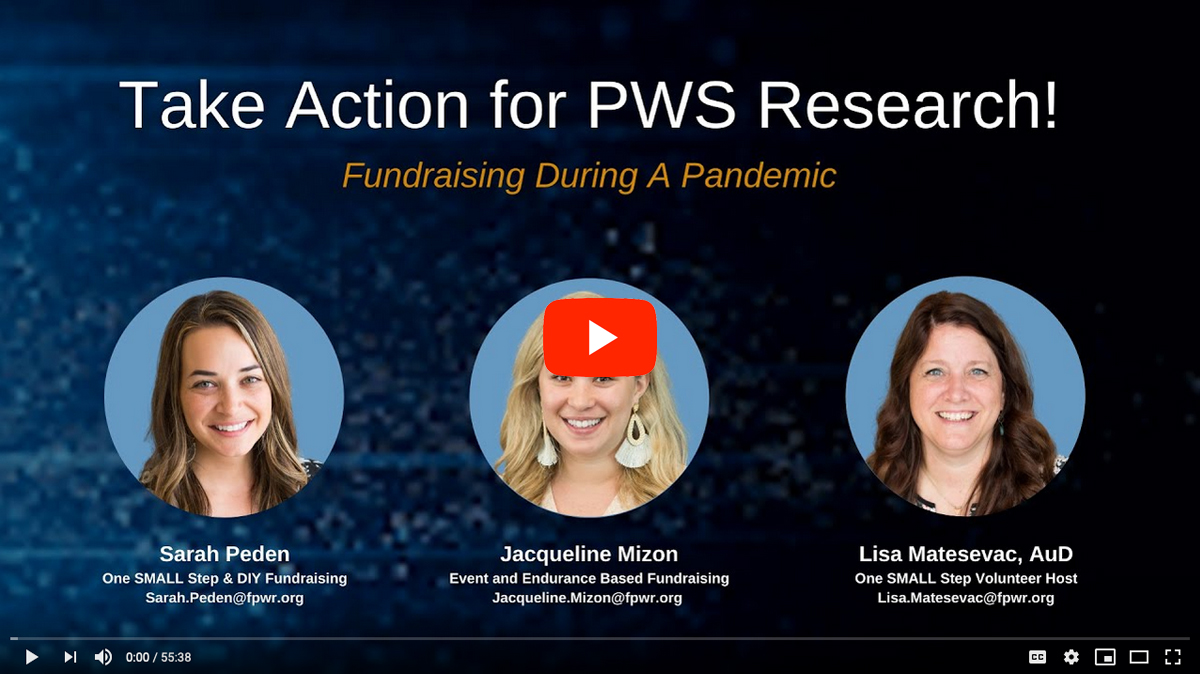 If you value PWS research and want to help find treatments for PWS, join us for a panel of parents and hear how they've taken action in their own unique ways. In this 50‑minute video, active PWS parents and fundraisers talk about how they've gotten creative and raised funds for PWS research in...
Source: FPWR Blog
|
Published: January 1 2021 - 08:00 AM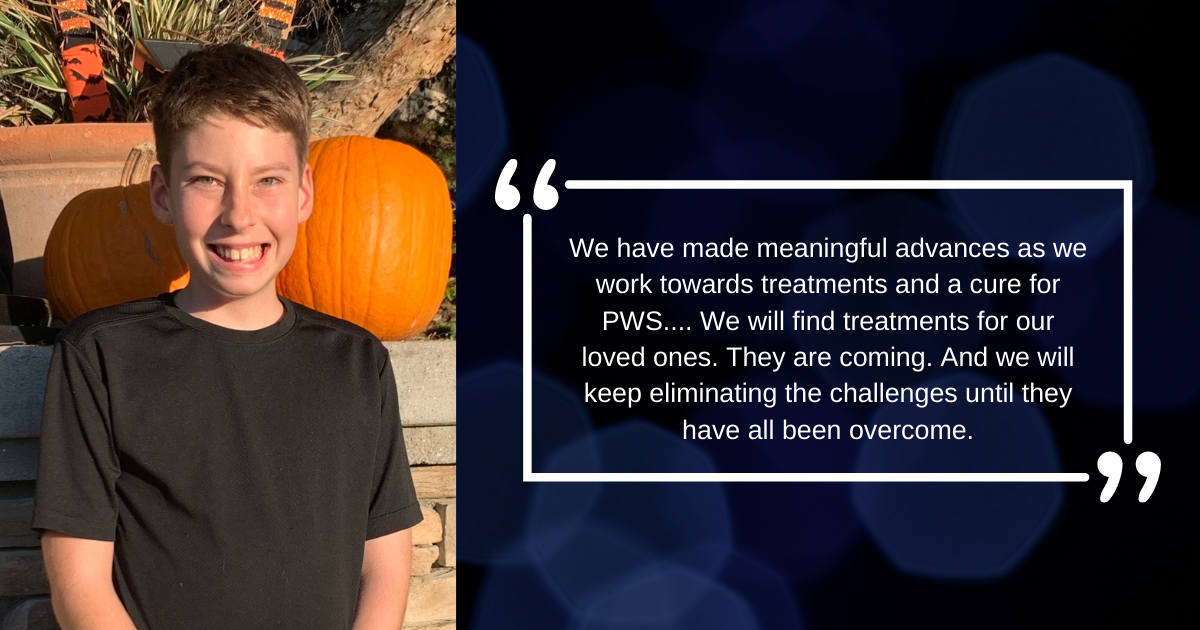 My son with PWS turns 12 years old this year. He experiences many of the challenges of PWS and, like every parent, I dream of the day when he can live a FULL and independent life. This is why I am as excited as ever as we enter 2021 …
Source: FPWR Blog
|
Published: January 1 2021 - 07:18 AM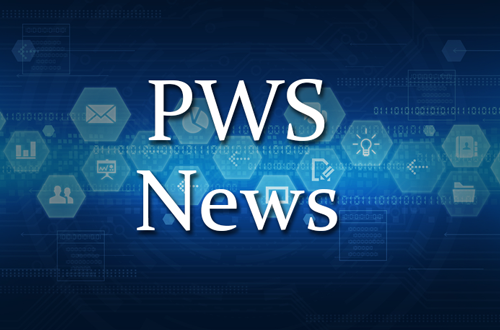 The Foundation for Prader-Willi Research announces our second round of Research Awards in 2020 totaling $666,566. FPWR is dedicated to supporting research that advances the understanding and treatment of Prader-Willi syndrome (PWS) and to that end, has awarded over $15,00,000 in research grants...
Source: FPWR Blog
|
Published: December 12 2020 - 12:12 PM
See More »