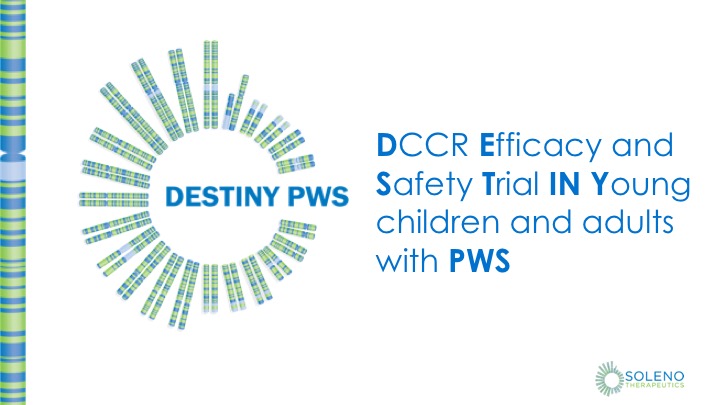 Source: FPWR Blog
|
Published: February 2 2019 - 07:07 AM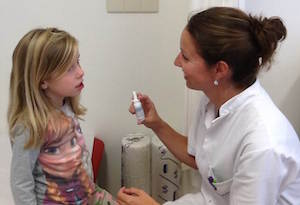 Researchers are making progress in evaluating the potential therapeutic benefit of oxytocin for PWS. Here, we review some of the most prominent research studies in this area and their implications for PWS.
Source: FPWR Blog
|
Published: February 2 2019 - 09:26 AM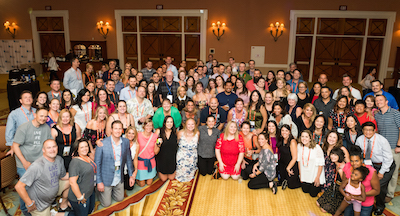 Attending a conference means being around people who get it—they understand the journey you have been on with your child, personally, and with the world. It's like seeing your family when you attend the FPWR Family Conference. Everyone, whether a new parent or seasoned parent, are there to support...
Source: FPWR Blog
|
Published: February 2 2019 - 08:00 AM