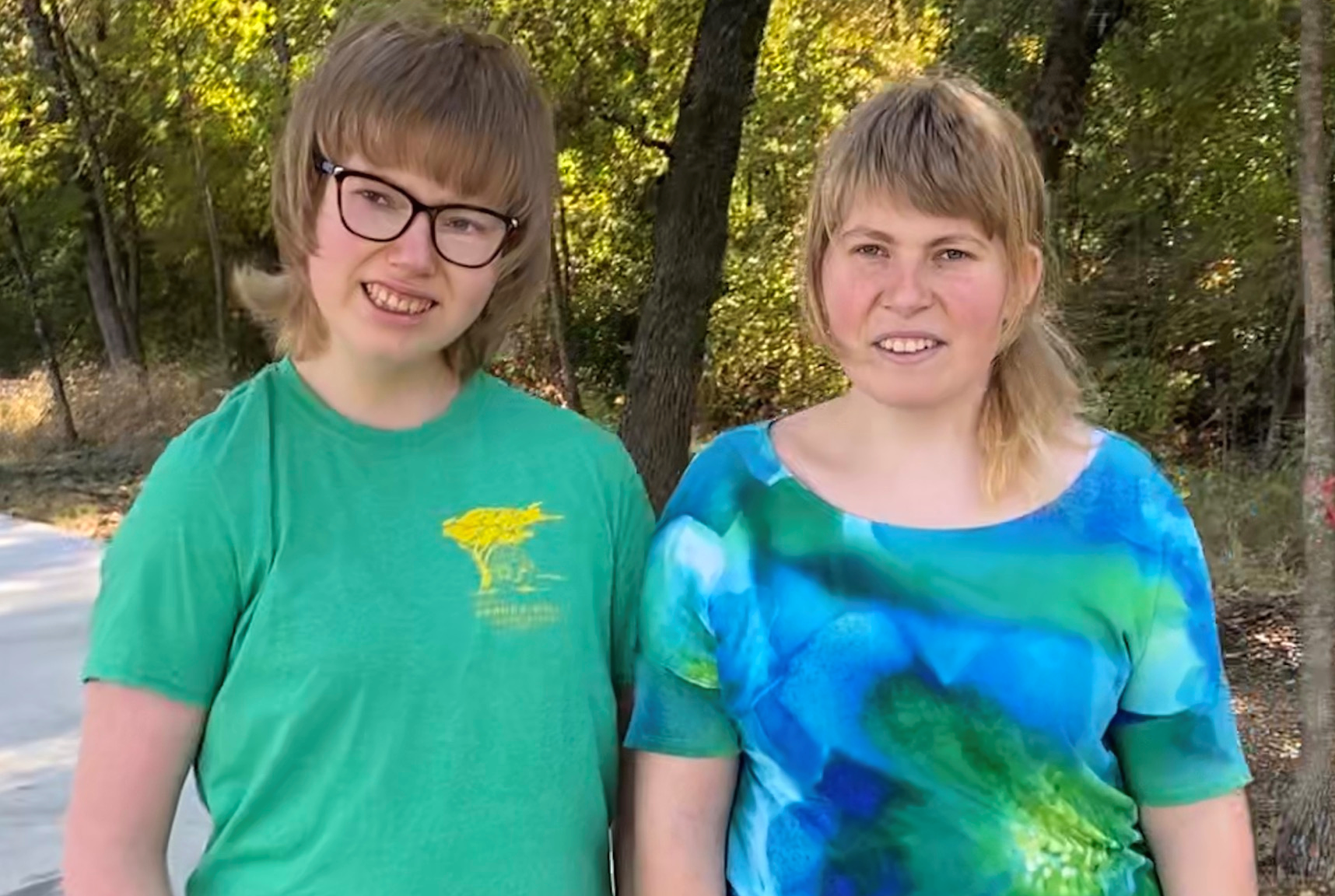 In this 6-minute video, Drs. Theresa Strong and Caroline Vrana-Diaz review data and findings from the PWS Weight Study conducted by the Foundation for Prader-Willi Research. This study has been published in the Orphanet Journal of Rare Diseases.
Source: FPWR Blog
|
Published: September 9 2020 - 09:00 AM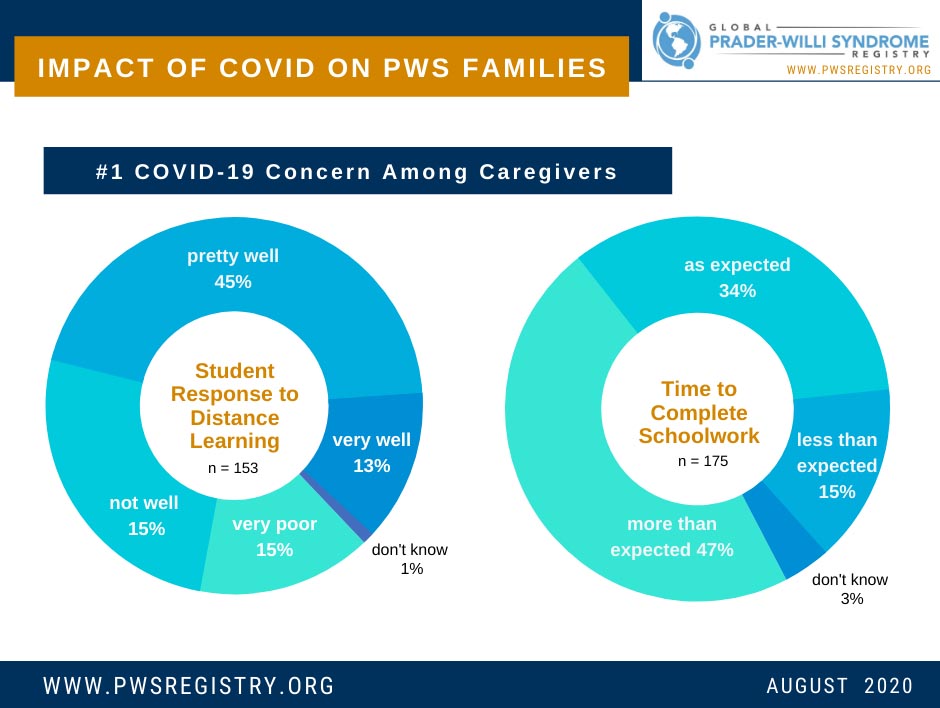 The Global PWS Registry recently launched a survey to capture the impact of COVID-19 on PWS families. The results reveal families' challenges, concerns, and successes in this unprecedented time.
Source: FPWR Blog
|
Published: August 8 2020 - 07:26 AM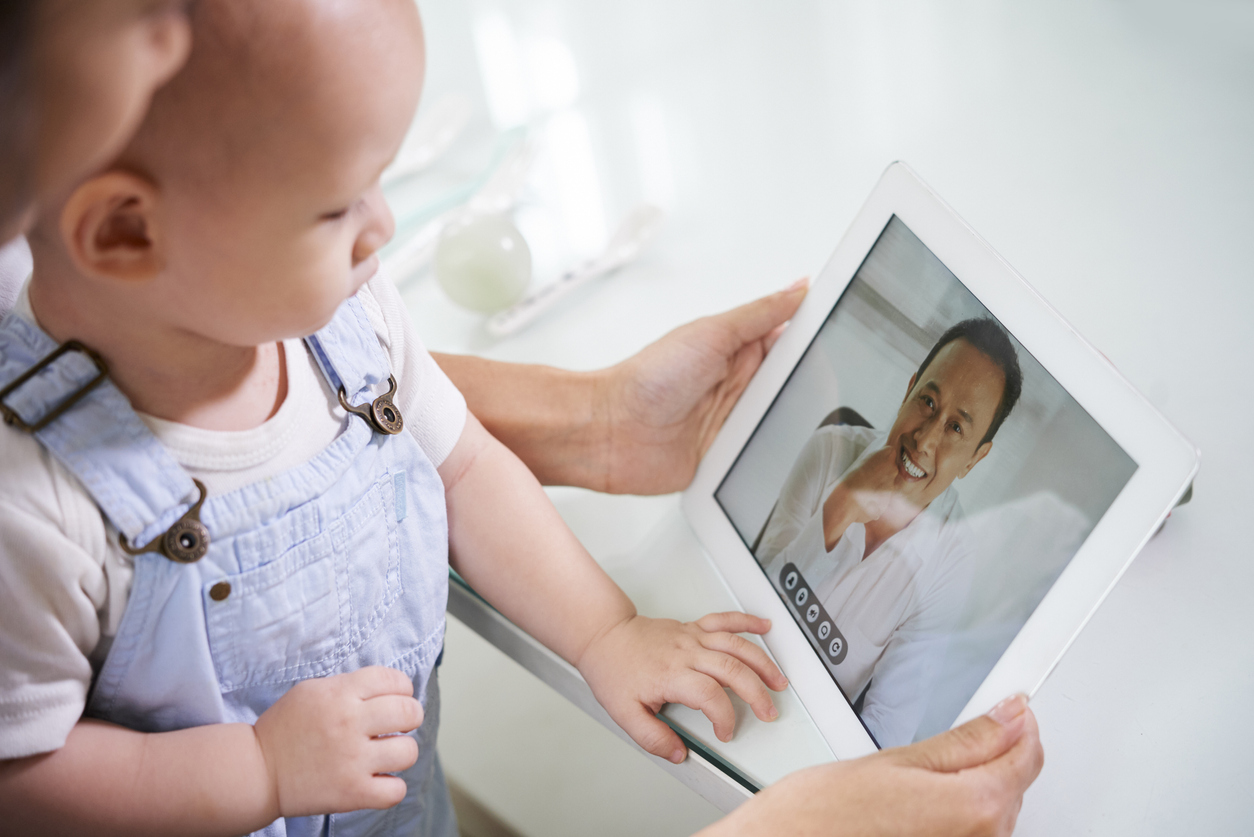 FPWR and the Prader-Willi Syndrome Association | USA (PWSA | USA) have partnered to conduct a study to measure interest in telehealth as a way of increasing access to care from Prader-Willi syndrome specialists. In addition, the project aims to better understand the demographic makeup of the PWS...
Source: FPWR Blog
|
Published: August 8 2020 - 07:02 AM
See More »