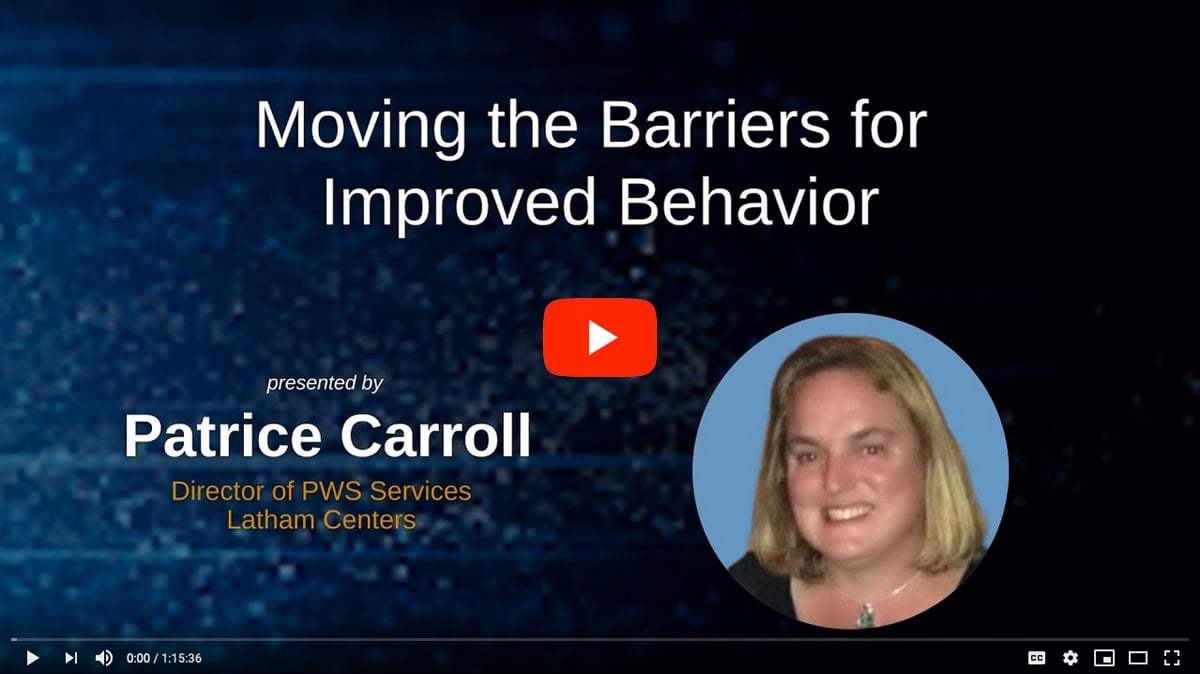 In this 60‑minute video, Patrice Carroll, director of PWS services at Latham Centers in Massachusetts, describes what typical PWS behavior is, ways it can be improved, and how to remove barriers to allow children and adults with PWS to thrive and achieve their definition of a quality life. The...
Source: FPWR Blog
|
Published: February 2 2021 - 08:00 AM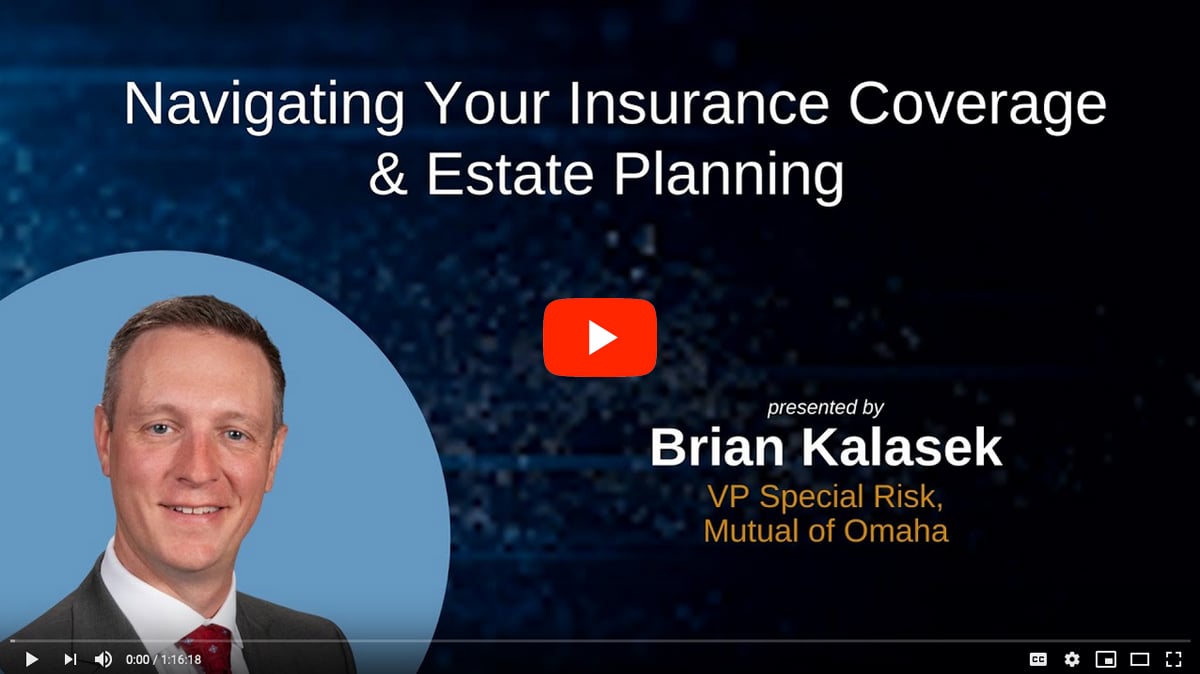 Brian Kalasek is both a father of a young son with PWS and VP of Special Risk for Mutual of Omaha insurance company. In this 76-minute presentation, he shares successful strategies for maximizing health insurance benefits and estate planning — informed by both his profession and his experience as a...
Source: FPWR Blog
|
Published: February 2 2021 - 11:00 AM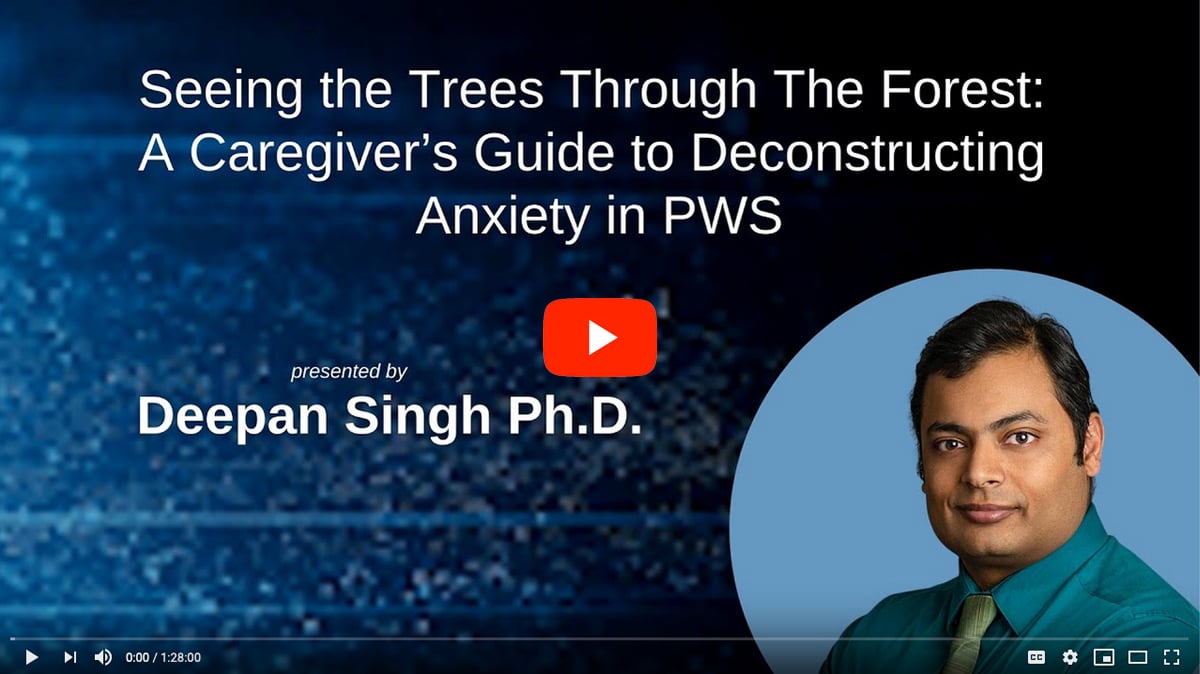 In this 88‑minute video, Dr. Deepan Singh discusses what anxiety looks like in PWS, what leads to it, and how can it be treated. Learn from this PWS mental health presentation, which concludes with Dr. Singh answering questions from the audience at the 2020 FPWR Virtual Conference.
Source: FPWR Blog
|
Published: February 2 2021 - 08:00 AM
See More »