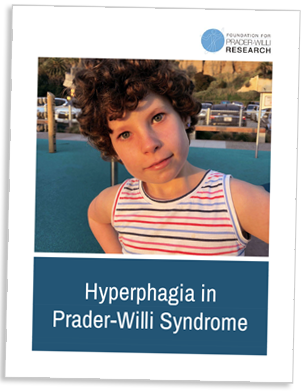 Hyperphagia is a hallmark symptom of PWS that can be hard to understand, let alone manage. For those dealing with hyperphagia in PWS, there is hope.
This ebook helps parents, caregivers, and others have a clear understanding of what to expect from hyperphagia and what they can do to help.
In this 9-page guide, you'll learn about:
Exactly what hyperphagia is and how it affects people with PWS
Promising new research paving the way for hyperphagia treatments
Ways to manage hyperphagia and help your loved one with PWS
For parents with a child diagnosed with PWS, this is a must-have resource.
Fill in the form to download this ebook today.