Take Action!
You can accelerate treatments for SYS.
---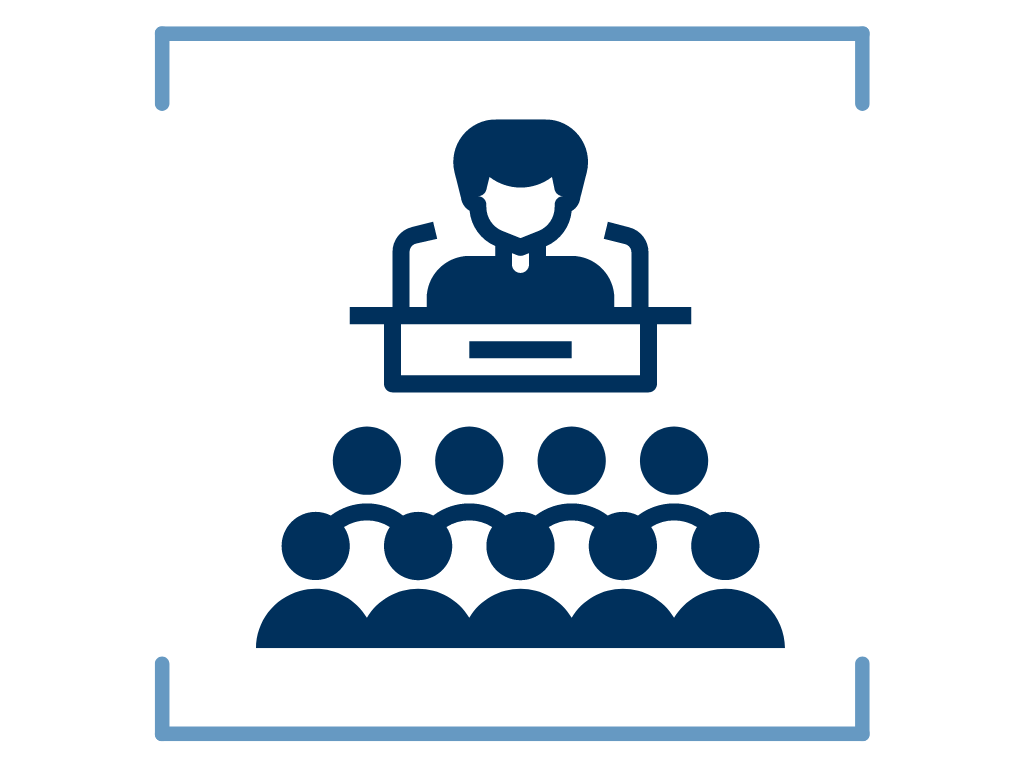 Attend our Annual Conference
FPWR's Schaaf-Yang Family Conference is held in conjunction with our Annual Research Symposium and PWS Family Conference. This powerful experience combines education, networking, and community-building.

Learn the latest in Schaaf-Yang research from experts in the field and have the opportunity to engage one-on-one with the researchers that have a deep interest in finding treatments for our loved ones with Schaaf-Yang.
YOU CAN ACCELERATE TREATMENTS FOR SYS
Fundraise for SYS Research




Everything we do, we can do because of YOU. Every dollar we invest in SYS research comes from affected families and their networks of relatives, friends, colleagues, and neighbors. Do you want treatments and a cure for SYS? If so, we invite you to join us and play a vital role by raising funds for research.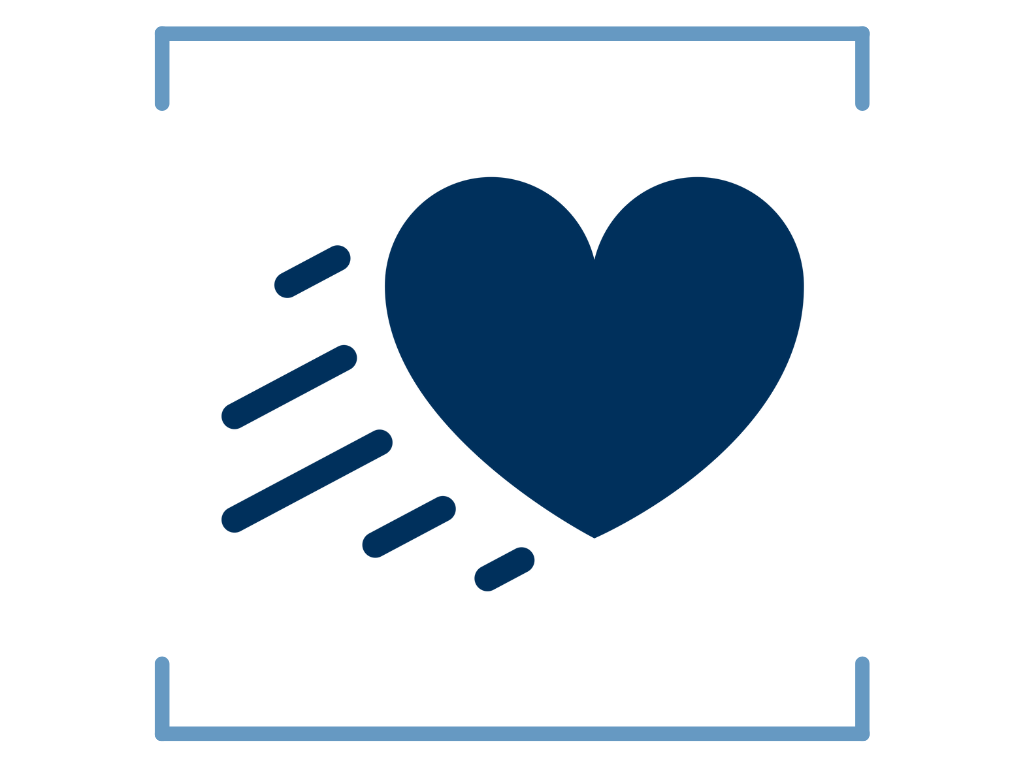 Ready. Set. Fundraise!
Do you know you can get set up and fundraising in less than 5 minutes? Simply create a fundraising page on our easy-to-use site and share it with your family and friends! You can help accelerate treatments for SY!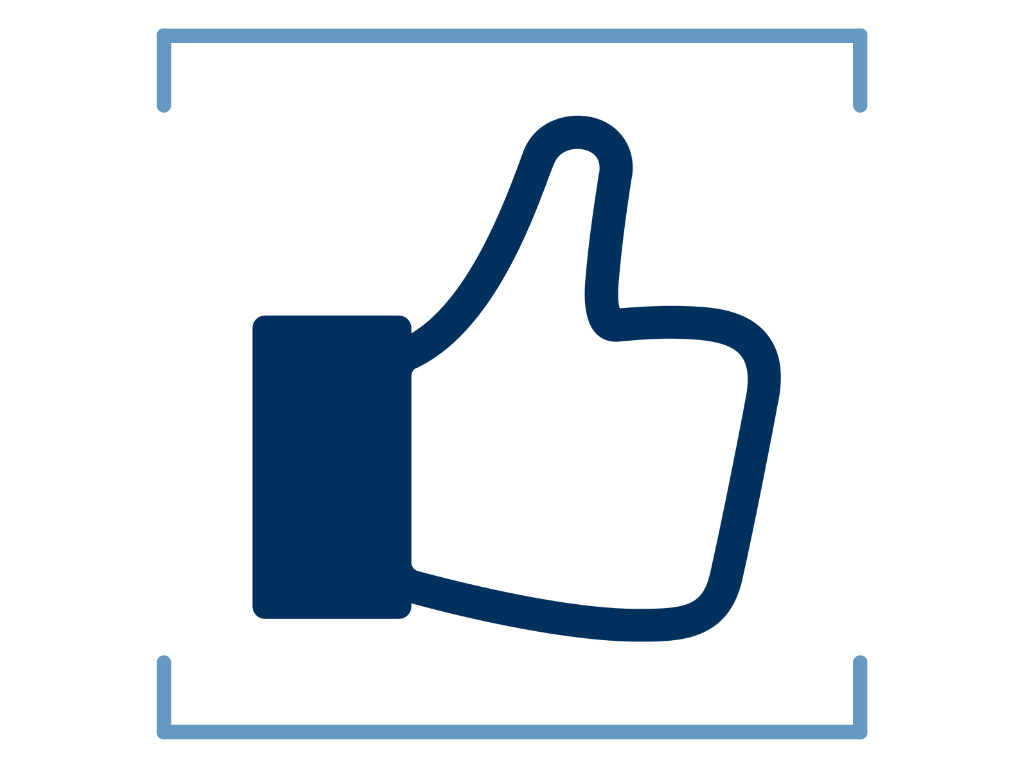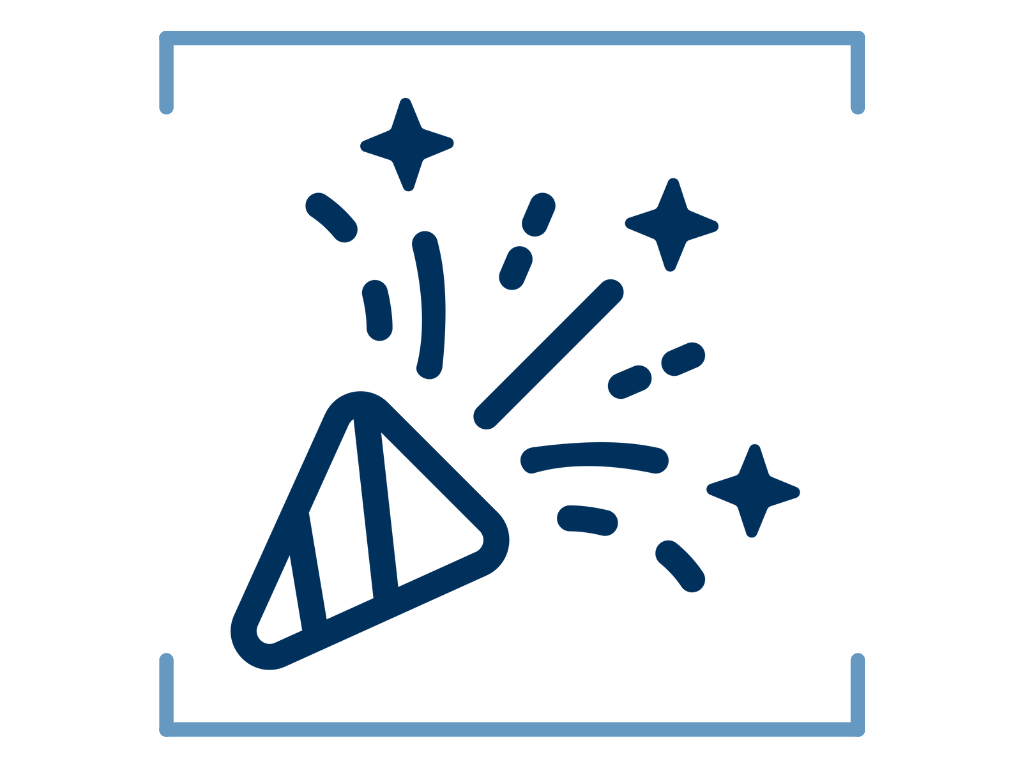 FUN Fundraising Events
A gala, a happy hour, a picnic, or cocktails in your home. Any activity can become a fun fundraising event. The options are limitless and we are here to help you every step of the way. Call us at 888-322-5487, email us here or complete the form below and we can help get you set up!ct info@fpwr.org to get started!
LET US HELP YOU GET STARTED
Would you like help getting started with your SYS fundraiser? We want to hear from you!
440 N Barranca Ave #3620Covina, CA 91723
888-322-5487
info@fpwr.org
You Can Accelerate SYS Research!