This year's conference brings together top clinical experts in the field of PWS, each of whom see hundreds of children with PWS each year. Our speakers bring a wealth of information on best practices in their areas of expertise. We are please to present the following presenters at the 2017 FPWR Conference: Dream Believe Achieve!
Featured Presenters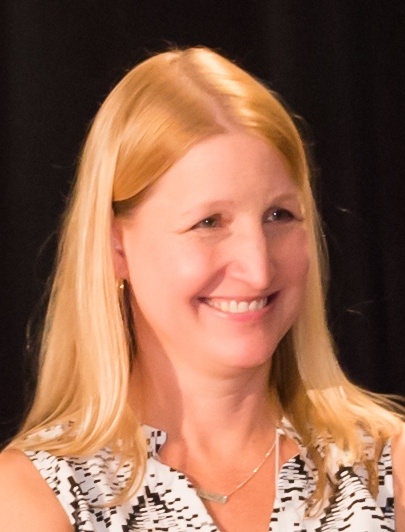 Jennifer Miller M.D.
is an Associate Professor in the division of pediatric endocrinology at the University of Florida. She graduated with her M.D. from the University of Florida in 1998, and her M.S. in Clinical Investigation from the University of Florida in 2005. Her research focus includes: investigating the effects of growth hormone treatment on brain development, sleep, and appetite in individuals with PWS; investigating the effects of early-onset weight gain on brain development; studying the sleep abnormalities in individuals with PWS; and finding treatments for the hyperphagia and obesity in individuals with PWS. Dr. Miller has followed hundreds of patients with PWS and provides ongoing advice to patients on the most effective and newest management strategies and treatments for handling PWS.
---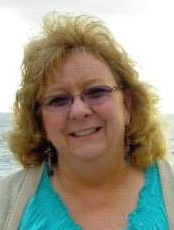 Sara Parker, MA, CCC-SLP Sara Parker is a Speech Pathologist specializing in pediatric feeding. She received her Master's degree in Speech Pathology from Indiana University and has devoted the past 20+ years working with infants and children with complex medical diagnoses and feeding concerns. She worked 16 years at Riley Hospital for Children in Indianapolis, IN as the Feeding Team Coordinator. Sara now works at Collaborating for Kids with the Collab C.A.F.E. feeding clinic and does in-home early intervention services with children and their families. She develops safe and age-appropriate feeding plans to maximize oral feeding abilities skills. She also helps develop feeding plans to transition to oral feedings and off of feeding tubes.
---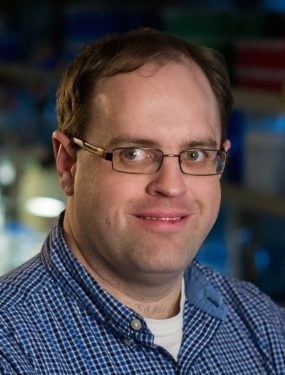 Dr. Ryan Potts obtained his B.S. from the University of North Carolina and his Ph.D. from UT Southwestern. In 2008 he was awarded the Sara and Frank McKnight independent postdoctoral fellowship at UT Southwestern where he began to biochemically define a novel family of proteins called MAGEs. In 2011 he was appointed Assistant Professor in the department of Physiology at UT Southwestern and in 2016 his lab moved to St. Jude Children's Research Hospital where he is currently an Associate Member in the Department of Cell and Molecular Biology. His lab continues to work on elucidating the functions of MAGE proteins, with an emphasis on the cellular functions of MAGEL2.
---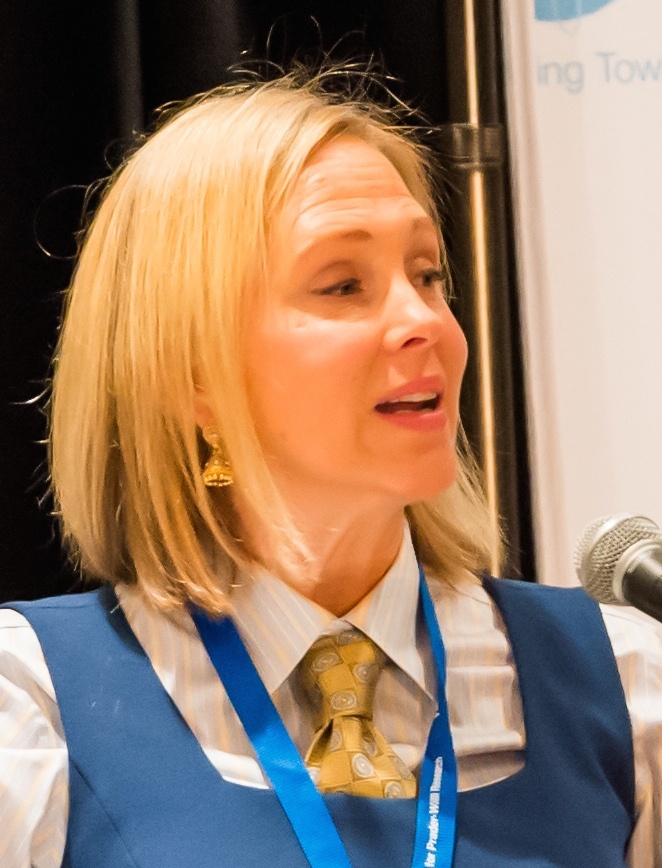 Elizabeth Roof is a senior research specialist at the Vanderbilt Kennedy Center. She currently coordinates 6 research programs with children and adults with rare genetic disorders including Prader-Willi syndrome. Her areas of interest are a whole person approach to mental health management and prevention of psychiatric and behavior problems in PWS. Since 1995, she has personally evaluated more than 300 individuals with PWS. Through her skills as a clinician-researcher, she has helped families across the country and Canada by providing written individualized feedback on issues such as family and school interventions, medication recommendations, and residential placement. She has worked with families across the country to help obtain state benefits, supervised work settings, and residential services. She has helped develop outcome measures for several drug studies and has run 3 clinical trials in PWS. . She has received the Kennedy Center Outstanding Service Award for her work with families and children with disabilities. Roof received the VUMC Vivian Thomas Award for Excellence in Clinical Research in 2015.
---
Ann Scheimann, MD. earned her Doctorate of Medicine at the University of Cincinnati School of Medicine and completed her pediatric residency and pediatric gastroenterology and nutrition fellowship at Baylor College of Medicine/Texas Children's Hospital. She was full-time faculty within the Division of Pediatric Gastroenterology and Nutrition at Baylor College of Medicine until 2000 when she moved to join the full-time faculty within the Department of Pediatrics/Division of Pediatric Gastroenterology at Johns Hopkins School of Medicine; meanwhile she remained adjunct faculty at Baylor College of Medicine directing the Prader-Willi syndrome Clinic at Texas Children's Hospital. Dr. Scheimann completed a Masters in Health Sciences Management at Johns Hopkins School of Business in 2005. Dr. Scheimann's focus of research interest has been in nutrition and obesity with special areas of interest in Prader-Willi syndrome and nonalcoholic fatty liver disease.
---
Dr. Christian Schaaf is the Joan and Stanford Alexander Endowed Chair for Neuropsychiatric Genetics at Texas Children's Hospital and Baylor College of Medicine in Houston, Texas. As a physician scientist, he investigates the genetic basis of neurodevelopmental and neuropsychiatric disorders, taking a translational research approach. All of his research projects relate to patients he has encountered in clinic. One of his major research projects has developed around MAGEL2, an imprinted gene in the Prader-Willi syndrome locus, truncating mutations of which are the cause of Schaaf-Yang syndrome. He studies the clinical presentations, molecular mechanisms and opportunities for therapeutic intervention of Schaaf-Yang syndrome, and how this relates to Prader-Willi syndrome. Christian is also a writer and an educator. But most importantly, he is an advocate – an advocate for his patients with rare genetic diseases. His work aims at empowering patients and families, and to improve their quality of life.
---

Harold van Bosse, M.D. has been practicing pediatric orthopaedic surgery exclusively since completing his orthopaedic residency at the University of Illinois in Chicago in 1994, and his fellowship at Toronto's Hospital for Sick Children in 1995. After many years practicing in New York City, he joined the staff of the Philadelphia's Shriners Hospital for Children in 2008. This move allowed him to become more focused on treating conditions of special interest. His interest in Prader-Willi syndrome grew from an experience ten years ago of a child with PWS who presented with a severe scoliosis at 2 years of age. Through that patient, Dr. van Bosse was introduced to a number of prominent specialists in the New York City area who treat children with PWS, and has been working with them since to round out the comprehensive care of these challenging and rewarding patients. He has a substantial practice treating children with spine deformities. In the young children, treatment is primarily non-surgical means, but occasionally spinal casting or expandable devices have been important to children with PWS, to prevent a spinal fusion during childhood.
---
Rachel Wevrick received her Ph.D. from the University of Toronto and completed postdoctoral fellowships in Medical Genetics at the Hospital for Sick Children in Toronto and Stanford University in California. She has been a Professor at the University of Alberta since 1996. Her research focuses on the genetic basis of developmental delay and obesity in children. Dr. Wevrick co-discovered many of the genes inactivated in Prader-Willi syndrome, including Necdin, MAGEL2, and IPW. Dr. Wevrick has been an active part of our PWS community and is both a member of the FPWR Scientific Advisory Board and a board member of FPWR-Canada.
---
Tanya Johnson is a passionate Special Education Resource Teacher with 15 years of teaching experience. Tanya brings her passion for education, advocacy and research to parents and professionals of all rare disorders. Tanya is a proud mother to Denzel (9yrs) and Dante (10yrs). Since receiving Dante`s diagnosis of Prader-Willi Syndrome, Tanya has made it her mission to unite and empower families and to eliminate the challenges of Prader-Willi syndrome. She is the co-founder of FPWR Canada, Board Member of FPWR, and co-founder of the One SMALL Step walk campaign.
---
FPWR Research Team Speaker Bio's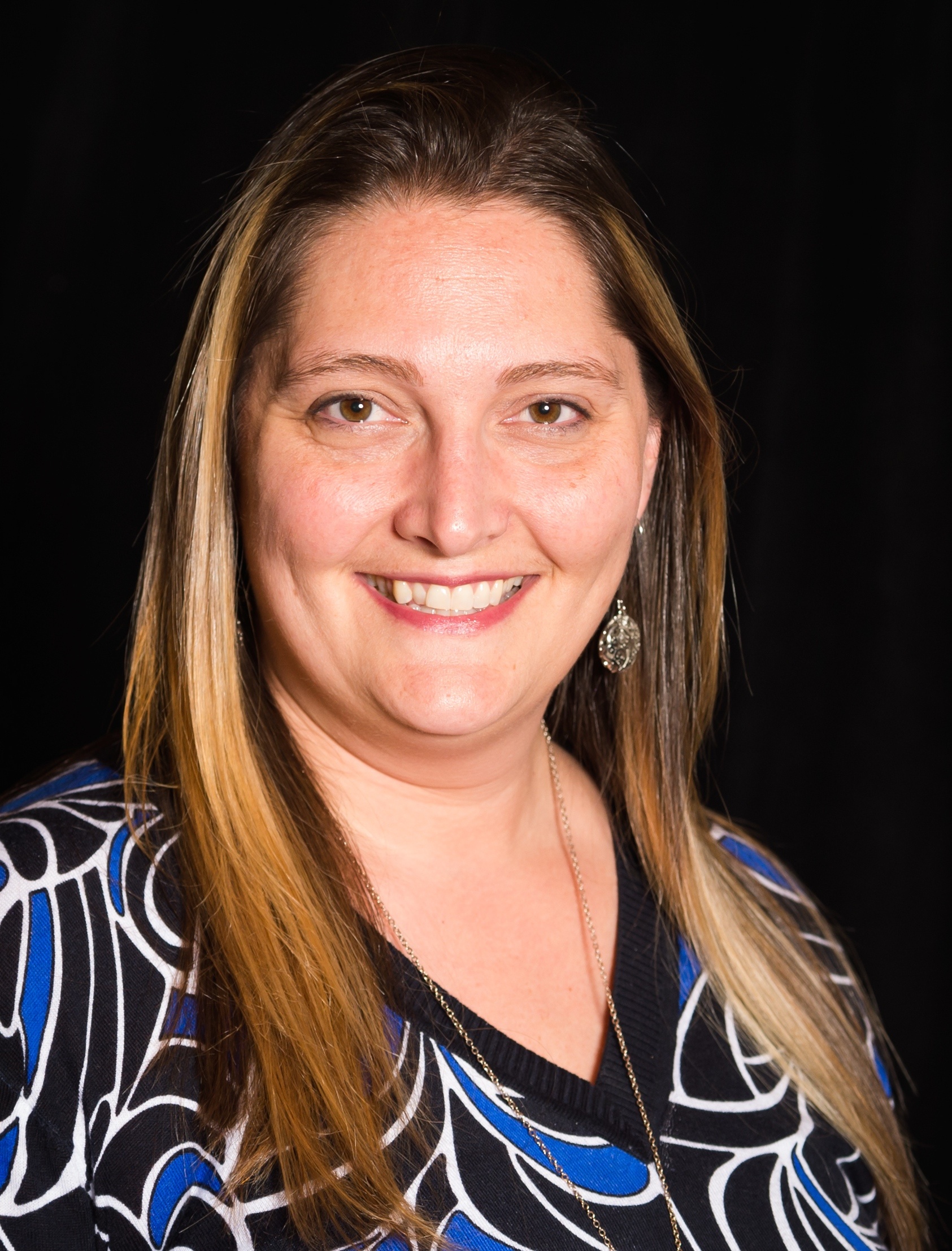 Jessica Bohonowych Ph.D is a graduate of Duke University, where she received a BS in Biology and a BA in Environmental Science and Policy. She went on to earn a PhD in Pharmacology and Toxicology at the University of California, Davis. Upon receiving her doctorate, Jessica continued her training as a postdoctoral fellow at the Medical University of South Carolina. Jessica also has experience in the biotech industry and has taught at various undergraduate institutions including The Citadel, College of Charleston, and Claflin University. She is passionate about effectively communicating scientific information to non-scientists. Jessica works collaboratively with FPWR's Research Director, Theresa Strong.
---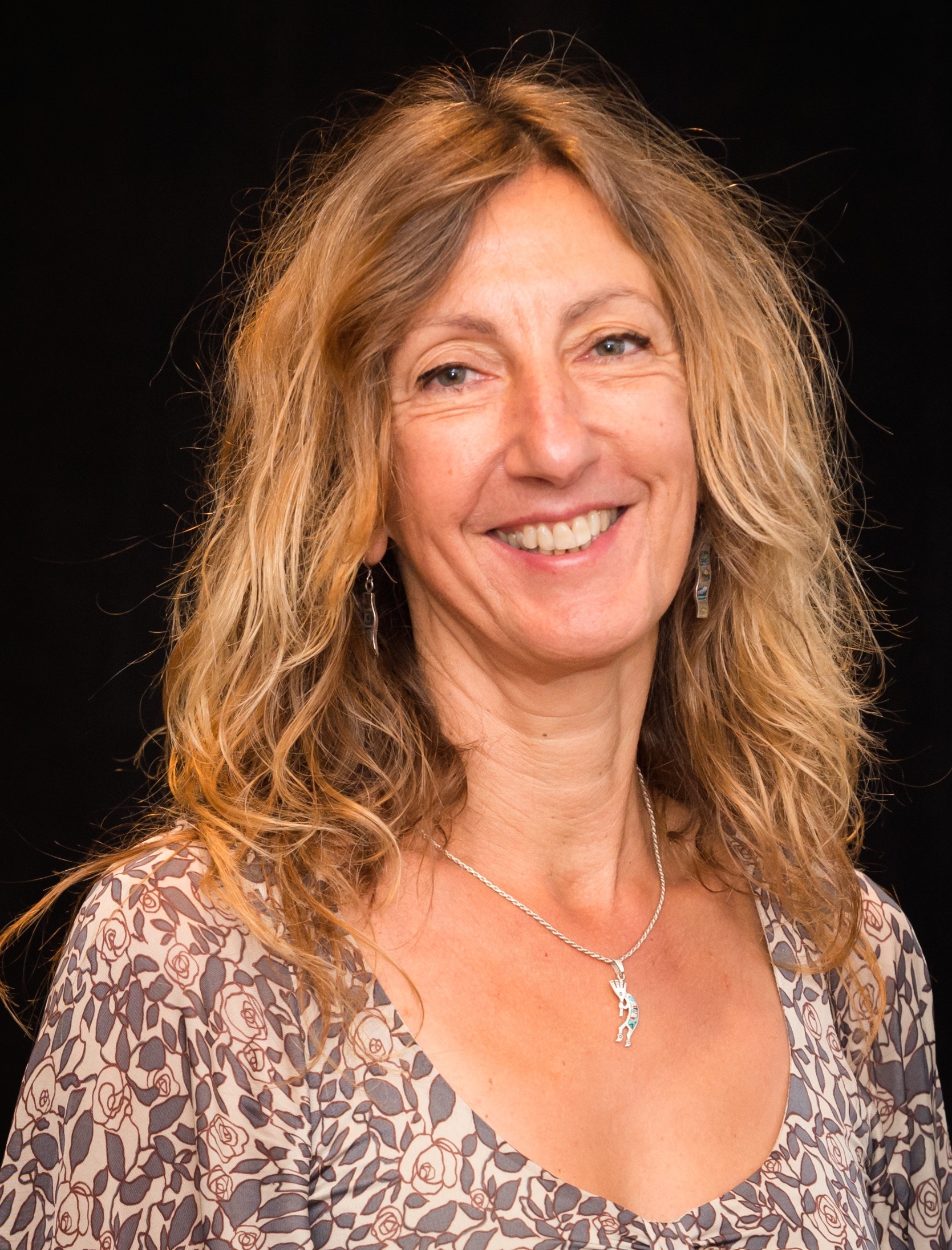 Nathalie Kayadjanian, Ph.D is an expert in translational biomedical research and is passionate about working for rare disease patient-driven research organizations, like FPWR. A neuroscientist by training, she has extensive R&D experience in academia, biotech, and the pharmaceutical industry in Europe and the USA. Nathalie has occupied top management positions in patient-driven non-profit organizations, developing and implementing strategies to accelerate the development of innovative therapies for rare diseases. Nathalie joined the Foundation for Prader-Willi Research in 2015 as our Director of Translational Research to facilitate the transition of research being performed in academic laboratories into the clinical trial pipeline.
---
Theresa Strong, Ph.D., received her B.S. from Rutgers University and a Ph.D. in Medical Genetics from the University of Alabama at Birmingham (UAB). She performed her postdoctoral studies at the University of Michigan in the laboratory of Francis Collins, M.D., Ph.D., where she studied the molecular basis of cystic fibrosis and Huntington disease. Her research focuses on the development of gene therapy for cancer, and she is Director of the UAB Vector Production Facility, which produced clinical-grade biologics for evaluation in early stage human clinical trials. A founding member of FPWR, Theresa directs the FPWR Grant Program and is Chair of the Scientific Advisory Board. She lives in Birmingham, AL with her husband Jim and their four children, including Daniel, who has PWS.
Conference Rates
Family Conference August 25-27 PWS Families and Relatives – $175/person PWS Families and Relatives – $330/couple Researchers and Clinicians – $200/person Family Conference AND Scientific Day, August 24-27 PWS Families and Relatives – $300/person PWS Families and Relatives – $580/couple Researchers and Clinicians – $325/person Scientific Day ONLY, August 24 – $125/person Child Care – $160/child Saturday Dinner ONLY – $70/person