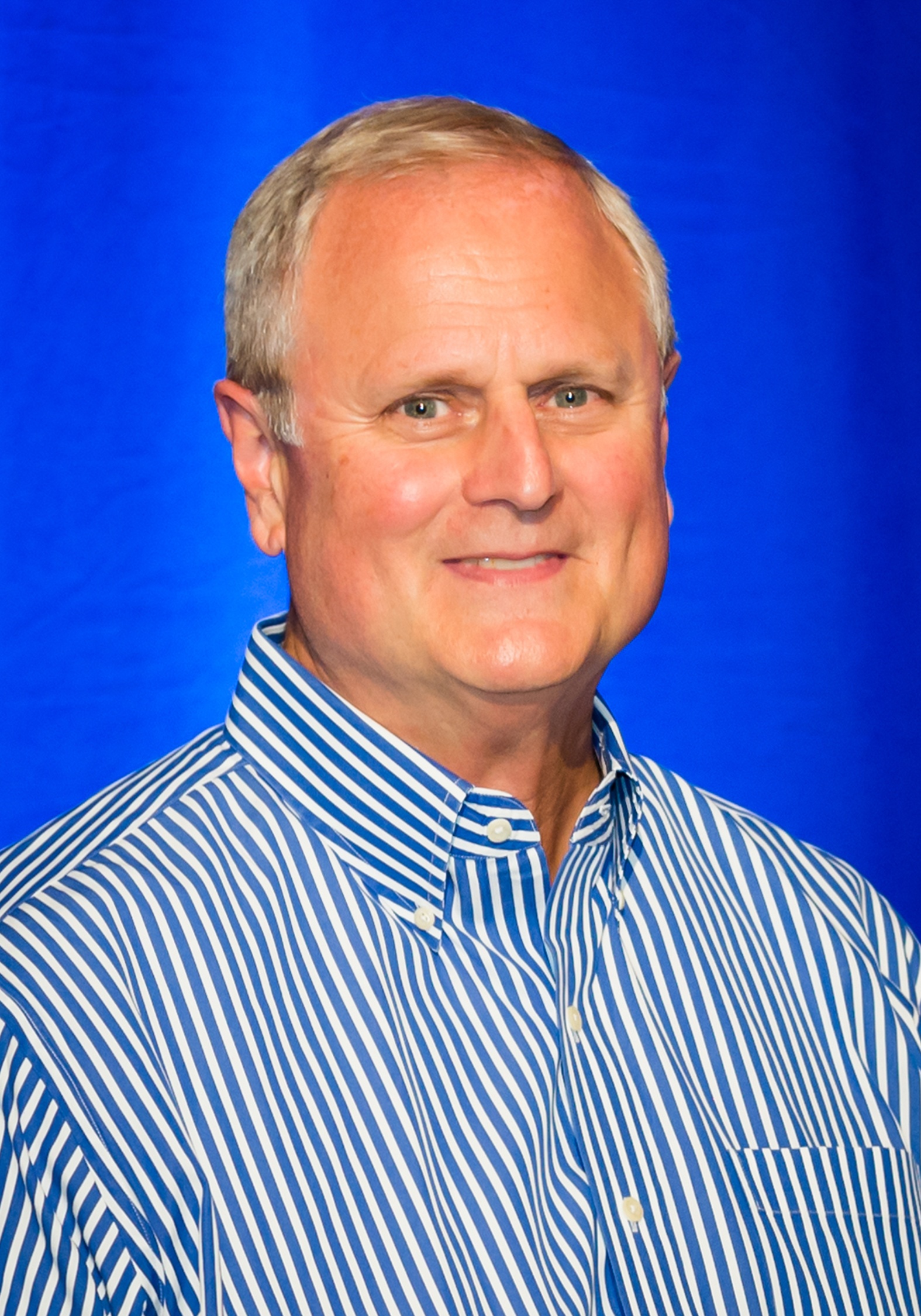 John Walter
Chief Executive Officer
John joins FPWR having served as CEO for the Alliance for Cancer Gene Therapy a research foundation that exclusively supports research in genetic, cell and immunotherapeutic approaches to improve outcomes for all cancers. Prior, John served as President and CEO of the Leukemia & Lymphoma Society, a $300 million international health agency. He drove LLS's long-range strategic plan with a focus on broadening its base of support and diversifying its revenue sources. John augmented the society's research portfolio to include venture philanthropy with direct investments into bio-tech companies. John joined LLS in 1995 as Senior Vice President of Finance and Information Technology. Later, as Executive Vice President of Strategic Alliances, he designed and implemented LLS's Co-Pay Assistance Program, which has provided more than $200 million to patients since inception. He also oversaw the international merger that created LLS Canada. He was appointed CEO in Feb 2008. John has spoken at congressional events in Washington, and to the international business community.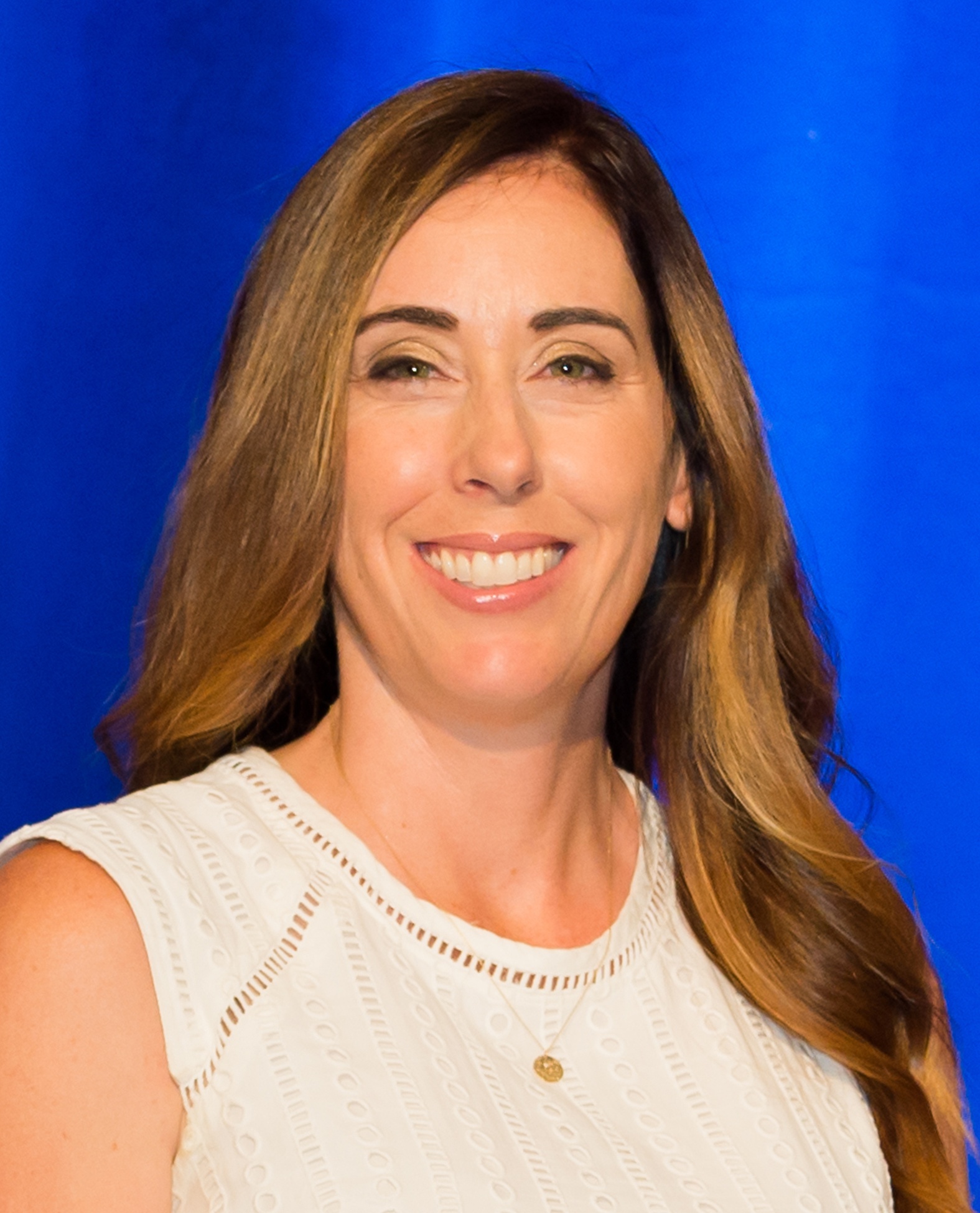 Susan Hedstrom
Executive Director
Susan Hedstrom is the Executive Director for the Foundation for Prader-Willi Research. Passionate about finding treatments for PWS, Susan joined FPWR in 2009 shortly after her son, Jayden, was diagnosed with Prader-Willi Syndrome. Rather than accepting PWS as it has been defined, Susan has chosen to work with a team of pro-active and tireless individuals to accelerate PWS research and change the future of PWS. Inspired by her first FPWR conference and the team of researchers that were working to find answers for the syndrome, she joined the FPWR team in 2010 and led the development of the One SMALL Step walk program. Under Susan's leadership, over $15 million has been raised for PWS related research.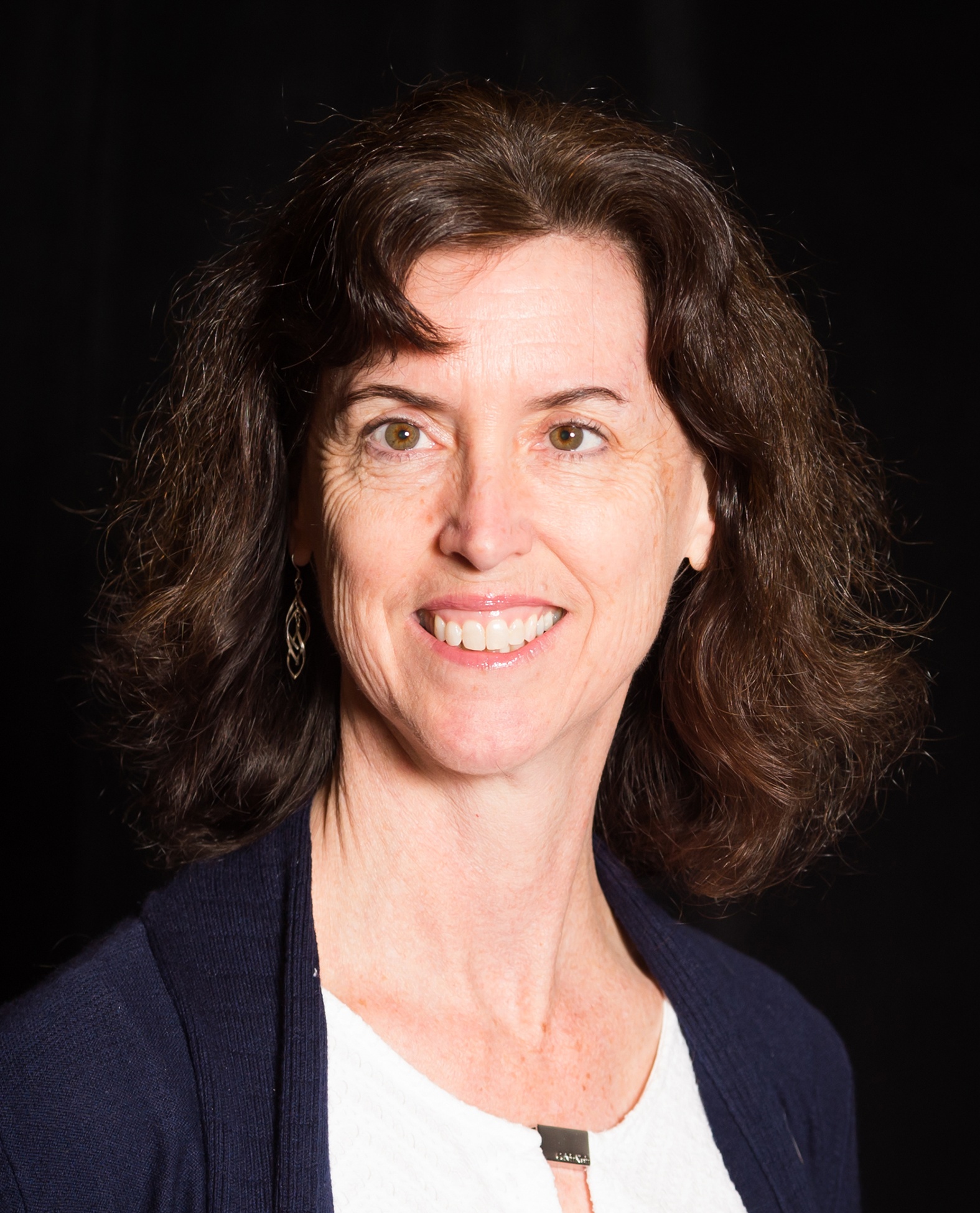 Theresa V. Strong, Ph.D.
Director of Research Programs
Theresa V. Strong, Ph.D., received a B.S. from Rutgers University and a Ph.D. in Medical Genetics from the University of Alabama at Birmingham (UAB). She performed postdoctoral studies at the University of Michigan in the laboratory of Francis Collins, M.D., Ph.D., studying the molecular basis of cystic fibrosis and Huntington disease. After her postdoc, she returned to the faculty at UAB, where her laboratory focused on developing gene therapy approaches for cancer. She became the Director of UAB's Vector Production Facility and a Professor in the Department of Medicine. Theresa is one of the founding members of FPWR and has directed FPWR's grant program since its inception. In October of 2016, she transitioned to a full time position as Director of Research Programs at FPWR. She remains an Adjunct Professor in the Department of Genetics at UAB. She and her husband Jim have four children, including a son with PWS.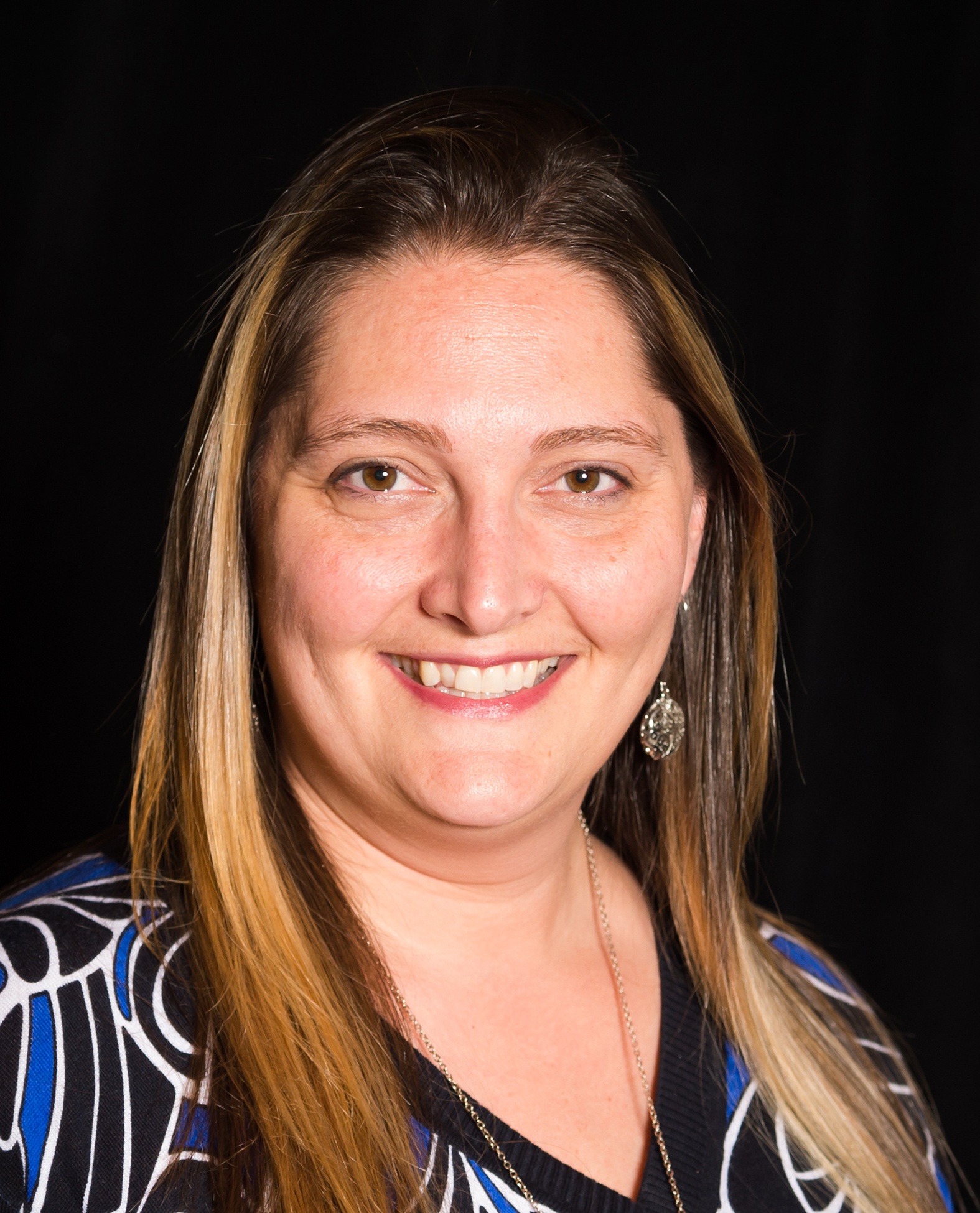 Jessica Bohonowych, Ph.D.
Associate Director of Research Programs
Jessica Bohonowych is a graduate of Duke University, and holds a PhD in Pharmacology and Toxicology at the University of California, Davis. Incorporating her research background, knowledge of pharmacology and drug development, and teaching experience, Jessica works with Theresa Strong in managing FPWR's grant portfolio, communicating research results and breakthroughs to our community, aiding in special projects such as the Clinical Trials Initiative and Molecular Resource Center, and is heading the development of the Global PWS Registry.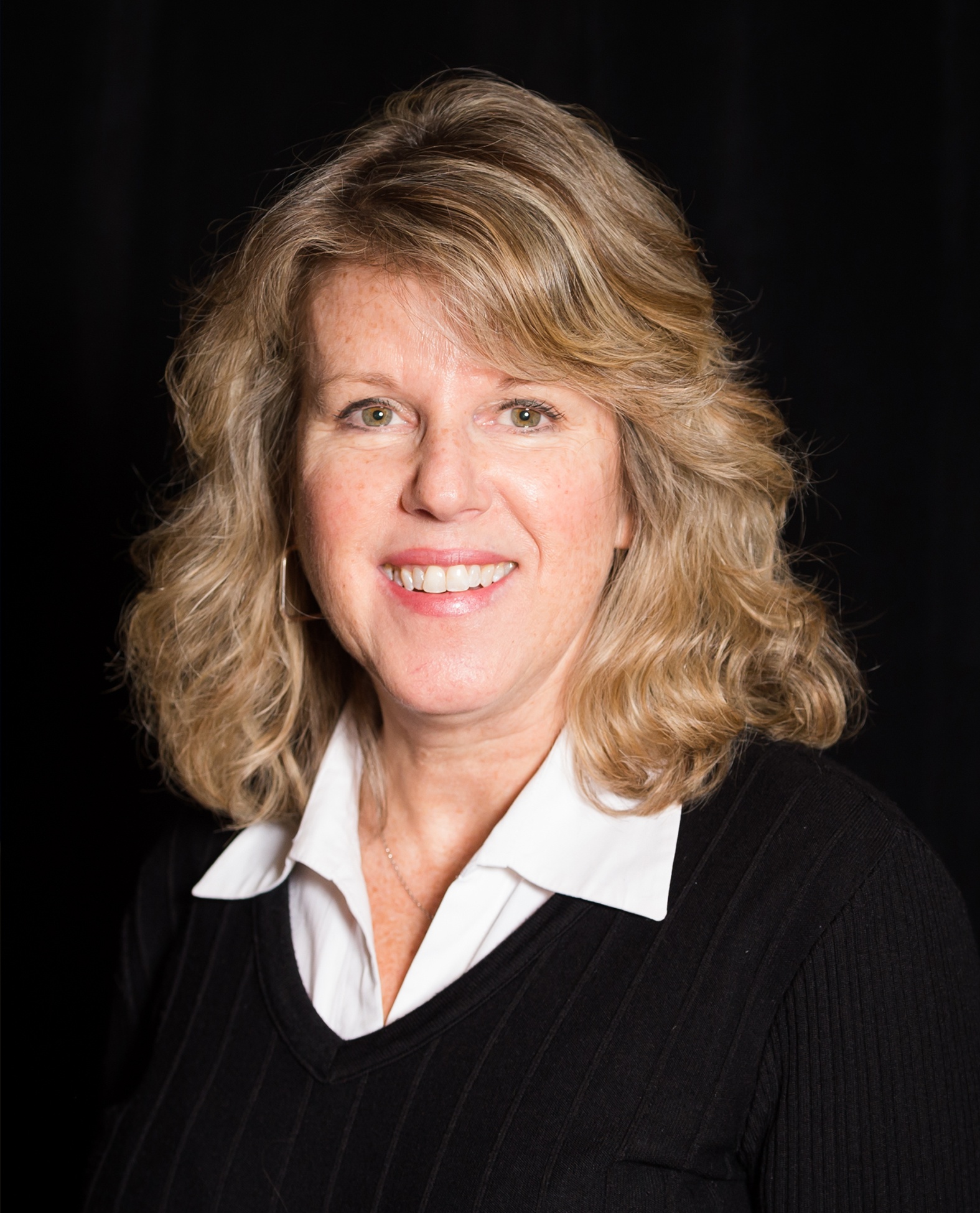 Lauren Schwartz, Ph.D.
Behavior and Mental Health Programs
Lauren Schwartz, Ph.D. received a B.S. from the University of California, San Diego in Developmental Psychology and a Ph.D. in Clinical Psychology from the University of California, San Diego/San Diego State Joint Doctoral Program. She did her clinical internship and research fellowship at the University of Washington, Departments of Psychiatry and Rehabilitation Medicine. She has focused her studies and clinical work in the area of adjustment and recovery from disability. She has a particular interest in the impact of disability on families and the interaction between family responses to disability and patient physical and psychological functioning. She is currently on the faculty at the University of Washington School of Medicine in the Department of Rehabilitation Medicine where she does clinical work, teaching and research. She and her husband Mark, have two children, including a daughter with PWS. Lauren is one of the founding members of the FPWR and served as President of the FPWR Board of Directors from 2005-2009.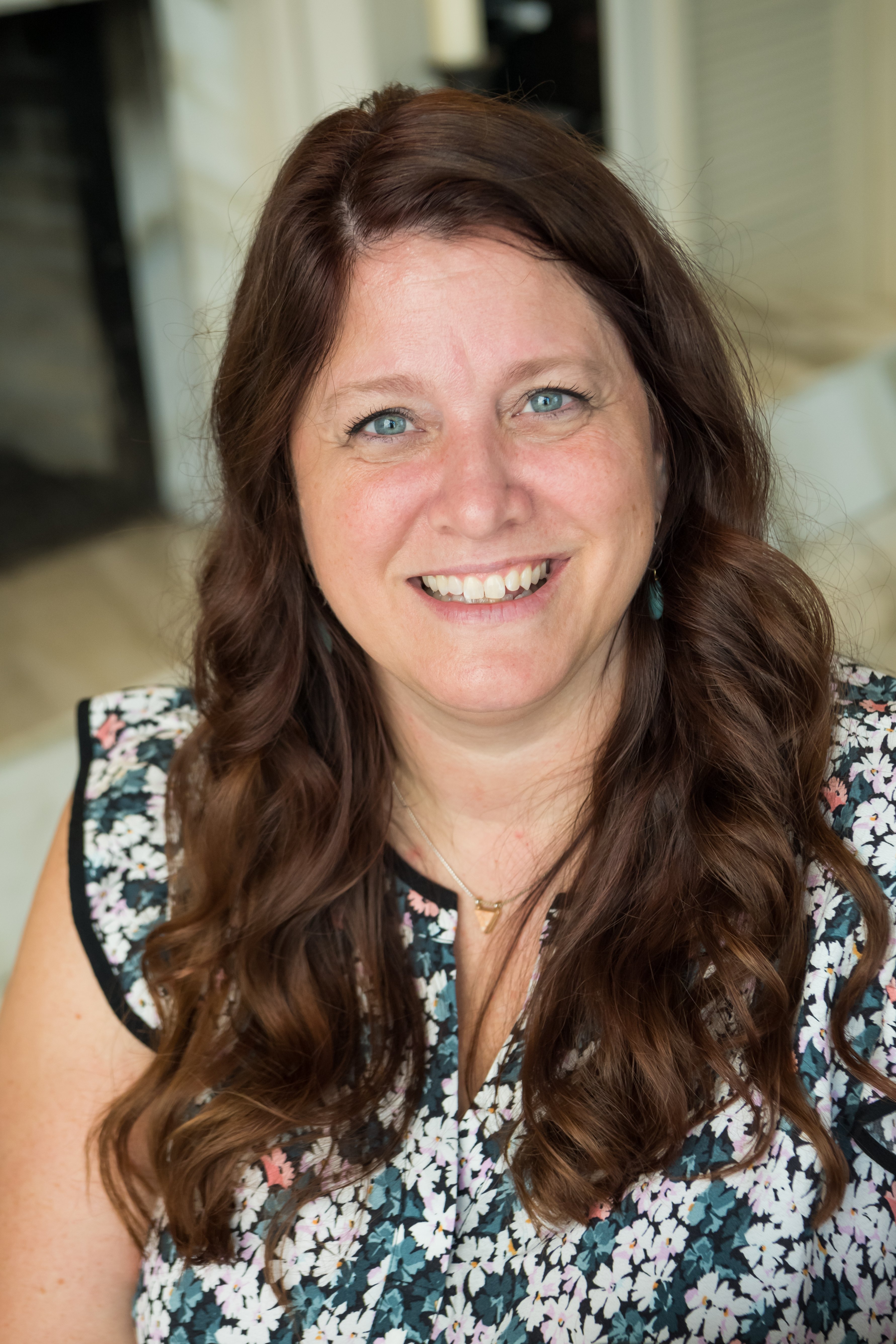 Lisa Matesevac
PATH Study Coordinator
Lisa Matesevac, AuD joined FPWR in October 2018 as the PATH for PWS Coordinator. In this role, Lisa facilitates enrollment of individuals with PWS ages 5 years and older in this longitudinal natural history study documenting serious medical events in PWS with the goal being to inform development and clinical trial design for potential new treatments in PWS. Prior to joining the team, she became involved with FWPR by hosting two One SMALL Step events each year as well as being an Advocate Reviewer and serving on the Clinical Care Advisory Board for FPWR. Originally from Buffalo, NY, Lisa attended Buffalo State College earning a B.A. degree in Communication Sciences and Disorders and a Master's degree in Audiology from the University of Buffalo. In 2008, she earned her Doctorate degree in Audiology. A Pediatric Audiologist by training, Lisa worked for over 20 years as the Director of Audiology at a large pediatric ENT practice. She and her husband Michael have 3 children, the youngest of whom has PWS.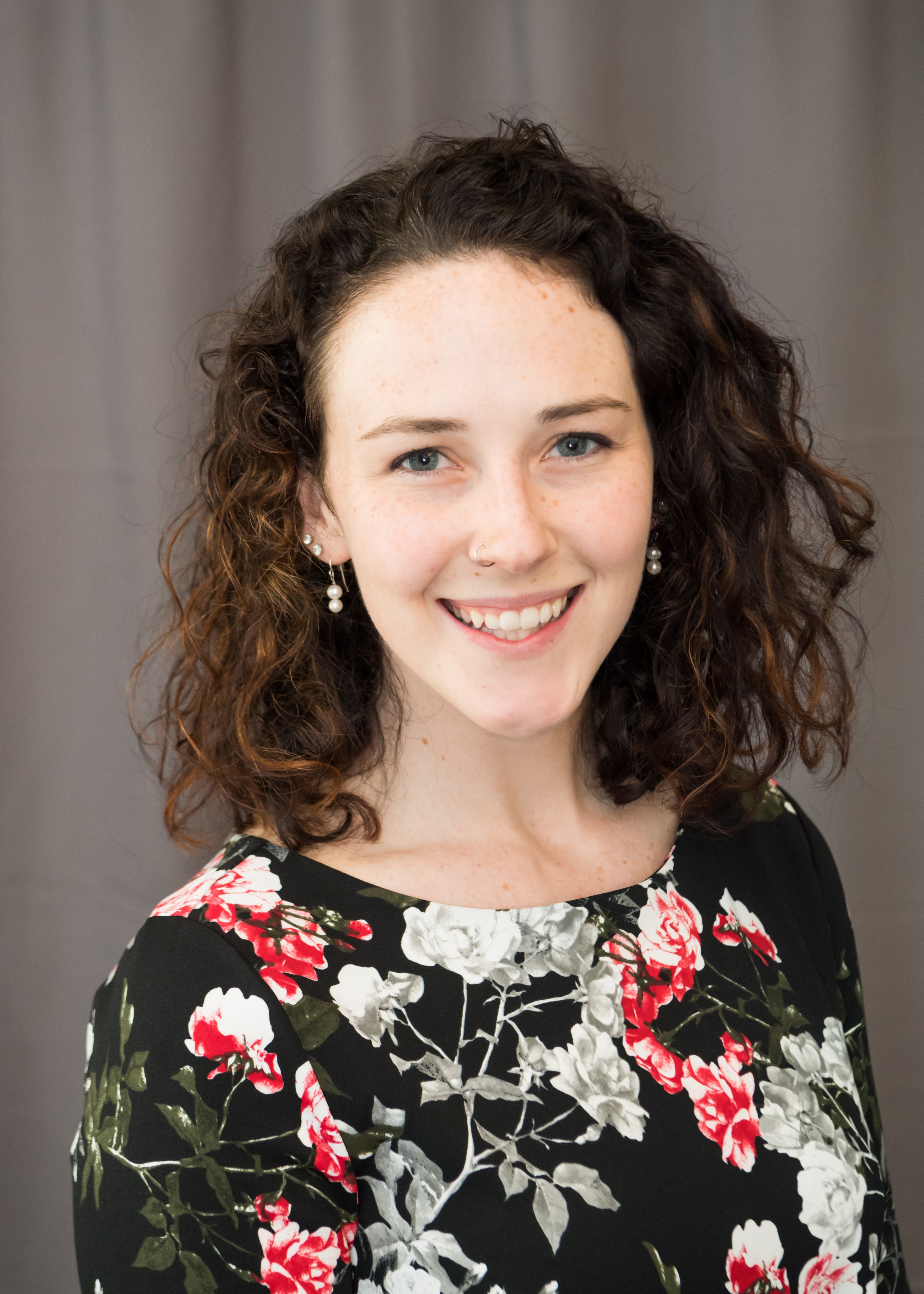 Caroline Vrana-Diaz, Ph.D.
Research Project Coordinator
Caroline Vrana-Diaz, Ph.D. is the Research Project Coordinator for the Foundation for Prader-Willi Research. She received a B.S. in Biology from Davidson College in 2014 and a Ph.D. in Epidemiology from the Medical University of South Carolina (MUSC) in 2019. Caroline joined FPWR in May of 2019, and in this role, she works with the PWS Clinical Network Site database, FPWR's grant portfolio, and analyzes data and creates research manuscripts for FPWR projects.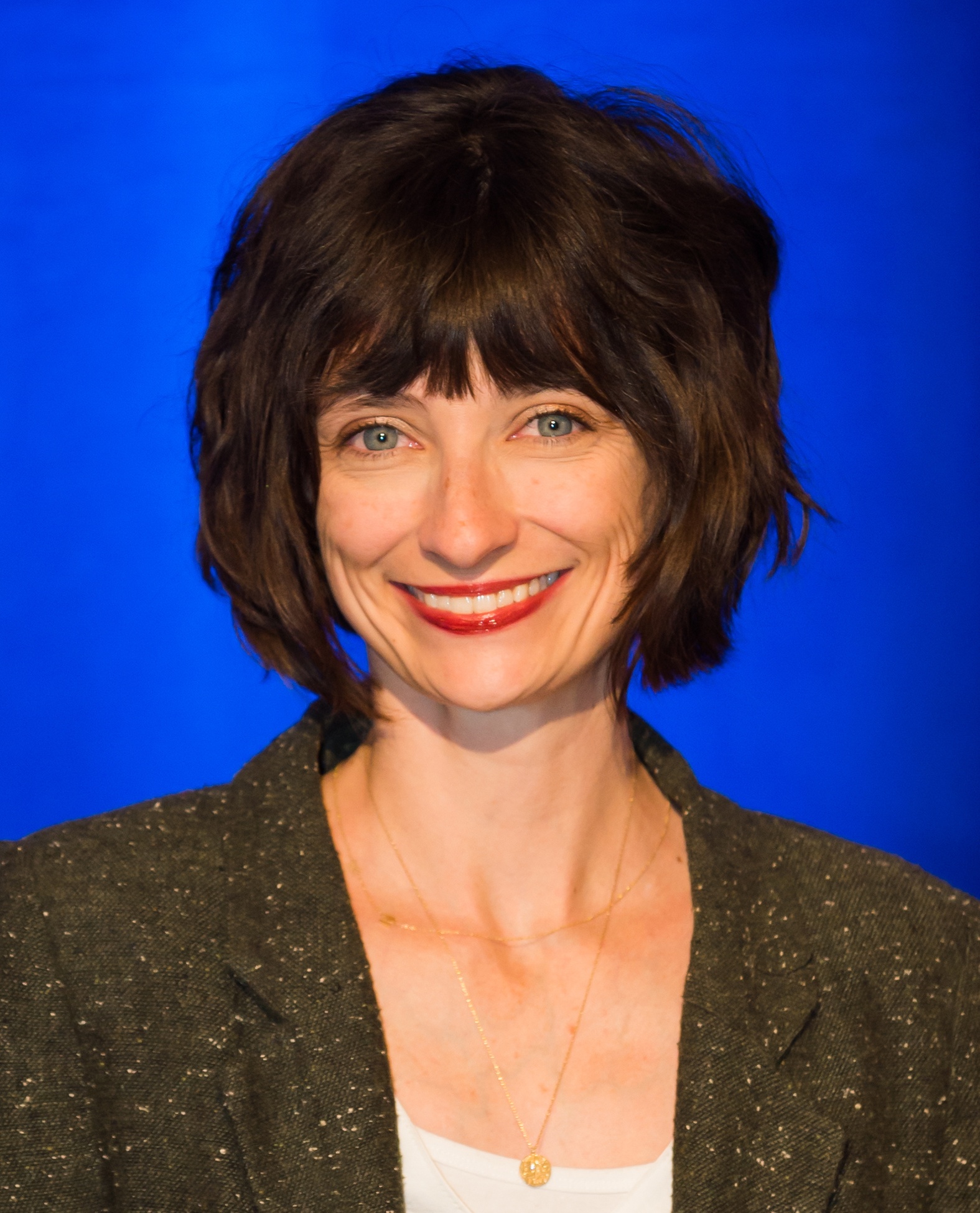 Melissa Demand
Stewardship and Donor Engagement Manager
Melissa became involved with FPWR in 2014 after her son, Kemett, was diagnosed with PWS. That year she hosted her first One SMALL Step Walk which raised over $115,000 and earned herself the honor of hosting the FPWR conference in Austin, TX in 2015. Melissa has over 9 years of fundraising and development experience and a Masters in Social Work from The University of Texas with an emphasis on Community and Administrative Leadership. Melissa manages FPWR's donor stewardship and coordinates FPWR's annual family conference.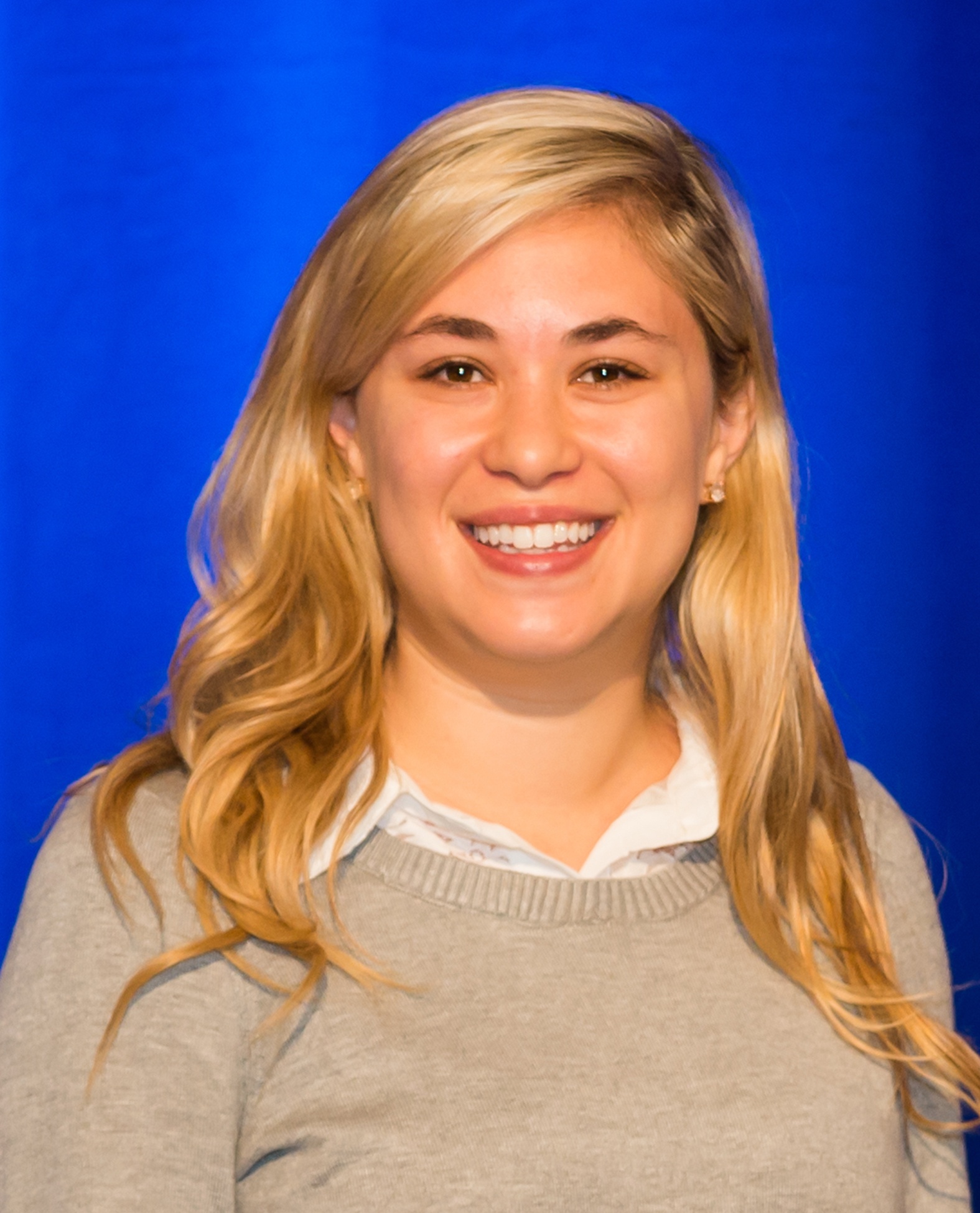 Jacqueline Mizon
Director of National Events and Endurance Programs
Jacqueline joined FPWR in 2016 and has over 10 years of endurance fundraising and event management experience. Jacqueline oversees the expansion and successful execution of all major events and endurance opportunities in support of the organization's fundraising goals.
Jacqueline is a graduate of California State University, Northridge with a B.A. in Communication Studies.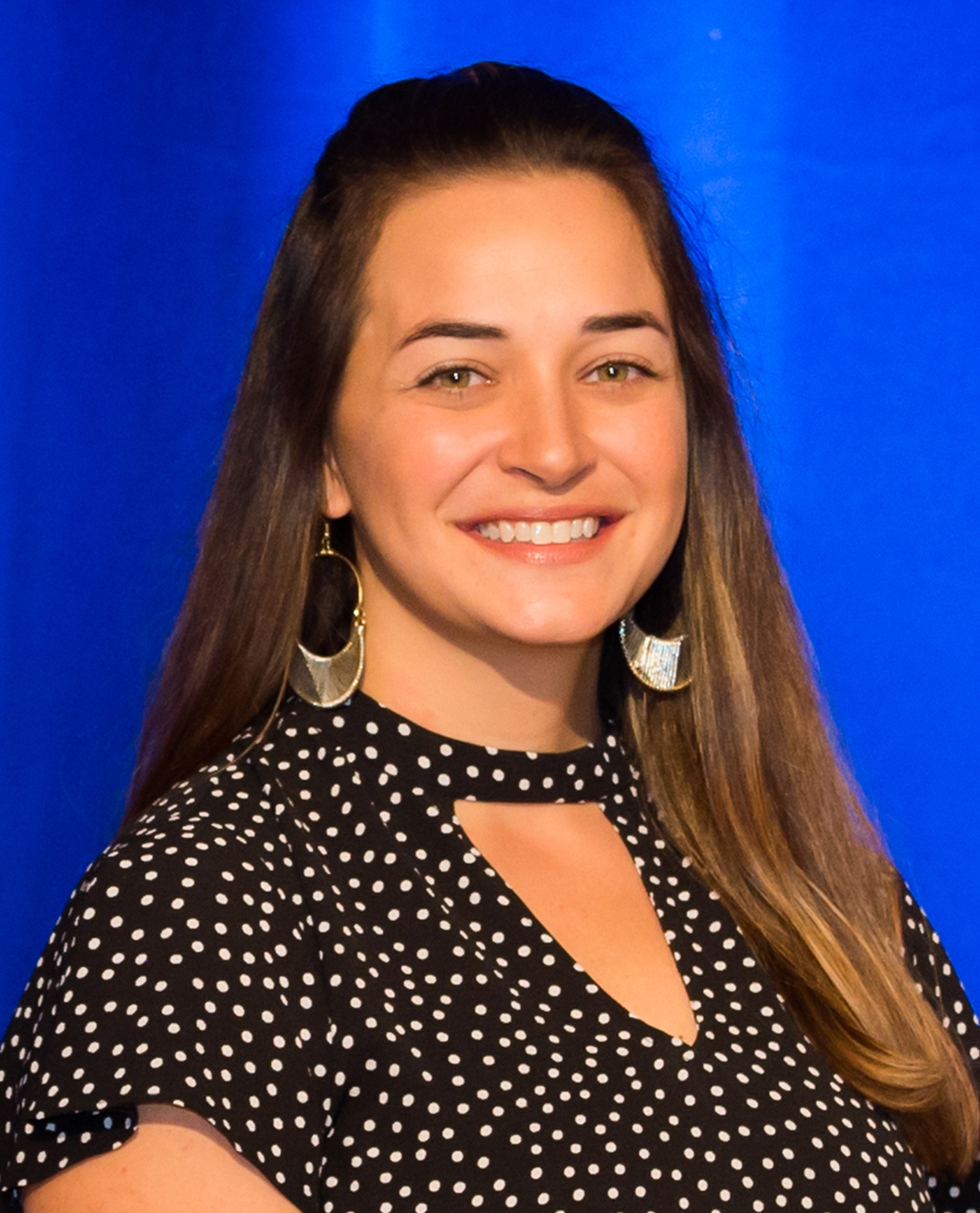 Sarah Peden
Peer-to-Peer Fundraising Program Manager
Sarah Peden became involved with FPWR shortly after the diagnosis of her daughter, Lily in late 2009. Sarah first began fundraising through her "Running for Lillian" event where she and her friends raised funds for PWS research through peer-to-peer fundraising. Sarah joined the One SMALL Step team in 2012 holding her first of many walks in Bloomington, Indiana. Sarah has held multiple volunteer roles with our organization prior to joining our staff and was the chair of our Community Leadership committee from 2014-2015.
Sarah has more than 11 years of Event Planning experience with for-profit and non-profit organizations and hold a Bachelor of Science in Recreation with an emphasis in tourism, hospitality and event management from Indiana University.