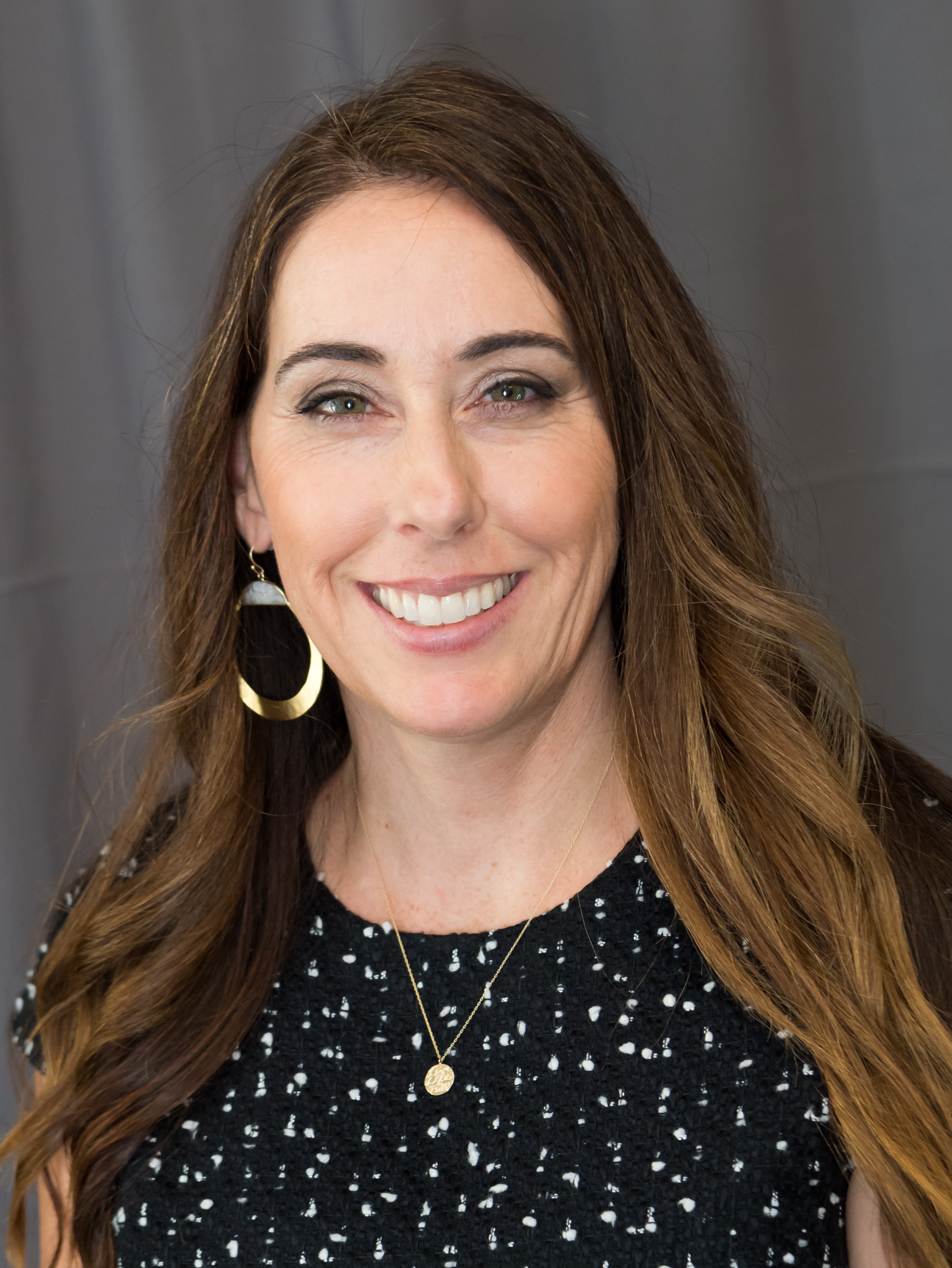 Susan Hedstrom
Executive Director
Susan Hedstrom has been the Executive Director of the Foundation for Prader-Willi Research (FPWR) since 2013. Her commitment to this role was deeply rooted in a personal journey that began when her eldest son was diagnosed with Prader-Willi syndrome. Faced with the challenges posed by this rare condition, Susan made a conscious decision not to accept Prader-Willi syndrome as it had been traditionally defined. Instead, she chose to collaborate with a remarkable team of proactive and tireless individuals within FPWR find treatments and ultimately a cure for Prader-Willi syndrome.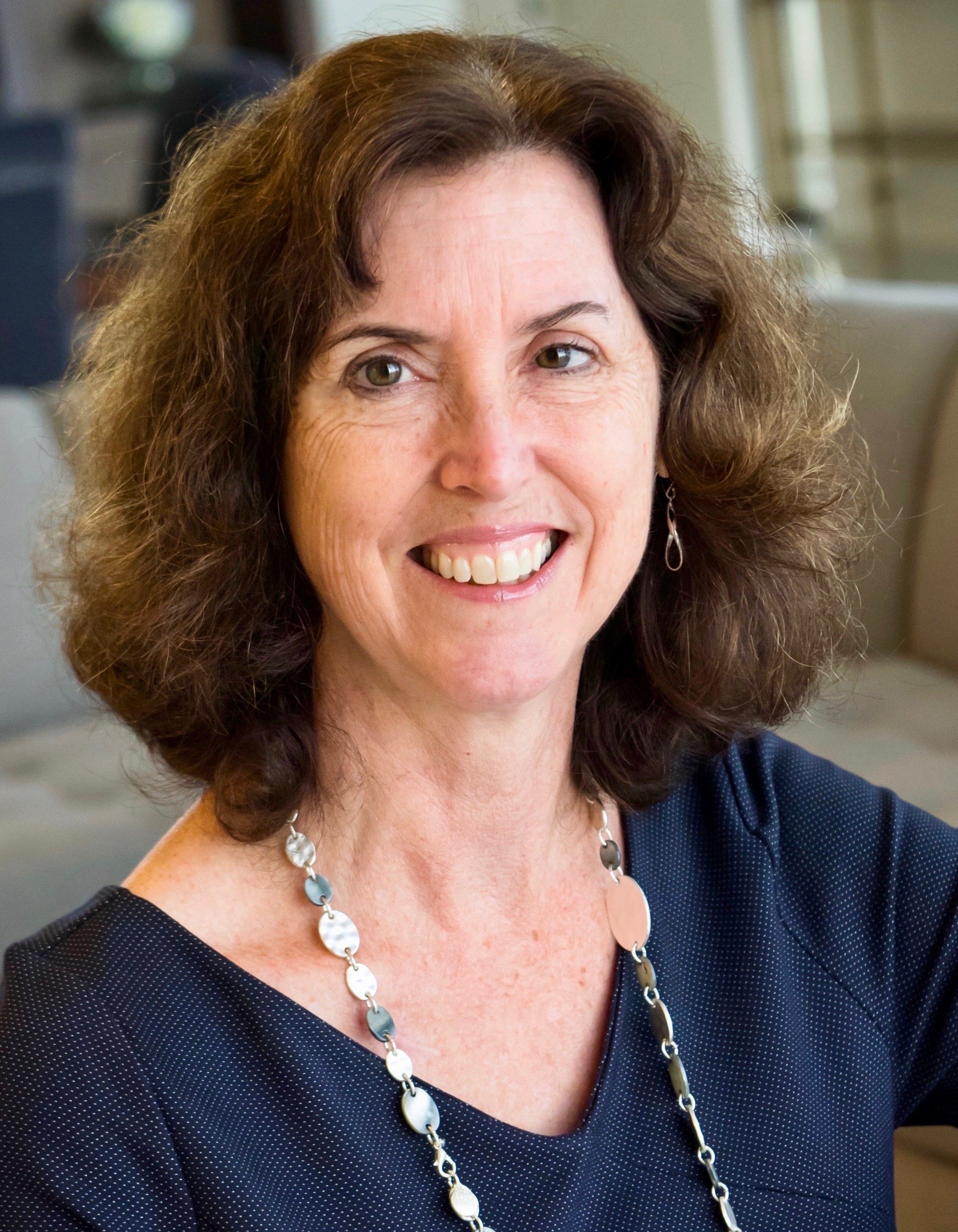 Theresa V. Strong, Ph.D.
Director of Research Programs
Theresa V. Strong, Ph.D., is one of the founding members of FPWR. She received a B.S. from Rutgers University and a Ph.D. in Medical Genetics from the University of Alabama at Birmingham (UAB). She performed postdoctoral studies at the University of Michigan in the laboratory of Francis Collins, M.D., Ph.D., studying the molecular basis of cystic fibrosis and Huntington disease. After her postdoc, she returned to the faculty at UAB, where her laboratory focused on developing gene therapy approaches for cancer. She was Director of UAB's Vector Production Facility and a Professor in the Department of Medicine. In 2016, Theresa transitioned to a full time position as Director of Research Programs at FPWR. She remains a volunteer Adjunct Professor in the Department of Genetics at UAB. She and her husband Jim have four children, including a young adult son with PWS.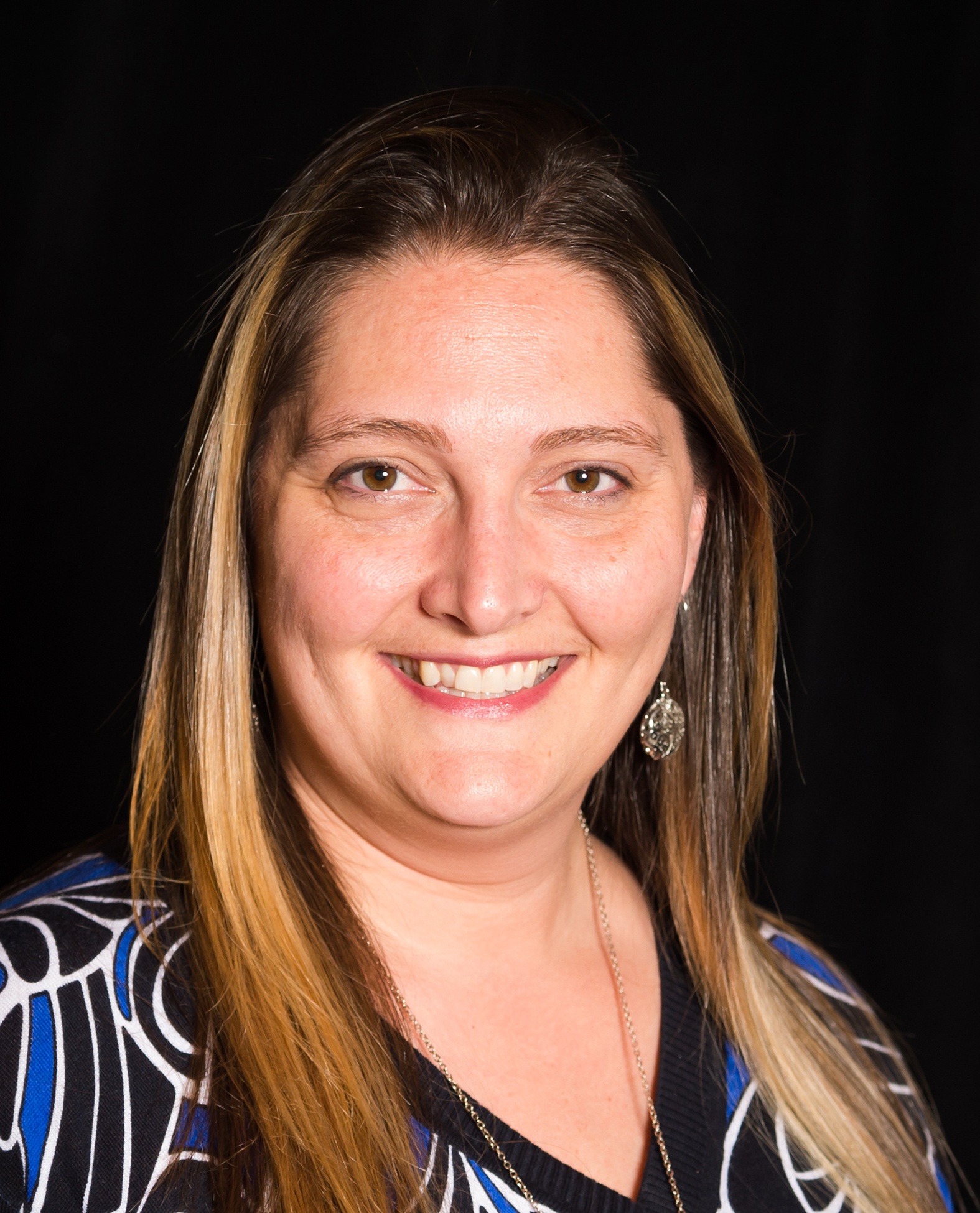 Jessica Bohonowych, Ph.D.
Associate Director of Research Programs
Jessica Bohonowych is a graduate of Duke University, and holds a PhD in Pharmacology and Toxicology at the University of California, Davis. Jessica manages FPWR's grant portfolio, supporting research into the biological mechanisms that underly PWS symptoms, developing tools for PWS research, and advancing new therapies for PWS. Jessica has also led the development of the Global PWS Registry. Data from the Registry is being used to improve clinical care for our loved ones with PWS, supporting clinical trials, is being shared with regulatory agencies including the FDA, and has been used in 6 peer-reviewed publications in the scientific literature to date.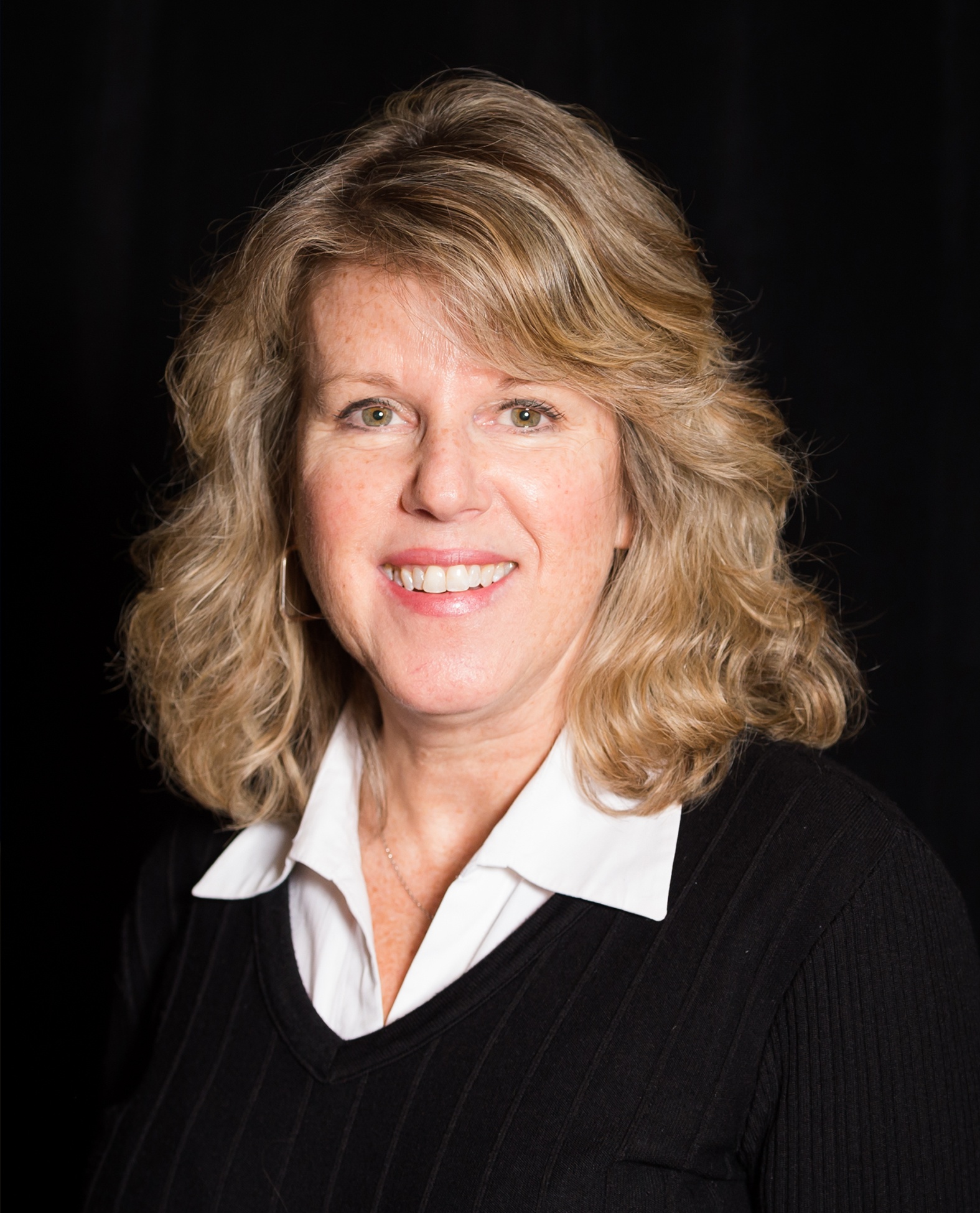 Lauren Schwartz, Ph.D.
Behavior and Mental Health Programs
Lauren Schwartz, Ph.D. is a clinical psychologist and has been the driving force behind FPWR's work to improve mental health and behavior for those with PWS. Dr. Schwartz coordinated the PWS Mental Health Strategy Workshop in 2015, which spurred significant new research into PWS mental health concerns. In addition, she created FPWR's Mental Health Guidebook and Social Skills tip sheets, which have been utilized widely by parents and clinicians. Lauren oversees FPWR's funded research projects focused on mental health and behavior, and co-leads the PWS Clinical Trials Consortium. She has spearheaded efforts to develop new measures of behavior that are currently being used in PWS clinical trials. Lauren is also on the faculty at the University of Washington School of Medicine in the Department of Rehabilitation Medicine where she does clinical work, teaching and research. She and her husband Mark, have two children, including a daughter with PWS.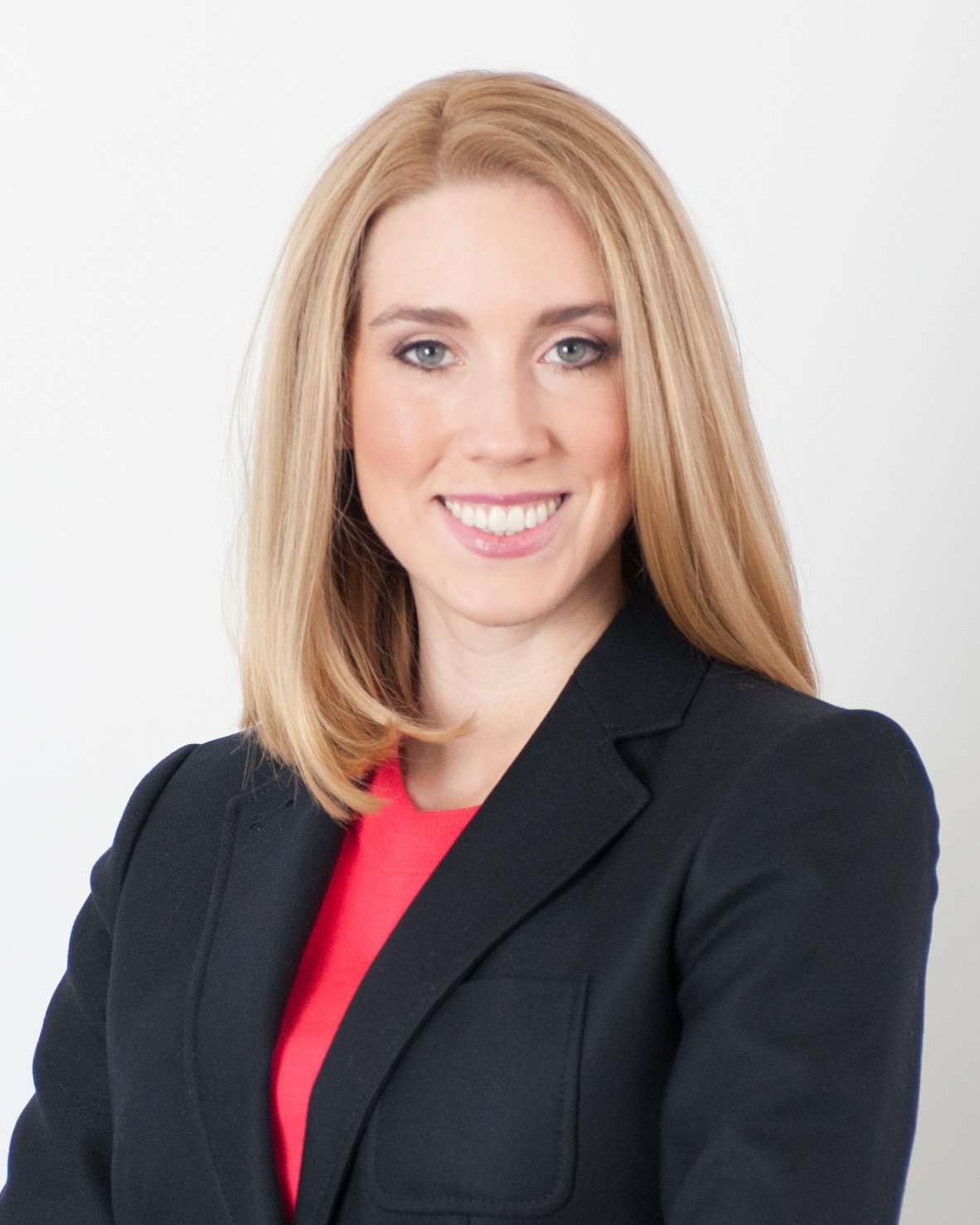 Lisa Cole Burnett, Ph.D.
Director of Translational Research
Lisa Cole Burnett joined FPWR in 2022 as the Director of Translational Research. Lisa earned her B.S. and M.S. degrees from Florida Institute of Technology and her Ph.D. from Columbia University. Lisa then joined Levo Therapeutics, a PWS-focused start up company. At Levo, Lisa led the company's early R&D efforts - programs that ranged from discovery work through phase 2 ready assets. At FPWR, Lisa will be working in the following areas (1) working collaboratively with the FPWR team to get the tVNS 4 PWS study enrolling and to completion (2) advancing a diverse portfolio of genetic and epigenetic therapeutic strategies and accompanying research programs (3) determining the best path forward for a potential large animal model of PWS, (4) working collaboratively with the Research Team to advance special research programs: (secretory granule biology, cell phenotype/high throughput screening, Therapeutic Accelerator Program), and (5) assisting in the assessment of FPWR venture opportunities.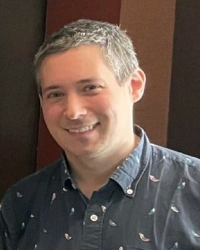 Marc Ridilla, Ph.D.
Research Program Manager
Marc Ridilla joined FPWR in 2022 as a Research Program Manager. After earning his B.S. from Rice University and PhD from Purdue University, Marc conducted postdoctoral research on molecular mechanisms of dengue virus infection with Ken Jacobson and Nancy Thompson at the UNC School of Medicine and subsequently on corneal wound healing and exfoliation glaucoma with Audrey Bernstein at SUNY Upstate Medical University. Marc has also served as Director of the Biological Materials Facility at the Brandeis Materials Research Science and Engineering Center and as Principal Scientist at Repair Biotechnologies. He is currently based near Syracuse, NY, with his wife and two children.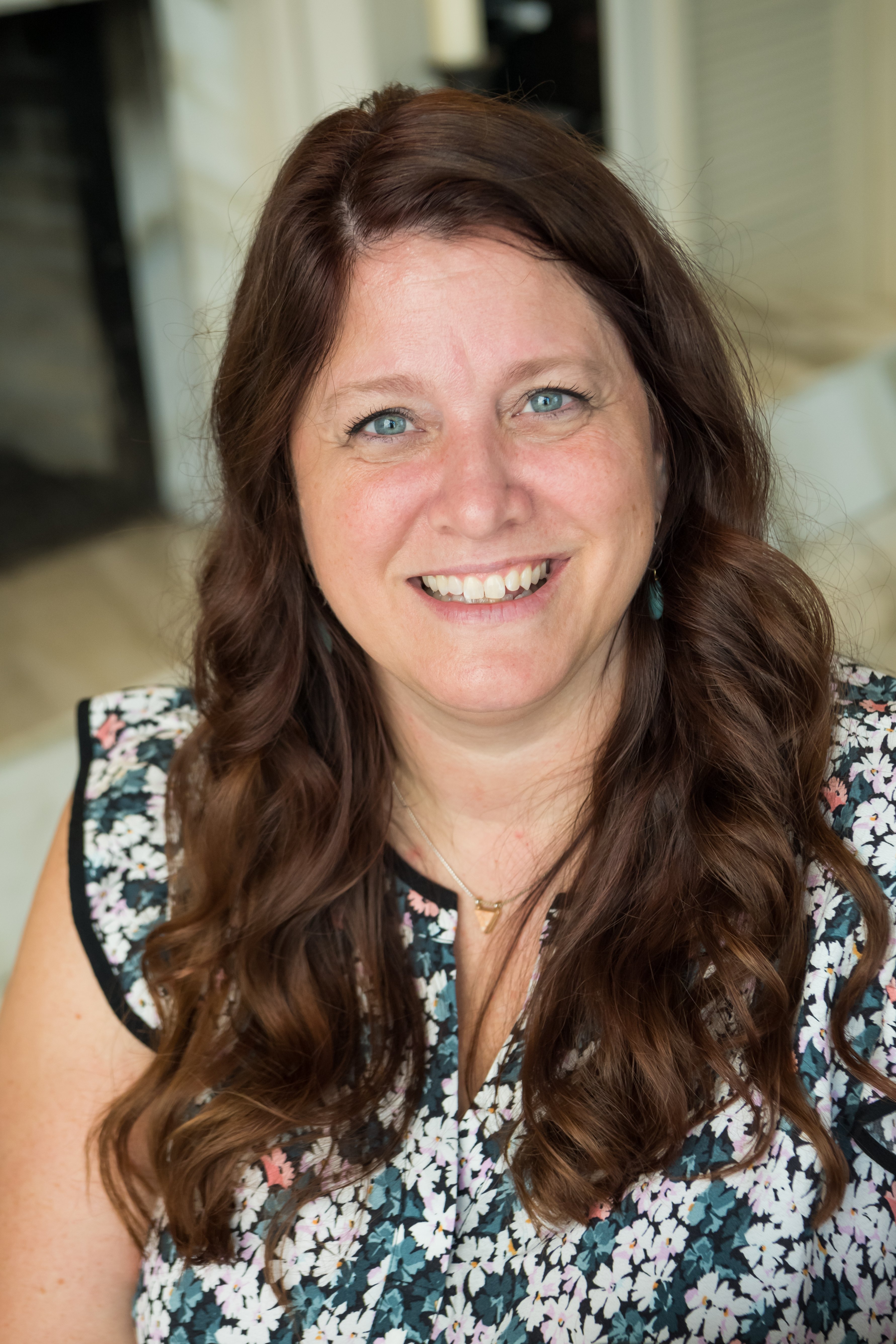 Lisa Matesevac
PATH Study Coordinator
Lisa Matesevac, AuD joined FPWR in October 2018 as the PATH for PWS Coordinator. In this role, Lisa facilitates enrollment of individuals with PWS ages 5 years and older in this longitudinal natural history study documenting serious medical events in PWS with the goal being to inform development and clinical trial design for potential new treatments in PWS. The PATH for PWS program has been instrumental in documenting issues surrounding hyperphagia, food security, behaviors, and serious medical events in PWS. Data collected from the PATH study has been compared to data from PWS clinical trials and supports the long-term benefits of a potential new treatment for PWS: DCCR. Furthermore, Lisa has used PATH data to analyze the variability of hyperphagia in adults and has collected normative data to establish a baseline for hyperphagia.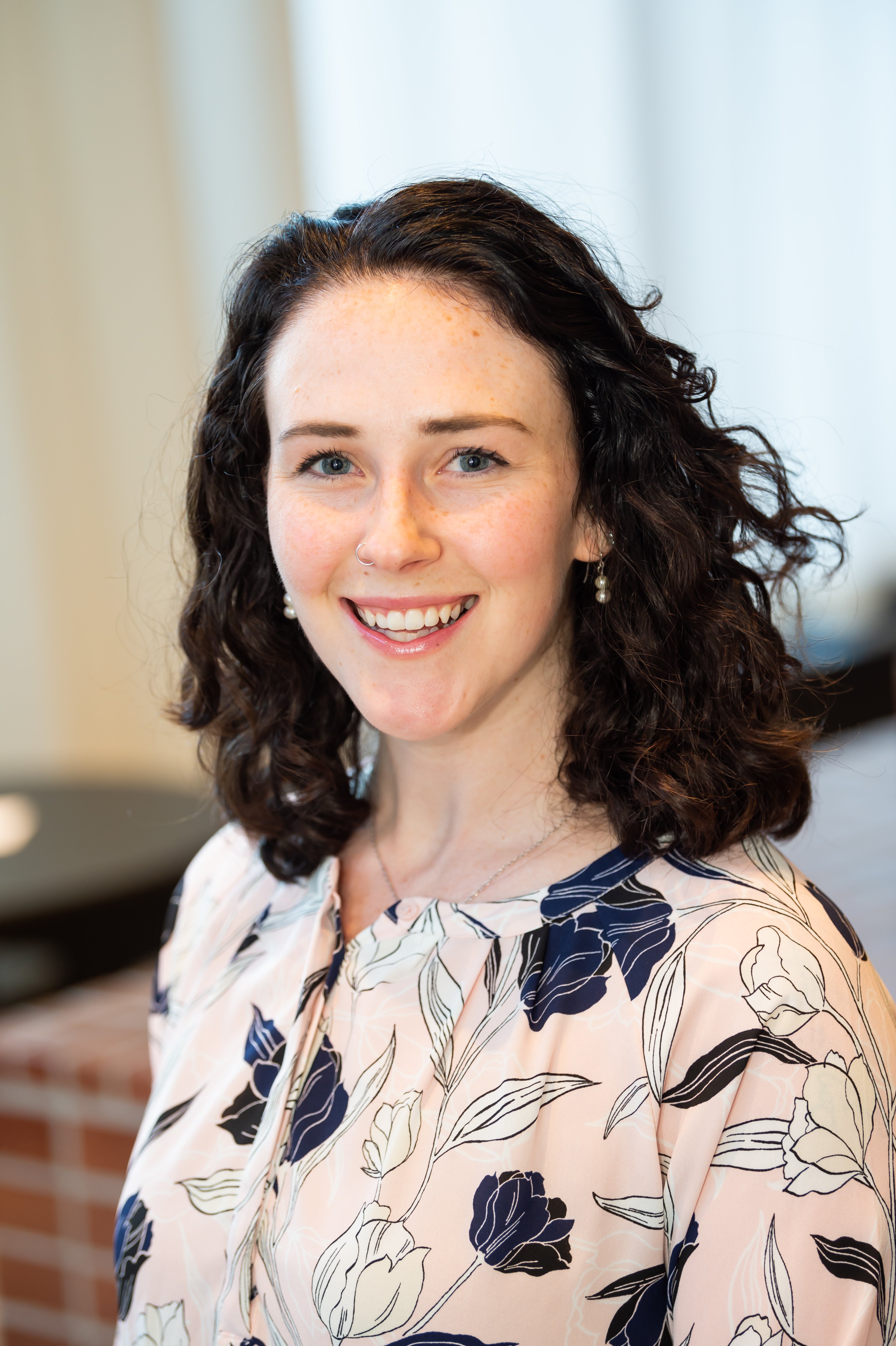 Caroline Vrana-Diaz, Ph.D.
Research Project Coordinator
Caroline Vrana-Diaz, Ph.D. is the Research Project Coordinator for the Foundation for Prader-Willi Research. She received her Ph.D. in Epidemiology from the Medical University of South Carolina (MUSC) in 2019. Caroline supports several of FPWR's research programs. In addition to coordinating advocate reviews for FPWR's grant program, Caroline has co-authored papers that advance our understanding of PWS including vision problems, high levels of caregiver burden, and the natural history of weight gain among people with PWS. Caroline facilitated the establishment of the PWS-Clinical Investigation Collaborative, a collaborative group of clinicians tasked with improving standards of care for people with PWS and is currently supporting the PWS Genome Project that is sequencing the genomes of 50 individuals with PWS.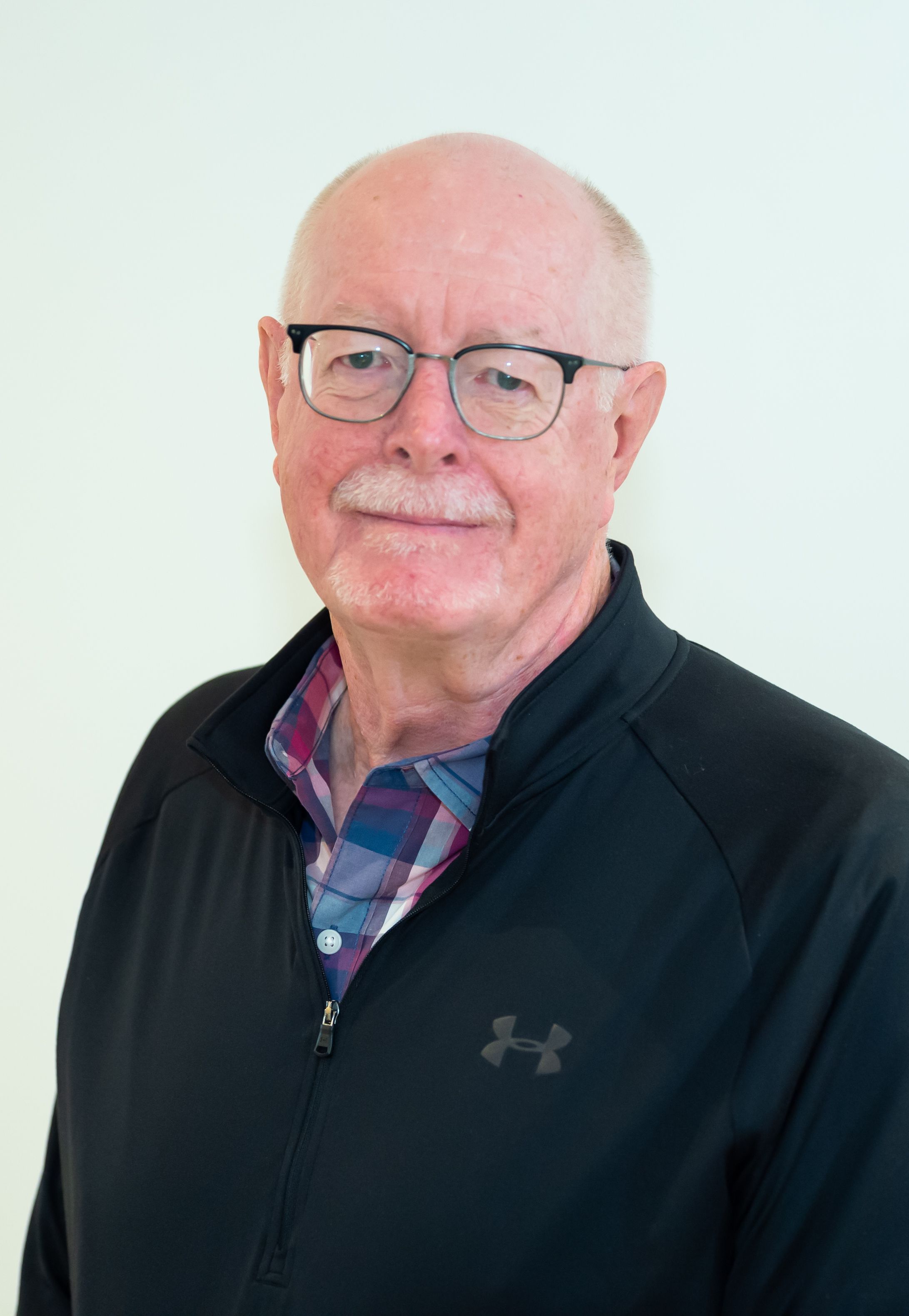 Ian Hassan, Ph.D.
Consultant
Ian Hassan joined the FPWR team as a Consultant in 2022. He received a B.S. from Brighton University, an MS.C in immunology from Chelsea College London, and a Ph.D. in Cell Biology. Ian has extensive experience in the pharmaceutical industry and, in senior roles, has a broad understanding of the research and development process. He has successfully led teams in gaining approval for several drugs in the USA and worldwide. He has also led the scientific due diligence activities for multiple large pharmaceutical companies. At FPWR, Ian focuses on external interactions with pharma companies as well as internal project management to advance translational research projects. He and his wife, Tracy, have two children, including a son with PWS.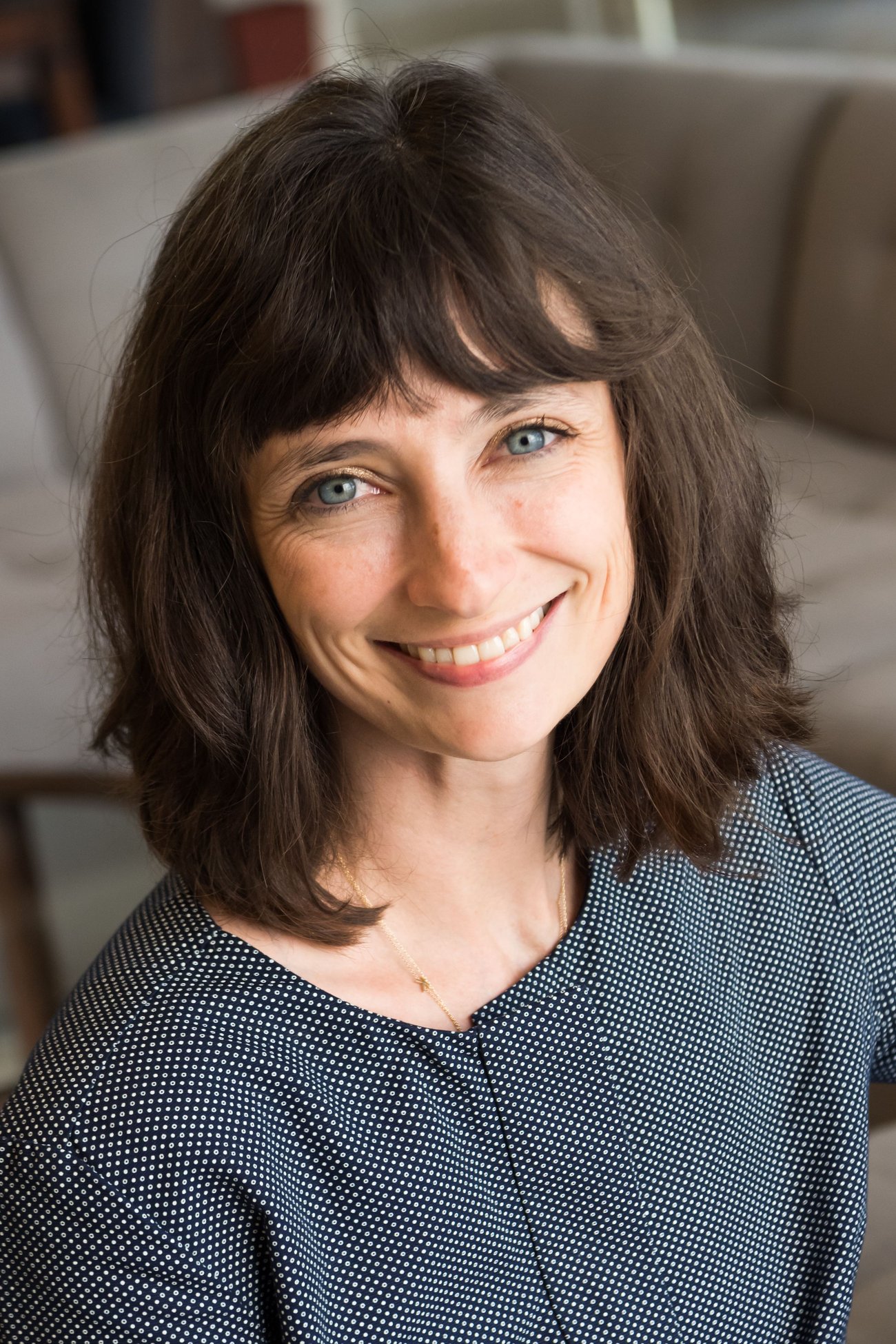 Melissa Demand
Director of Community Engagement
Melissa became involved with FPWR in 2014 after her son, Kemett, was diagnosed with PWS. That year she hosted her first One SMALL Step Walk which raised over $115,000 and earned herself the honor of hosting the FPWR conference in Austin, TX in 2015. Melissa has over 15 years of fundraising and development experience and a Masters in Social Work from The University of Texas with an emphasis on Community and Administrative Leadership. Melissa manages FPWR's donor stewardship and coordinates FPWR's annual family conference.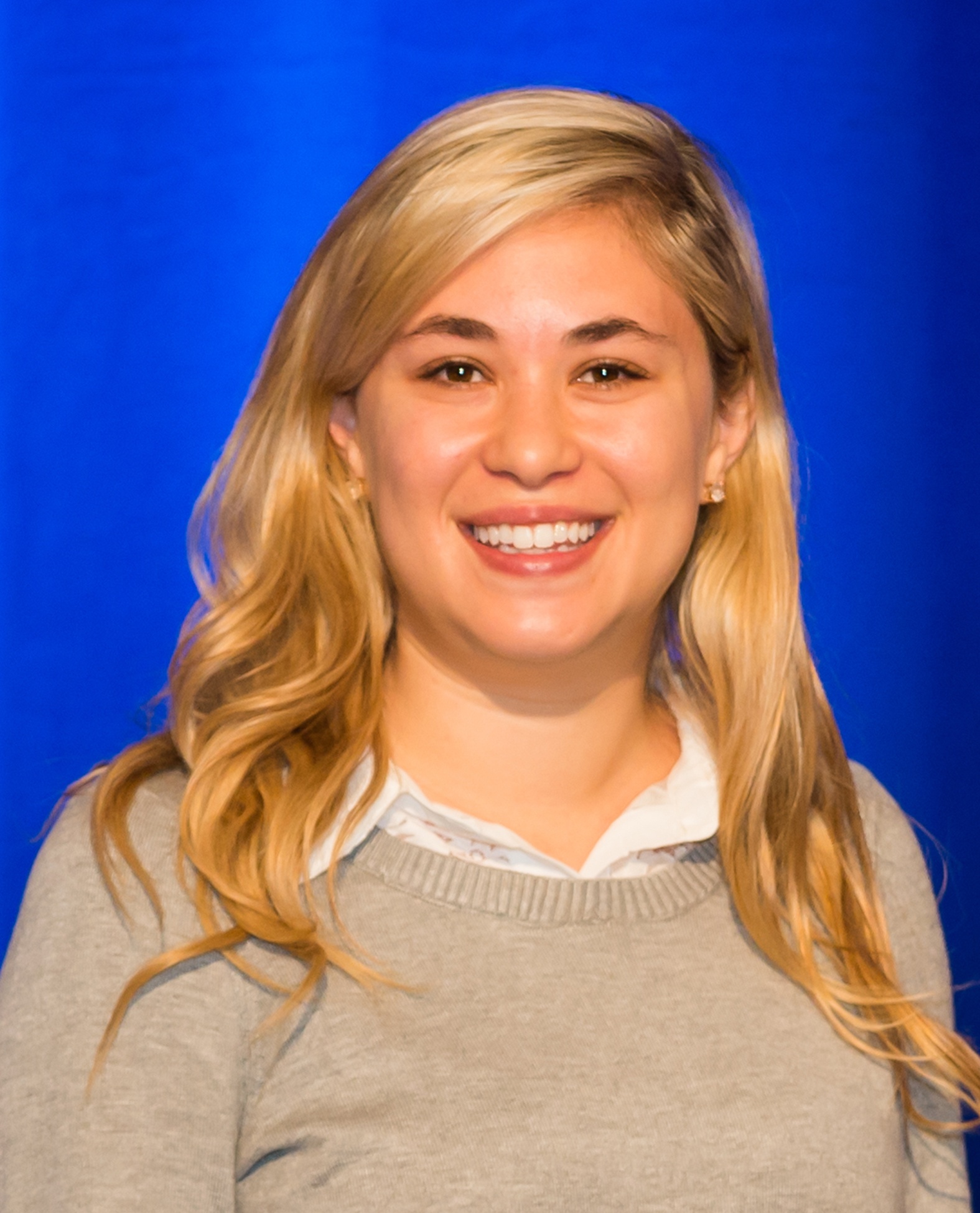 Jacqueline Mizon
Director of National Events and Endurance Programs
Jacqueline joined FPWR in 2016 and has over 10 years of endurance fundraising and event management experience. Jacqueline oversees the expansion and successful execution of all major events and endurance opportunities in support of the organization's fundraising goals. Jacqueline is a graduate of California State University, Northridge with a B.A. in Communication Studies.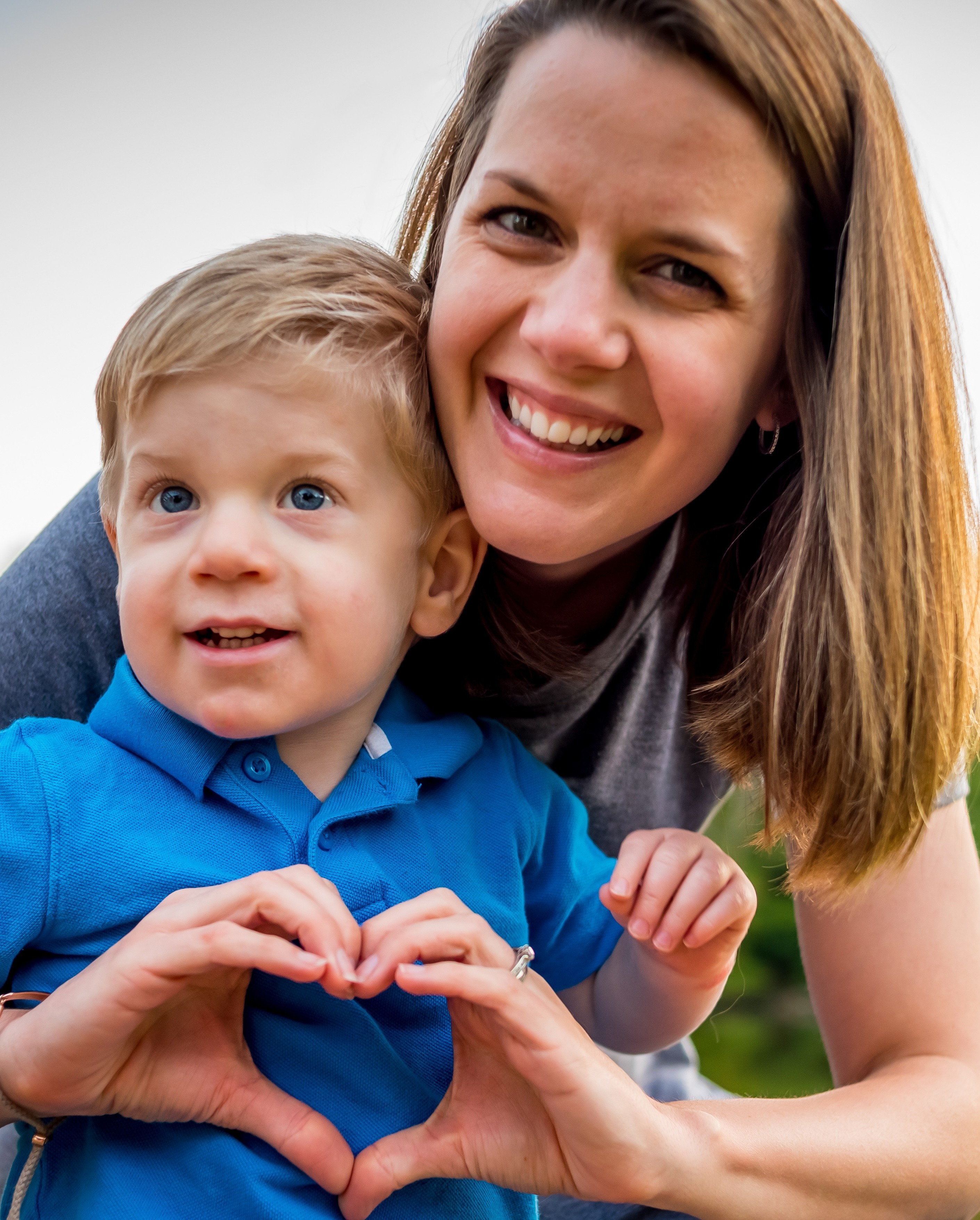 Natalie Brenneman
Fundraising Coach
Natalie has been involved with FPWR since the birth of her son, Evan, in 2015. In addition to co-hosting an annual One Small Step event, she has hosted a variety of other grassroots fundraising events including t-shirt fundraisers, birthday parties, silent auctions, raffles, March Madness pools, motorcycle rides, baby bets, charity garage sales, a wood painting workshop, tailgate parties, and virtual fundraisers. Natalie is inspired and motivated to help raise funds for research and is here to help our community reach its fundraising goals.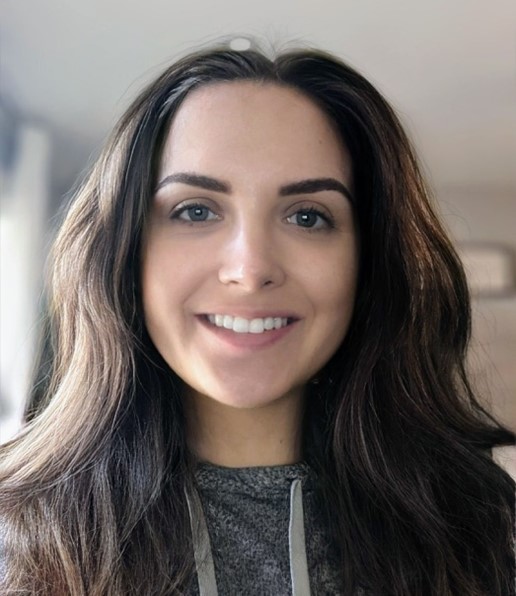 Rachael Vidal
Development Coordinator
Rachael Vidal holds a Master of Science in Social Work from the University of Texas at Austin with a concentration in administration and policy practice. There, she interned at a school district working with students in a clinical setting as well as at another school district working in development and fundraising. She also has previous experience working with children and caretakers as a pre-school teacher. She is delighted to be in a role at FPWR that allows her to continue engaging with families. Currently, she is a licensed social worker in the state of Texas.