Runners from around the world join Team FPWR to raise funds and awareness for Prader-Willi syndrome. This special team is made up of passionate and committed individuals seeking to make a meaningful difference for the Prader-Willi Syndrome research.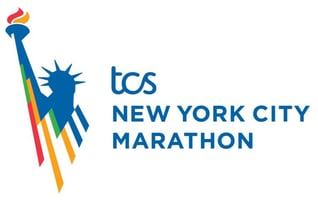 TCS NYC Marathon
You can run with Team FPWR in the world's largest and most popular marathon. More than 51,000 runners cross the NYC finish line each year and this year, you can be one of them! Running with Team FPWR provides you with guaranteed entry (no need to qualify) to the TCS New York City Marathon. Limited spots are available and will be distributed on a first-come-first-served basis.
Fundraising Commitment: Team FPWR NYC Marathon runners commit to fundraising a minimum of $3,500, due in full 6 weeks prior to the race. Runners who exceed their fundraising minimum by $1,500 or more will be eligible for race registration reimbursement.
Please Submit The Survey Form For Next Steps
Submitting this form does not guarantee entry to this event. FPWR will contact you with the next steps.
Have A Specific Race You're Interested In?
Join Team FPWR as a Virtual Runner! Contact Jacqueline.Mizon@fpwr.org for more information.