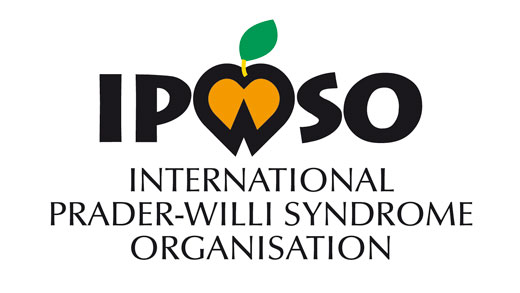 By Keegan Johnson, Executive Director, FPWR
It was my pleasure to attend the IPWSO conference in Cambridge last month. First of all my congratulations to the Prader Willi Syndrome Association UK for hosting a fantastic conference. It is extremely difficult to host delegates from over 30 countries, but the UK pulled it off beautifully.
As usual, my highlight at the conference was meeting various families dealing with PWS. I can tell you, families are the same throughout the world. Its always heartbreaking to see more families launched into the difficult position of raising a child with PWS. At the same time, it's heart warming to see just how resilient families can be. I left feeling inspired by the positive approach families dealing with PWS are taking around the world.
The sessions were both comprehensive and sometimes a little overwhelming. I had a chance to see a few of the perennial favorites like Dr. Forster, Dr. Gourash and Janalee Heinemann. It was also interesting to hear about potential new treatments like Vagus Nerve Stimulation being worked on by Dr. Tony Holland. FPWR sponsored the research portion of the conference where Dr. Tauber gave an update on her work with Oxytocin and a number of FPWR funded researchers gave talks on their progress. What struck me the most is how thankful the researchers were for the funding they have received from FPWR. I assured the researchers that we are more thankful for the work they are doing on behalf of our children.
At the end of the conference, there was an Olympic style biding process for the next IPWSO conference. FPWR Canada put in a bid and ended up winning! In Canada, we've already started working on bringing the PWS world together for an event you won't want to miss.
Save the Date … July 2016 … see you in Toronto for IPWSO 2016!