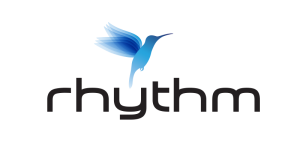 Patients age 16-65 with a BMI of 27 or greater are needed for an ongoing Phase 2 study of Setmelanotide (RM-493). This investigation will assess the effects of RM-493 on safety, weight reduction, and hyperphagia-related behaviors, and it will involve 5-8 visits over a 14-week period. Sites are currently open at the Univ. of Florida, Vanderbilt, and UC Irvine, and 2 additional sites are expected to open soon. Details on the study can be found on clinicaltrials.gov.
For additional information or to enroll in the study, please contact: mHylan@rhythmtx.com.
Anyone considering participating in a clinical trial should discuss the matter with his or her physician. FPWR does not endorse or recommend any particular studies.
Are you interested in participating in a clinical trial but your child does not meet age or other eligibility requirements?  Plans for additional studies are under way, and you may be eligible! Enroll in the Global PWS Registry today, indicate that you are interested in participating in a clinical study, and you will be notified when you are eligible to participate! Go to pwsregistry.org to enroll.