You won't want to miss these speakers at the 2023 FPWR Family Conference this October in Denver, CO.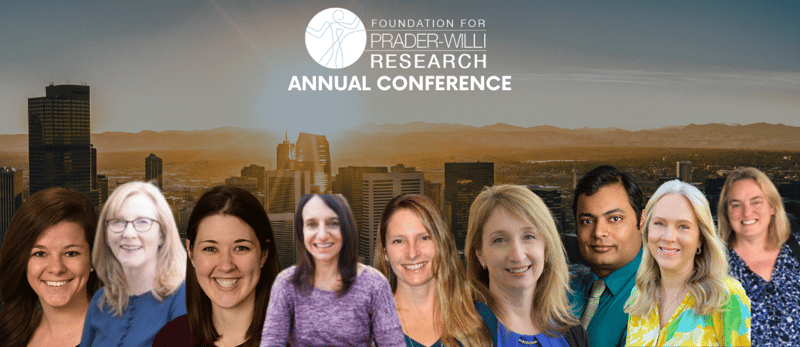 This year's conference has something for every parent traveling this PWS journey. Attend interactive workshops designed to provide practical tools and strategies for families and caregivers. Learn about behavior management techniques, educational approaches, current therapies, and more to support individuals with PWS in their daily lives. Following panel discussions there will be small roundtable discussions.
Learn more about which deep dive workshop is best for your child's age and needs!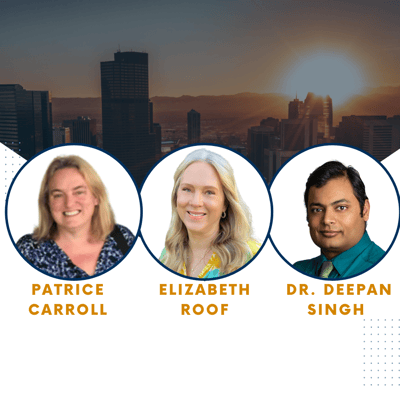 Behavior and Mental Health - Age 5 and up
Behavior and mental health issues are prevalent in people with PWS. Join our expert panel to learn what you can do to support your loved one. Patrice Carroll and Elizabeth Roof will discuss behavior strategies you can implement in your home and Dr. Deepan Singh will discuss anxiety and how it can be treated. Following the panel discussion, there will be small roundtable discussions.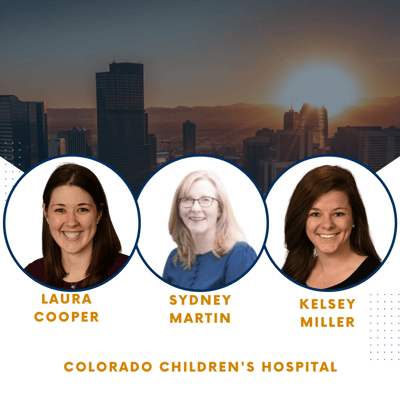 Therapeutic Challenges and Solutions — Age 0-2
Occupational, Physical and Speech Therapy early intervention are so important for your child with PWS. Join our expert panel to learn more about the challenges children face and therapeutic solutions to support them. Hear from Sydney Martin- Occupational Therapist, Kelsey Miller-Physical Therapist, and Laura Cooper- Speech-Language Pathologist- all on Dr. Duis' multidisciplinary team at Children's Hospital Colorado. Following the panel presentations, there will be a small round table discussion.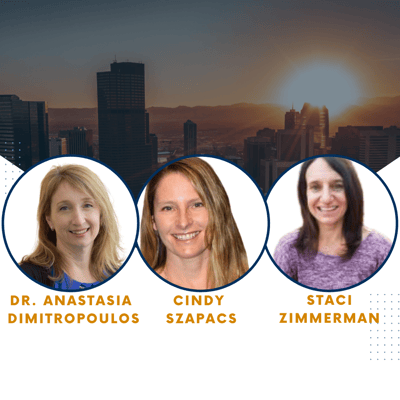 Early School Years- Age 3-8
Early School Years is an important time in your child's life. Join our expert panel to learn how to set up your child for success. Dr. Anastasia Dimitropoulos will discuss social strategies based on her PRETEND study, Staci Zimmerman will give you tips on setting up your child's IEP, and Cindy Szapacs will discuss behavior in the early school years. Following the panel discussion there will be small roundtable discussions.
You also won't want to miss a reflection of the conference following roundtables. See all of our speaker bios here!
Register for the conference today!
With premier experts in their fields and the beautiful backdrop of Denver, CO, this year's FPWR Family Conference promises to be an event to remember!
We have a killer deal on rooms ($199/night) but they are limited, and you will only get the discount code after you register for the conference! Learn more and register here. We look forward to seeing you in Denver!