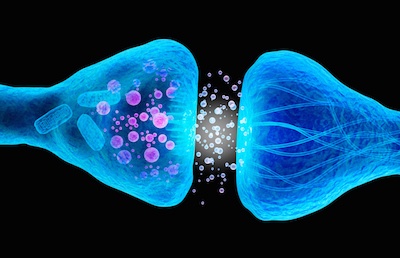 There are a number of clinical studies exploring the potential benefit of oxytocin as a therapy in PWS, particularly with regards to feeding and social behaviors. All of these studies deliver oxytocin intranasally, as a spray in the nose that then crosses the blood-brain barrier to act on oxytocin receptors in the brain — a delivery method that's not necessarily tolerated well by all patients. However, there are also oxytocin receptors in the nose and mouth. They're located on nerves that carry sensory information from the face and mouth to the brain. A new study funded by FPWR is exploring how oxytocin receptors on these neurons may mediate oxytocin's beneficial effects.
Using mouse models, Dr. Elizabeth Hammock at Florida State University is studying how these receptors in the nose and mouth respond to oxytocin, and regulate the oral and facial reflexes that are needed for successful feeding and social behavior. Her newly funded FPWR project is called Neural Mechanisms of Oxytocin-Enhanced Infant Feeding and Social Behavior Development.
The results from this work will help define the mechanisms driving efficacy of oxytocin as a therapy for early feeding difficulties in PWS, as well as for improving social behaviors. Dr. Hammock's team will also investigate how oxytocin therapy may stimulate production of oxytocin in the brain, amplifying the therapeutic effect. These studies may also support the development of a more tolerated, oral form of oxytocin therapy.
Recent research has also explored differences in how people with PWS respond to oxytocin.
Parents can learn more about oxytocin in our FAQ on oxytocin and PWS.
For updated information on PWS clinical trial opportunities and to sign up for a monthly PWS Clinical Trial Alert, visit the
PWS Clinical Trials page
.