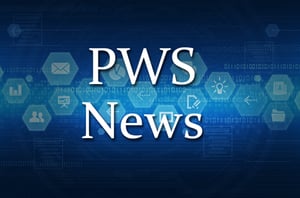 Radius Health has announced its acquisition of RAD011, a synthetic cannabidiol oral solution, which may be a potential treatment for hyperphagia in people with Prader-Willi Syndrome. The Company plans to initiate a pivotal Phase 2/3 study for patients with PWS in the second half of 2021 pending regulatory discussion with the U.S. Food and Drug Administration.
The efficacy and safety of RAD011 has been assessed in over 150 patients across multiple indications. Existing data demonstrates that safety and tolerability have been favorable. An abbreviated Phase 2 trial with RAD011 showed early indicators of reducing both hyperphagia and weight. Reduced appetite and associated weight reduction are further supported by additional RAD011 trials as well as published data from other botanical cannabidiol products.
Radius Health plans to promptly request a meeting with the FDA to discuss the initiation of a pivotal Phase 2/3 study for the treatment of patients with PWS. The study design will be informed by learnings from previous clinical studies that have been conducted in the PWS patient population. RAD011 was granted Fast Track Designation in 2017 and Orphan Drug Designation in August 2020 for the treatment of hyperphagia behavior and weight loss in patients with PWS. Top line data could be available in approximately two years from a trial initiation in the second half of 2021.
About Cannabidiol
Cannabinoids can be classified into three groups: phytocannabinoids (Cannabis plant-derived), endocannabinoids (produced by body), or synthetic cannabinoids (pharmaceutically manufactured). The two most commonly researched cannabinoids are tetrahydrocannabinol (THC), the most potent psychoactive cannabinoid, and cannabidiol (CBD), which is not psychoactive. This trial will investigate a synthetic cannadbidiol to determine if it has a positive effect on hunger and other aspects of PWS.
The full press release from Radius Health published on January 6, 2021, is available here.