The International Consortium to Advance Clinical Trials for Prader-Willi Syndrome (PWS-CTC) was established in 2015 to encourage collaboration and leverage the expertise and perspectives of stakeholders from industry, academia, and patient organizations in a pre-competitive space in order to address the unmet scientific, technical, clinical and regulatory needs of clinical trials for PWS.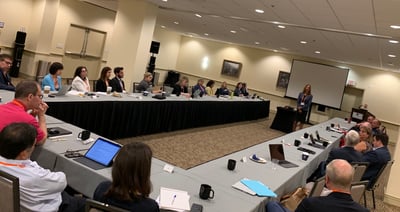 The PWS-CTC is composed of a steering committee made of an equal representation of patient advocacy groups, academics and industry, and working groups composed of experts from academia and patient advocacy groups. The CTC meets in person annually to discuss the ongoing needs of PWS Clinical Trials.
The Consortium aims to support the development of outcome measures to assess treatment efficacy against hyperphagia and other behavioral challenges, as well as develop rigorous methods to incorporate the patient and caregiver perspectives into the benefit/risk assessment of new treatments.
Current Work of the PWS-CTC
Support/Develop clinical trial endpoints
Incorporate patient and caregiver perspectives and benefit/risk assessment
Supporting patient access of FDA approved therapies
Achievements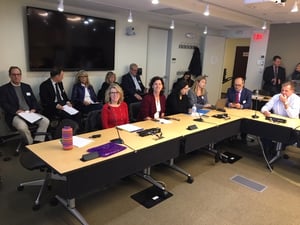 For more information please refer to the PWS-CTC website: https://www.pwsctc.org/ and/or email Theresa Strong, PhD.