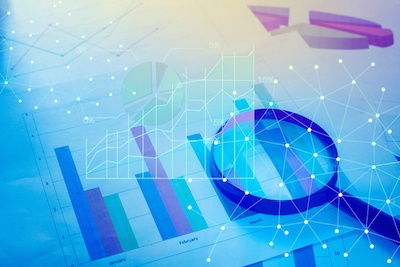 We're thrilled to announce our first round of PWS research grants for 2017! Seven outstanding projects were selected for funding, totaling $795,221 in support. These projects address a variety of topics important in PWS, including behavior, genetics, and measuring hyperphagia.
Since 2003, FPWR has invested in over 130 research projects. Our latest round of grants brings FPWR's total grant investment to over $9M.
"We're excited to be supporting strong and diverse research, including several clinical projects," said Theresa Strong, FPWR Director of Research Programs. "This work will continue to advance our understanding of PWS, and lead to new treatments."
"We're proud to once again be able to support such a well rounded group of investigators," said FPWR Executive Director Susan Hedstrom. "FPWR is focused on funding research that will lead to treatments for PWS. The FPWR grant program to date has been fundamental to our efforts and we greatly appreciate the dedication of our supporters around the world who make this program possible."
Details on these projects will be shared in an upcoming webinar. Be sure to subscribe to our newsletter for up-to-date notifications of this and other upcoming events.
2017 PWS Research Grants