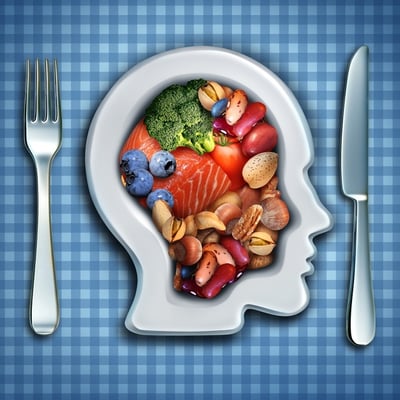 Researchers throughout the world are hard at work trying to identify the biological mechanism(s) that drive hyperphagia (excessive eating) in PWS. One of these scientists is Dr. Alexander Nectow at Princeton Univeristy.
Dr. Nectow's group studies a region of the brain called the dorsal raphe nucleus (DRN). Two populations of neurons in the DRN help control food intake and can cause animals to either binge eat or to stop eating.
These subpopulations of neurons normally express the PWS region gene, Magel2, at different levels. In this project Dissecting a Novel Bainstem Feeding Circuit In Prader Willi Syndrome, Dr. Nectow and his group are using cutting-edge neurobiology techniques to investigate how disrupting the Magel2 gene in these neurons impacts their function, and possibly PWS–associated behaviors. Using a mouse model of PWS, Dr. Nectow and his team will also explore whether manipulating these neuron populations can reduce PWS–associated behaviors.
The results from this work will give a better understanding of how these neurons, which help control food intake, function differently in PWS. This project will also help determine if targeting the DRN region of the brain is a potential therapeutic avenue for PWS. The project is funded by the Foundation for Prader-Willi Research Canada.