You won't want to miss these speakers at the 2023 FPWR Family Conference this October in Denver, CO.
New Parents have their own track with experts and specialist to help them during this important time. Join us for a pre-conference New Parent Session with parents who have children 0-2 years of age, therapists giving hands on advice, and geneticist. Here are just a few sessions just for you!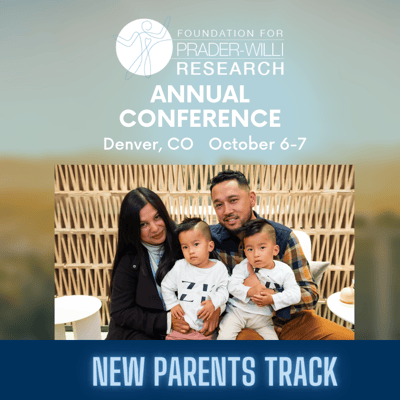 New Parent Session
Newly diagnosed? Join us for a special session just for parents of newly diagnosed children: This special pre-conference session is held the morning of Friday, October 6, for parents who have received the PWS/SYS diagnosis within the last 24 months. Meet other new families and learn from parents who are on this same journey. Lunch will be provided. Space is limited, please RSVP during ticket purchase.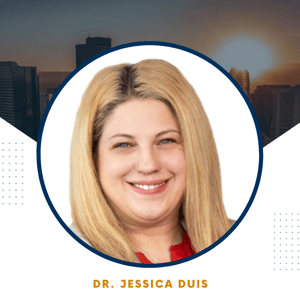 Standards of Care for Children Ages 0-2
Dr. Jessica Duis is an Associate Professor of Pediatrics and Genetics at Children's Hospital Colorado, University of Colorado, who sees hundreds of patients with PWS. In this session, she and her multidisciplinary team will provide an overview of care for people with PWS, ages 0-2, including medical needs, currently available medications, supplements, growth hormones, scoliosis screenings, and which doctors and therapists to see.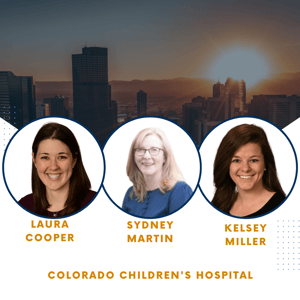 Therapeutic Challenges and Solutions — Age 0-2
Occupational, Physical and Speech Therapy early intervention are so important for your child with PWS. Join our expert panel to learn more about the challenges children face and therapeutic solutions to support them. Hear from Sydney Martin- Occupational Therapist, Kelsey Miller-Physical Therapist, and Laura Cooper- Speech-Language Pathologist- all on Dr. Duis' multidisciplinary team at Children's Hospital Colorado. Following the panel presentations, there will be a small round table discussion.
You also won't want to miss a reflection of the conference following roundtables. See all of our speaker bios here!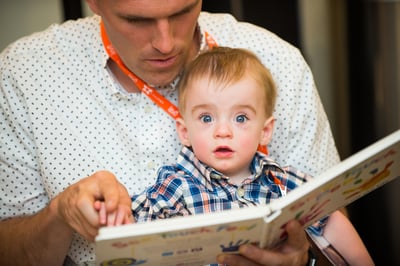 Learn more about our speakers and conference details!
With premier experts in their fields and the beautiful backdrop of Denver, CO, this year's FPWR Family Conference promises to be an event to remember!
We have a killer deal on rooms ($199/night) but they are limited, and you will only get the discount code after you register for the conference! Learn more and register here. We look forward to seeing you in Denver!