This article is adapted from a presentation by Jennifer Miller, Ph.D.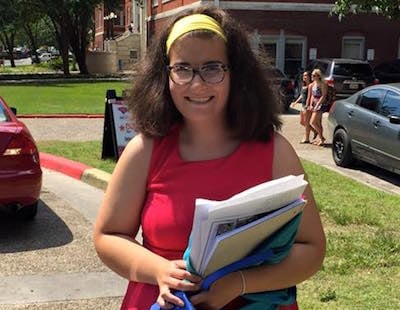 Both children and adults who have been diagnosed with PWS will show symptoms of growth hormone deficiency including low muscle mass and poor cognitive development. Human growth hormone therapy for PWS is used in children and adults to improve phsyical, mental, and social development. Prescribing human growth hormone for adults with PWS has enabled many patients to lead more fulfilling, better lives.
Decreased Cardiovascular Risk
Growth hormone deficiency has been shown to increase cardiovascular risk, especially in adults. Growth hormone therapy in adults increases the cardiac mass, while it decreases the size of the left heart ventricle of the PWS patient. Both of these result in an improved heart metabolism, and in an overall decreased cardiovascular risk.
Cognitive Benefits
Cognitive benefits of human growth hormone for PWS are evidenced in adults as well as children. Adults with PWS treated with human growth hormone show improvement in mental speed, flexibility and motor performance.
When going through growth hormone stimulation tests, adult patients are taken off from their regular dosing for a month. (See this blog for more information on human growth hormone dosing for PWS.) The goal of the stimulation test is to measure the natural ability of the body to produce growth hormone.
When the test is done, patients seem to be partially impaired in both physical and social skills. When they're put back in growth hormone therapy, there's notorious improvement in self-control, vitality and in an overall quality of life. Some patients have expressed that when resuming human growth hormone treatment, they just feel better, they feel normal again.
Those who are in HGH therapy usually show an increase of around 10% of white matter over the course of a year. In one case, an adult who started growth hormone therapy had to be taken off for a year during recovery; this is a much longer period of time off than in stimulation tests. After this period a posterior MRI test showed that his brain white matter had decreased 20%.
There is an increased atrophy in brains of adults with PWS who are non-growth-hormone treated, which might lead to degenerative diseases of the brain, including the risk of Alzheimer's.
Overall, human growth hormone for adults with PWS is an undeniably beneficial treatment which provides numerous benefits and an improved quality of life.
Learn more about the importance of growth hormone therapy for PWS.