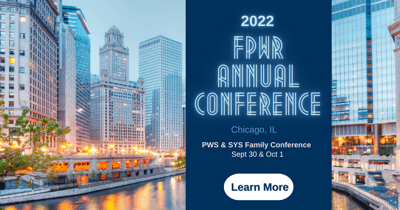 Join us September 30-October 1 for our annual gathering of movers, shakers, thinkers, and doers at this year's FPWR Family Conference!
Here are the top 10 reasons you need to be there:
10. Chicago
Nightlife, live music, culture, and great food are all at your convenience! Shop and explore Millennium Park and the Chicago Riverwalk; go on a tour of the city or visit the nearby zoo for family fun and outdoor recreation. The options are endless! Learn more about the can't-miss things to see and do in Chicago.
9. Empowerment
Having a child with PWS changes who we are. But that doesn't mean we can't rise stronger and more hopeful for a better future. Coming to an FPWR conference is a first step to taking control of your future with PWS.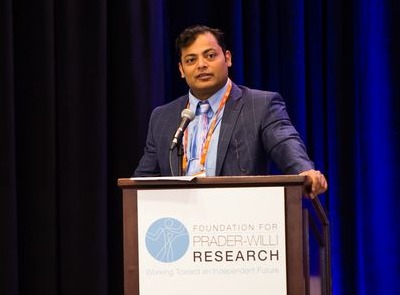 8. Direct Access to Current Information About PWS
Nowhere else in the world will you get to hear from experts such as Dr. Diane Stafford, Dr. Harold van Bosse, Elizabeth Roof, Dr. Deepan Singh and other leading PWS researchers and experts all in one place. Find out what cutting-edge research is being done in the PWS world, straight from the researchers themselves!
7. Meet the Experts
There are Q&A sessions after every presentation and plenty of opportunities to meet the physicians and researchers at the Welcome Reception Friday night, or over coffee and lunch breaks. You get the chance to ask your questions and get personalized advice for your loved one in an intimate setting.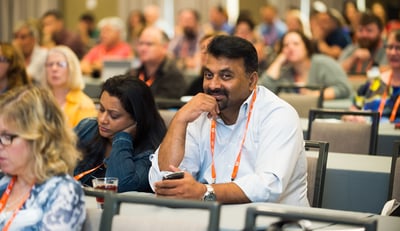 6. Educate Your Loved Ones
Research is hard to understand sometimes. But, when you have the experts at your disposal, you can ask the questions you need and then educate everyone you know about up-to-date PWS treatments, clinical care, research and statistics. Also, don't miss the Research Symposium Friday morning - it is free for parents!
5. Make New Friends
There is simply no way to explain the feeling of being in a room full of people who "get it." A room full of parents who have a child with Prader-Willi Syndrome. You have to be there to truly understand. Lifelong friendships are made at every conference.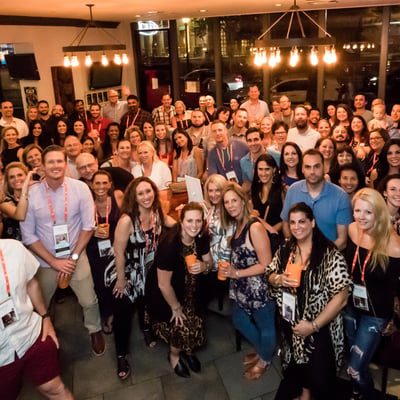 4. Conference Meeting Space and Hotel
You can enjoy the beautiful W Chicago Hotel-City Center knowing you received an AMAZING room rate. The hotel is within walking distance to the conference space, Convene, great food, the riverwalk, and museums. Enjoy the Welcome Reception on Friday night at the Convene with a cash bar and hors d'oeuvres.
3. Help Other Parents
Either you ARE a new parent or you HAVE BEEN a new parent. At some point we all need a little help navigating the world as a special needs parent. Attending a conference creates an environment to ask for help and equips you to help the next generation of PWS parents, so that nobody has to start this journey alone.
2. Have Fun
We have a packed educational program, but before and after sessions, the FPWR family is known for being an uplifting, encouraging and downright fun group of people. After meet and greets on Friday, you'll be ready to share a meal over lunch on Saturday with your new friends. Saturday evening enjoy the Live Life Full Gala at The House of Blues! We guarantee the connections you make will last a lifetime.
1. Get Involved
Have you ever wondered how to get involved with FPWR or want to be an advocate in your area for PWS? Attending a conference will get you connected to some of the most passionate PWS parents; all who welcome you with open arms to join our community and help change the world of PWS!
Register now to save your spot at the sessions you want to attend. Learn more about the conference and register here!