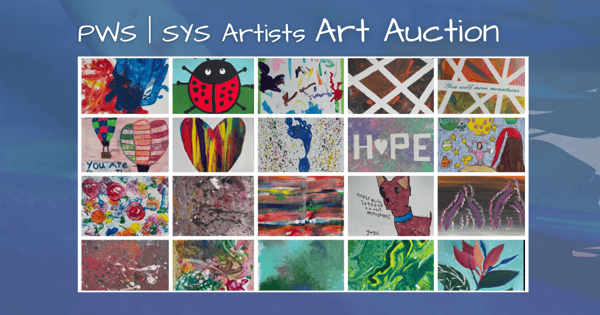 Twenty paintings are available to the highest bidders in a unique art auction benefiting the Foundation for Prader-Willi Research (FPWR).
Our annual PWS | SYS Artists Art Auction is back this month with 100% of proceeds benefiting PWS and SYS research! Twenty artists with PWS or SYS have carefully crafted their 12*12 masterpieces that are now available to the highest bidders in this fun and unique art auction.
Individuals with PWS and SYS struggle with many challenges that limit their independence. Currently, no effective treatments exist and FPWR is working hard to change that!
"Each day brings a multitude of challenges for Dani but she faces them with a smile and kind heart. We hope to ease the hardships faced daily by persons with PWS by helping fund research," states Danielle Angiolillo, mother to participating artist, Dani.
Samantha, diagnosed at birth with PWS, recently graduated from high school with a 4.0. Samantha aspires to become a teacher and volunteers with special needs children at her church. "Research is the key to a life fully lived for our loved ones, and hopefully will lead to a cure," says Samantha's mom, Eisa.
For people like Dani and Samantha, research is their hope for a full and independent life. 100% of the proceeds from this fundraising event will support research to find treatments for our loved ones with PWS and SYS.
Bidding is now open in support of these amazing artists. Please visit our auction today! The auction ends Saturday, October 1st at 1:30 pm CT.
Is your gallery wall full? Please consider making a donation in honor of your favorite artist! 100% of your tax-deductible donation will help find treatments for PWS and SYS. Visit our auction today to bid or donate!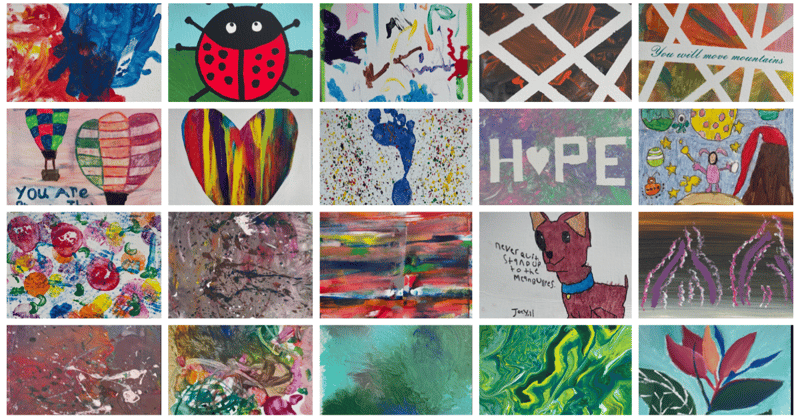 Would you like to participate as a future art auction artist? Learn more about participation >>