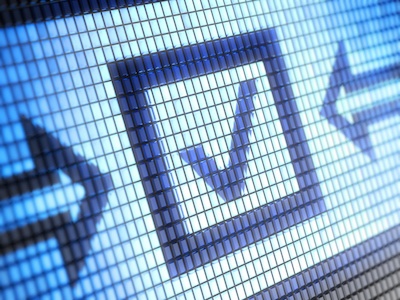 Zafgen, Inc., has donated its Hyperphagia Questionnaire for Clinical Trials (HQ-CT) instrument to FPWR to help enable the development of potential therapies for Prader-Willi syndrome.
The HQ-CT is derived from a well-established, caregiver-reported questionnaire initially developed by Dr. Elisabeth Dykens and her team at Vanderbilt University that provides an assessment of the food-seeking behaviors common among individuals with PWS, known as hyperphagia. The instrument has been validated in multiple clinical trials and is designed to evaluate a potential drug candidate's impact on those food-seeking behaviors.
"We are extremely grateful for this donation," said Theresa Strong, Ph.D., Director of Research Programs for FPWR. "Zafgen has leveraged its experience in PWS drug development to establish the HQ-CT as the new standard for assessing how potential therapies may impact hyperphagia. We look forward to sharing this PWS-specific study instrument with our research community."
Providing Researchers with a Validated Tool
"Our goal with this donation is to ensure that researchers have access to this validated tool to support their ongoing and future clinical work in PWS," said Thomas Hughes, Ph.D., President and Chief Executive Officer of Zafgen. "FPWR is uniquely positioned to help advance the development of PWS therapies, and we are hopeful that our HQ-CT instrument will be of value to those working to better understand and address the challenges facing people with PWS."
How to Access the Questionnaire
Researchers interested in gaining access to the HQ-CT should contact FPWR.
About Zafgen
Zafgen is a biopharmaceutical company dedicated to significantly improving the health and well-being of patients affected by metabolic diseases including type 2 diabetes and obesity. Zafgen is focused on developing novel therapeutics that treat the underlying biological mechanisms of metabolic diseases through the MetAP2 pathway.
Zafgen has pioneered the study of MetAP2 inhibitors in both common and rare forms of obesity. Its lead product candidate is ZGN-1061, which is a novel, first-in-class, twice-weekly subcutaneous injection. Zafgen aspires to improve the lives of patients through targeted treatments and has assembled a team accomplished in bringing therapies to patients affected by metabolic diseases.
For updated information on PWS clinical trial opportunities and to sign up for a monthly PWS Clinical Trial Alert, visit the
PWS Clinical Trials page
.