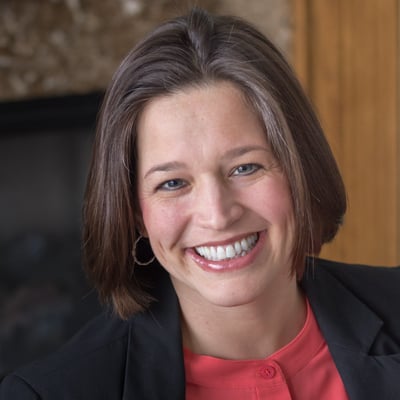 Are you a new parent to the Individualized Education Plan (IEP) process and seeking to understand the journey ahead? Or a veteran to the IEP process and seeking tips and strategies to ease the experience?
In either case, there's a session at the FPWR 2019 conference you won't want to miss: Katy Chambers, school principal of nine years and mom to Daniel (age 7) who lives with PWS, will share her journey maneuvering the educational system from both sides of the IEP table.
IEP's for Student Success
In Katy's session, she'll provide the tools you need to work with your child's school and develop and IEP that best fits your child's needs. Her session will include:
Strategies which have been helpful as a parent

Adding food restrictions into the IEP
Tips that help school staff better understand our children's needs

How to advocate for your child's individual needs?
Action plans that help ease the day to day stresses of monitoring the safety of our kids in the school setting
This will be an interactive session, building on the collective knowledge and experiences of parents in the room.
More about Katy Chambers
Katy is committed to ensuring every child — regardless of ability, gender, or race — has the skills, the confidence, and the opportunities to explore endless possibilities in life. She is a passionate educator and a dedicated mom to a four uniquely amazing children, one of whom lives with Prader-Willi syndrome.