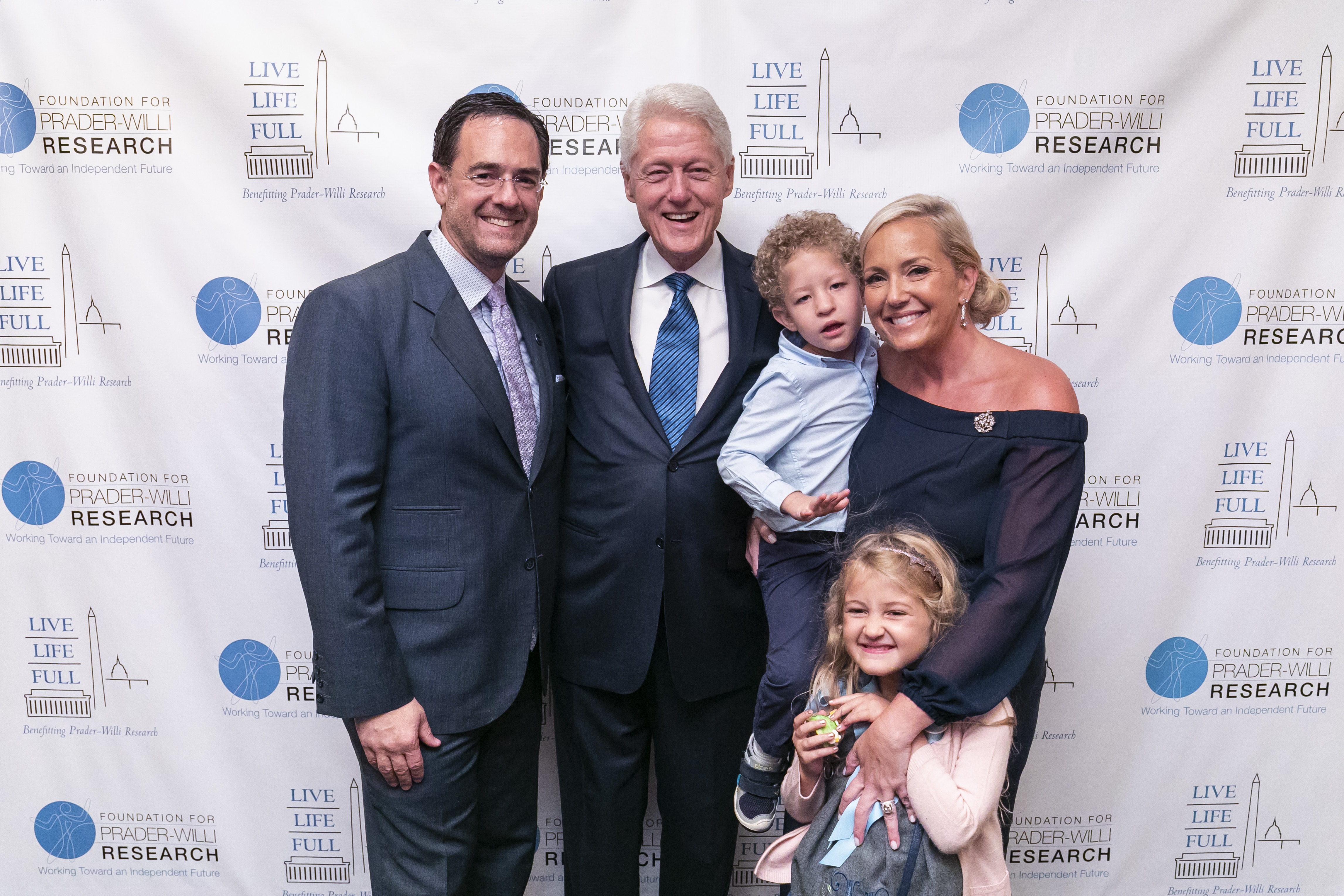 On Wednesday, October 10th, the inaugural Live Life Full DC took place at Army Navy Country Club in Arlington, VA. The event raised nearly $300,000 for PWS research and included guest speakers President Bill Clinton, Special Olympic Chairman, Tim Shriver, and Gold Medalist Special Olympic Swimmer,...
Source: FPWR Blog
|
Published: October 10 2018 - 11:06 AM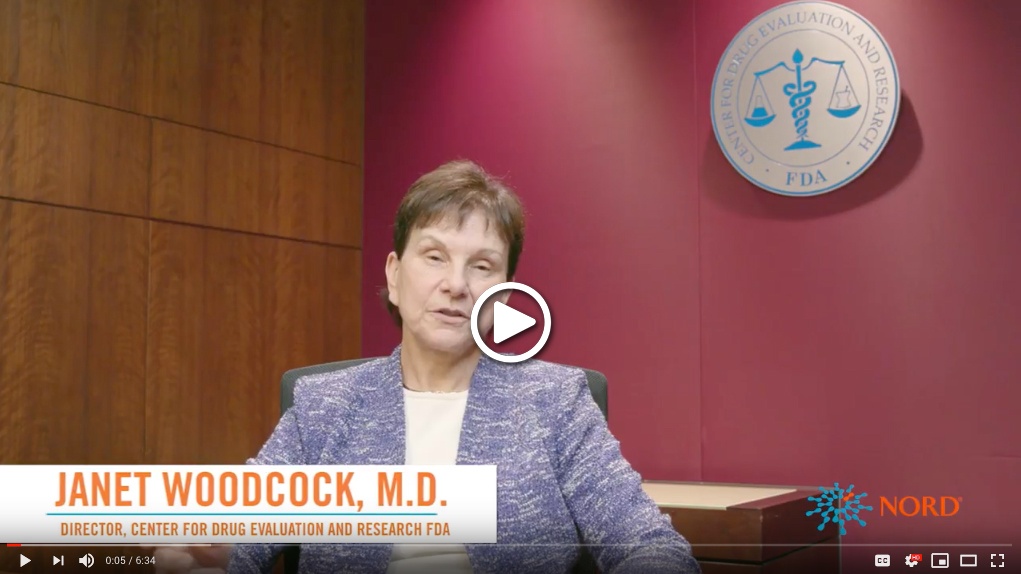 In celebrating five years of success with its comprehensive patient registry, the National Organization for Rare Disorders (NORD) has called special attention to FPWR's PATH for PWS study. The study stems from improvements made to the NORD registry that allow greater collaboration and engagement...
Source: FPWR Blog
|
Published: October 10 2018 - 08:00 AM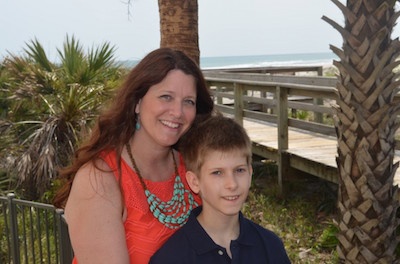 FPWR is happy to announce that Lisa Matesevac has joined our team as our coordinator for the PATH for PWS Study, facilitating families' involvement in the study. PATH for PWS will help us understand the medical complications that people with PWS experience, and what factors can decrease or increase...
Source: FPWR Blog
|
Published: October 10 2018 - 08:00 AM