Dedicated to the acceleration of PWS clinical trials, FPWR has facilitated the creation of a collaborative, pre-competitive consortium of key stakeholders.
Several novel therapeutic agents are currently being tested in clinical trials with the aim to halt or improve hyperphagia in PWS giving real hope that effective therapies will emerge in the near future. Recognizing that there are several key challenges that remain to be resolved to ensure the success of current and future trials for PWS, FPWR organized the first international workshop on clinical trials for hyperphagia, gathering 35 experts from academia, pharmaceutical industries, FDA and patient organizations which took place July 2015. The aim of the workshop was to identify key challenges hampering clinical trials for hyperphagia in PWS and create a collaborative pre-competitive consortium of key stakeholders to work together to develop solutions.

"This is what a hallmark moment looks like for PWS. 35 individuals representing pharmaceutical companies, PWS researchers and government have come together to discuss how to overcome bottlenecks in clinical trials. We all want treatments for our loved ones with PWS, this is how we will get there faster!" -- Susan Hedstrom, Executive Director FPWR
Participants were asked to identify the main roadblocks to successful outcomes and discussed how we can improve our resources for clinical trials. 4 topics were identified including the need to:
Understand the natural history of the disease

i.e., How does PWS evolve over time?; What are the PWS disease characteristics according to age, nutritional phases, standards of care, genotype, phenotype and other types of stratifications?

Improve clinical trial endpoints for hyperphagia,

i.e., How can we best measure hyperphagia in a trial setting?; How can we best capture treatment effect on food and non food-related behaviors?; How can we best develop meaningful endpoints for different age groups (or nutritional phases) that are adapted to the patient's environment setting (e.g. controlled versus uncontrolled food environment)?; How can we formally incorporate patient reported outcomes as meaningful endpoints?

Facilitate regulatory process and improve trial design,

i.e., How can we maximize the use of limited pool of PWS patients and increase the study power?; How can we improve patient participation and representativeness of the PWS population in clinical trials?

Incorporate the patient and caregivers perspective into benefit/risk assessment,

i.e., What are the risks PWS patients and caregivers are willing to take with regards to the potential treatment benefit?

Participants recognized that these challenges will be best tackled within a collaborative, pre-competitive and international consortium that will leverage expertise and perspective of stakeholders from industry, academia, governmental agencies and patient organizations. To this end, four working groups (WG1-4) were established:
WG1: will work on the natural history of PWS and use registries to document the full range of PWS characteristics over the course of the disease.
WG2: will focus on trial endpoints, in particular on the development of age-specific hyperphagia questionnaire and biological signatures characteristics of nutritional phases and on the development of endpoints that are meaningful for PWS patients and caregivers.
WG3: will focus on expanding through registries the pool of eligible patients for clinical trials with a particular focus on reaching out to under-represented PWS patient population.
WG4: will focus on translating patients' voices into a structured patient reported outcome measure that will be incorporated into the regulatory assessment of the benefit and risk of a treatment for PWS.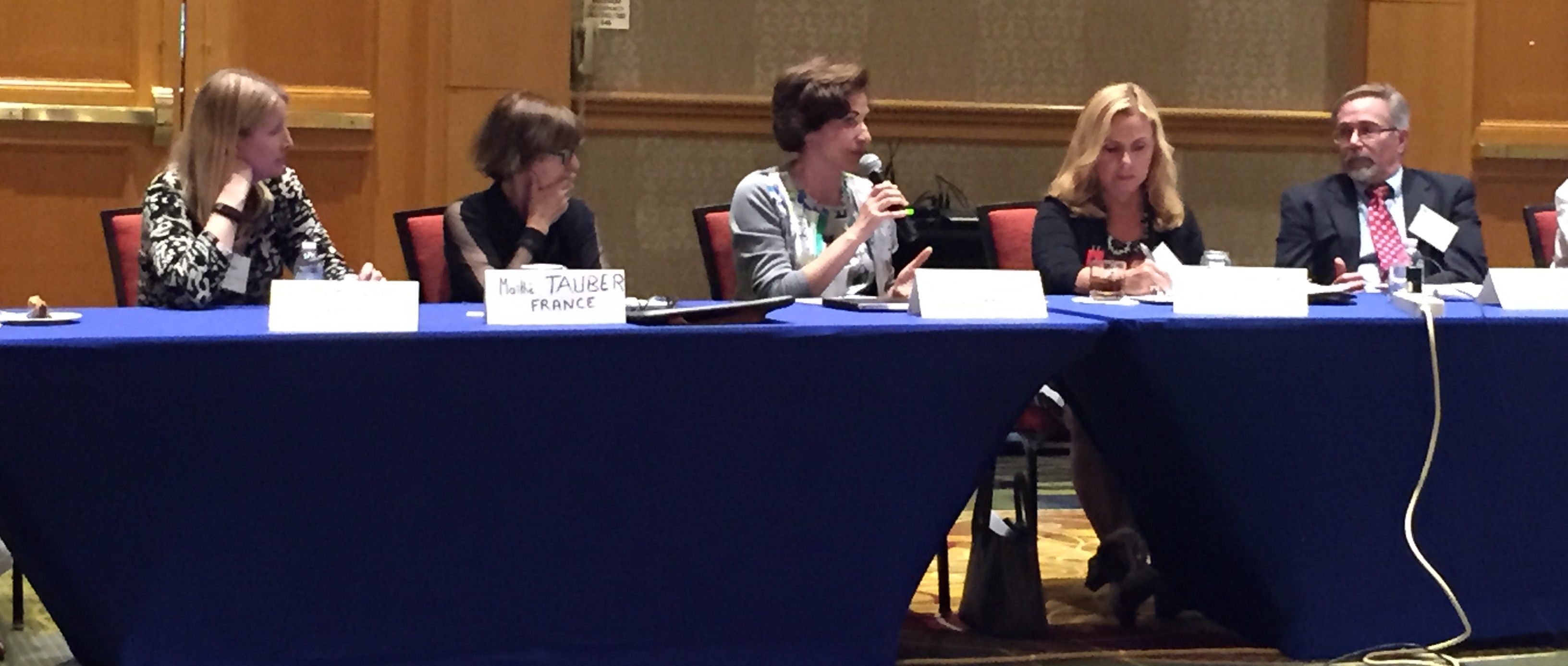 Building on a successful workshop attended by PWS key leaders, FPWR believes that collaboration among academia, industry, regulatory agencies and patient groups will lead to faster development of therapies for PWS. Future meetings of the consortium have been scheduled to encourage continued collaboration and discussion among stakeholders.