Funding Summary
This study builds on the previous work of Dr. Godler, who developed a high throughput, economical test to detect chromosome 15 disorders in blood spots from newborns. Dr. Wheeler will transfer the technology to a newborn screening program in North Carolina to assess the feasibility of incorporating detection of chromosome 15 disorder into a newborn panel. The ultimate goal of this project is to set the stage for universal newborn screening of PWS, so that every baby with PWS is diagnosed early and has access to appropriate care and interventions.
Dr. Theresa Strong, Director of Research Programs, shares details on this project in this short video clip.
Lay Abstract
Researchers at RTI are interested in ways to reduce the diagnostic odyssey many families experience in getting a diagnosis for their child. In addition to reducing emotional and financial stress associated with that odyssey, earlier diagnoses also provide opportunities to maximize benefits from early intervention and/or new therapeutics. Newborn screening (NBS) is the only strategy that reduces the age of diagnosis and is available on a population-based level. However, in order to be included in state-funded NBS programs a condition must have an affordable and accurate dried blood spot screening test as well as demonstrated benefits of presymptomatic treatments. The FPWR, in partnership with patient organizations for Angelman syndrome (ASF, FAST) and Dup15q syndrome (Dup15q Alliance) have provided funding to support RTI researchers in taking the steps needed to add PWS, Angelman, and Dup15q to the Early Check panel in North Carolina. Early Check is a flexible research infrastructure that offers birthing parents across the state the opportunity to have their newborn screened for conditions that are not routinely screened for in state-funded NBS programs. Results from Early Check pilot studies provide evidence for true disease prevalence, patterns of symptom onset, natural history and clinical outcomes, all of which are necessary to accelerate development of new drugs, clinical trials, nominations for standard NBS, implementation of screening for new conditions in the state, and future research. This work will set the stage for presymptomatic identification of newborns with PWS, AS, or Dup15q syndrome, provide early access to trials of emerging therapies, and position these conditions for potential inclusion on future statewide newborn screening panels.
Funded Year:
2021
Awarded to:
Anne Wheeler, Ph.D.
Amount:
$154,000
Institution:
RTI International
Researcher: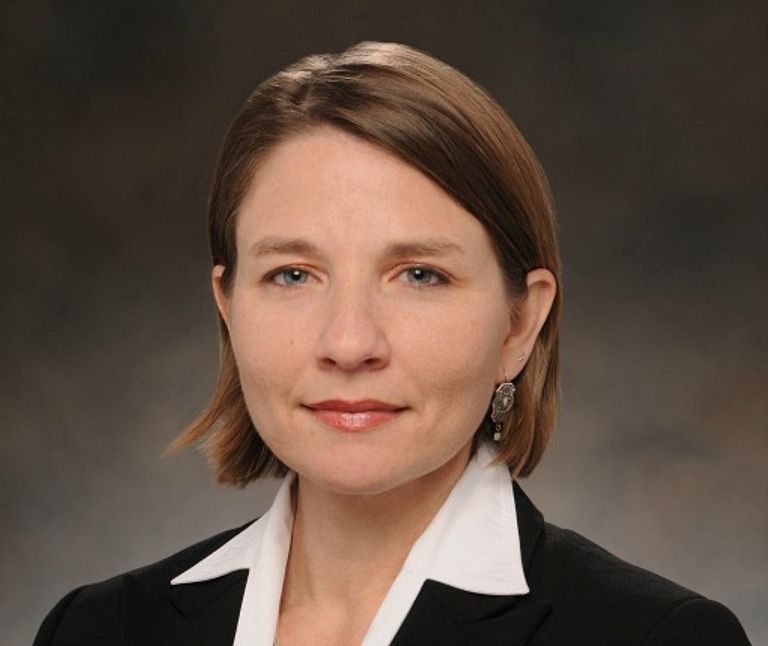 Anne Wheeler, PhD